Description
Inner Focus Mastery Retreat
Take time out from your current reality and embrace the opportunity to reconnect with your self on this Inner Focus Mastery Retreat in Tanzania. This retreat is a very intimate affair, designed to take you on a journey of self discovery, it is an opportunity to strip away external expectations, uncover what really makes you tick and gain a better understanding of how your thoughts and actions have shaped your life to date.
You will stay in this luxury 5 star accommodation situated on a secluded beach in Pwani, Tanzania with 4 other members of the group.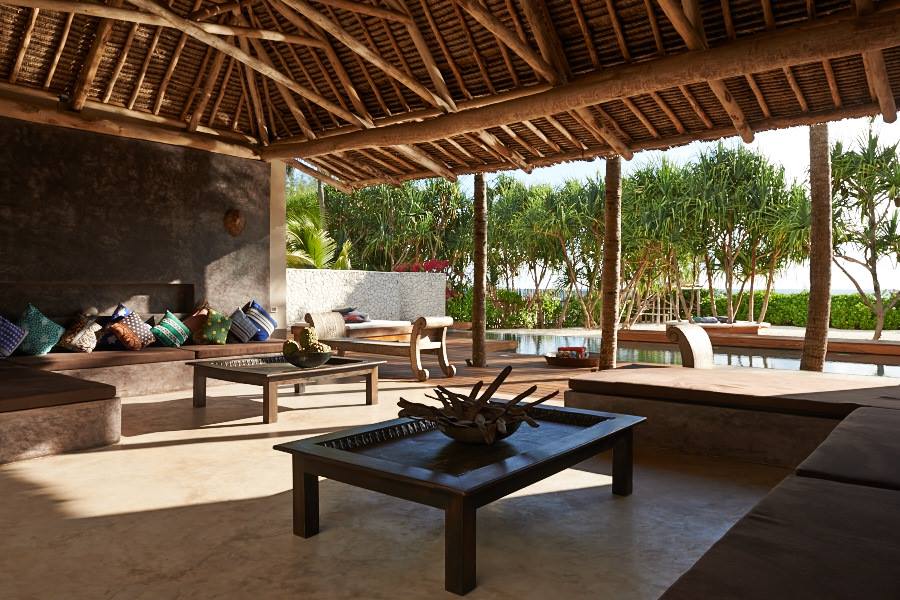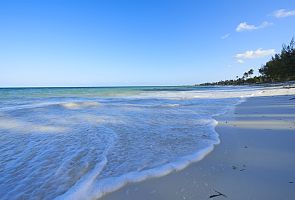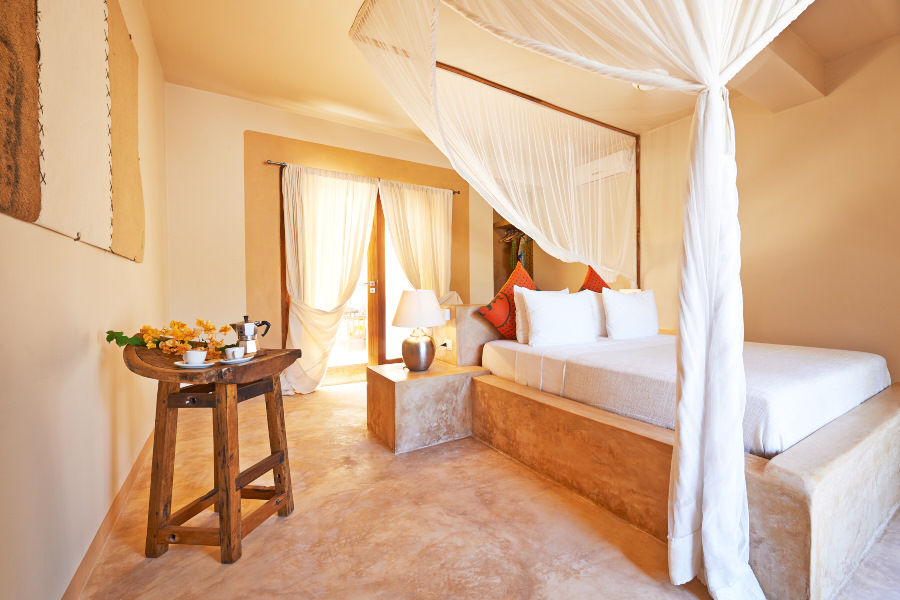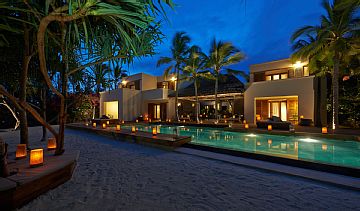 Apart from the daily 1:1 Focus Coaching sessions with Angelena Lewis, 7 of the 11 days will be spent in absolute silence giving you the opportunity to to deepen that relationship with yourself. You will also enjoy daily yoga and meditation sessions with Lee Simon and get the opportunity to learn from Guest Speaker and Biologist Brigitt Angst, how our thoughts, habits and environments influence us at a cellular level and why this is important to our wellbeing. Brigitt will also share practicals tools that you can introduce into your daily life.
Lee Simon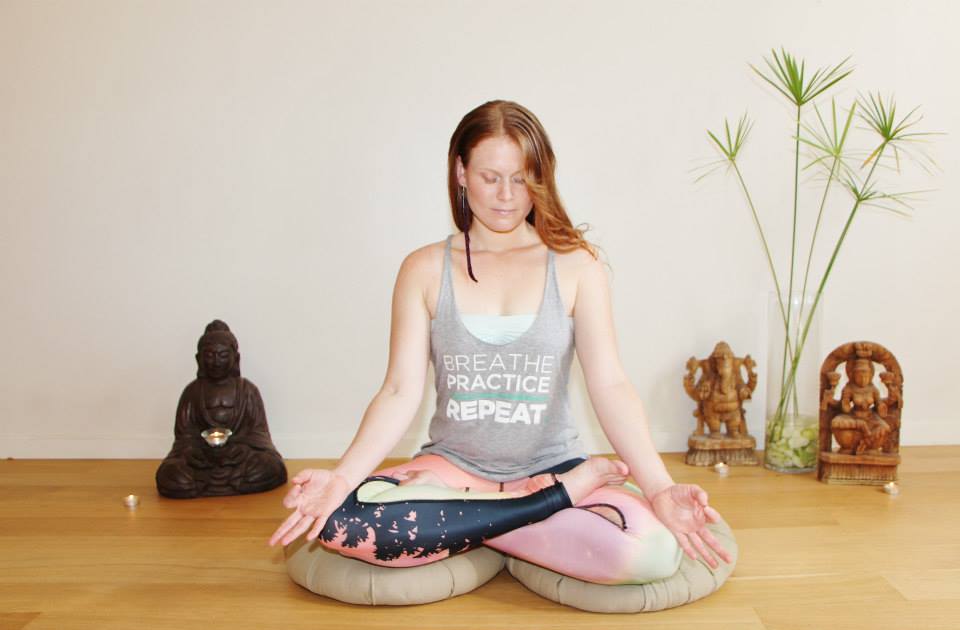 Lee Simon is from Toronto Ontario Canada where she has lived for the past four years, she completed her yoga teacher training in 2013 at Breathe yoga studio, a top studio in Toronto known for its traditional Ashtanga style. Lee practiced several styles of yoga before deciding upon Ashtanga and teaches Vinyasa flow classes using Ashtanga asanas. Her goal is to inspire and challenge her students to calm their minds, be present in their bodies and find a sense of happiness and contentment through their yoga practice.
Guest Speaker: Brigitt Angst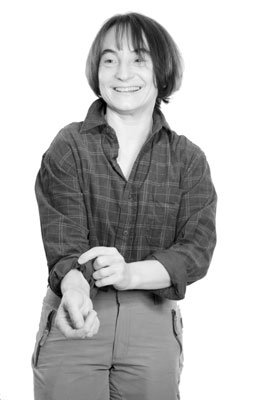 Brigitt Angst is a wellness enterpreneur, scientist and biologist. She has worked in the biomedical sciences conducting research in cell and molecular biology for 20 years. She has been a yoga practitioner for almost 30 years and mindfulness and meditation have become part of her daily life. Her interest now is to address wellbeing holistically, embracing the entire human being, body, mind and spirit. She focuses on looking at ourselves from the standpoint of the physical body in the context of the emerging fields of epigenetics and neuroplasitcity. Epigenetics shows us the importance of our habits and our environment. Neuroplasticity shows us that the brain can adapt and change at any age. Change really is possible at any stage of life. It is starting the path of change and staying on it that often is the real challenge. Inspiring others to thrive, helping them to adopt change and live fulfilling, healthy lives has become Brigitt's passion.
Event Organiser & Coach: Angelena Lewis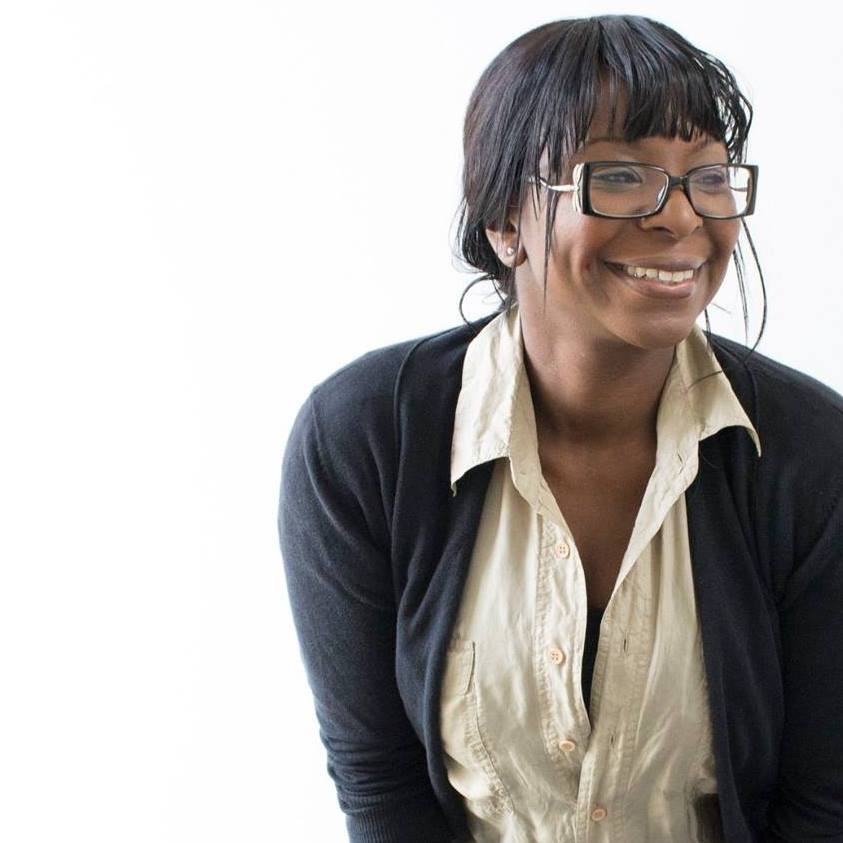 Passionate about helping others to rediscover themselves, master their mindset and align with their spirit, Angelena Lewis is a speaker, author, personal development coach and founder the of LIVIN FOCUS a company dedicated to helping others to live from the inside, out.
She is also a qualified Cognitive Behavioural and Rational Emotive Behavioural Therapist (CBT & REBT), Master NLP Practioner, Clinical Hypnotherapist and over the years she has helped many overcome their personal and professionals difficulties and gain perspective on their lives.
FOCUS COACHING SESSIONS
During the course of this 11- day retreat Angelena will be there to support you on your journey of self- discovery, providing 1:1 daily focus coaching sessions focused on self- exploration and the problem areas in your current situation. She will also share tips on how to create a greater awareness and align with that spirit energy within.
You will come away from this retreat feeling invigorated, with a greater confidence and awareness of yourself, your true desires, a deeper level of self love and a real understanding of how you can connect with and utilise your mind, body and spirit to make real changes in your life.