Take 4 online guided Inner Journeys into the Heart of Goddess with Kathy Jones, one of the world's leading Goddess teachers and creators.
About this event
Week One: Wednesday 1st July at 7.00pm BST
Visit our Goddess-loving Ancestors
Our First Journey will take you to visit our Goddess-loving Ancestors who created sacred spaces within the ancient caves of Europe and around the world. There they left their mark in extraordinary paintings of animals, in carvings and sculptures of Goddess.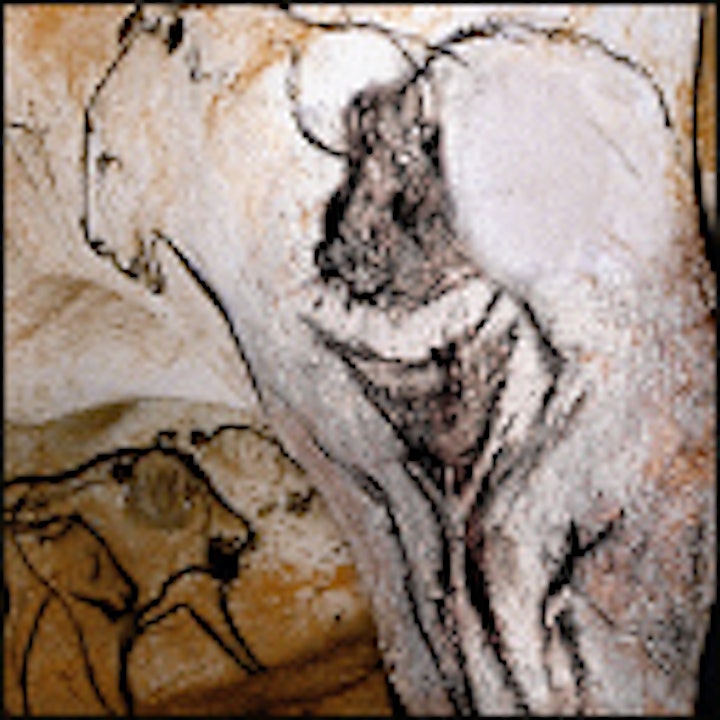 Week Two: Wednesday 8th July at 7.00pm BST
Goddess Temples in the ancient world
Rekindle your connection to a Goddess Temple in the ancient world. An opportunity to find your way back to lives lived in service to Goddess, as Her Priestesses, Priests, healers, artists, craftspeople, seed sowers, food gatherers, bread bakers, etc..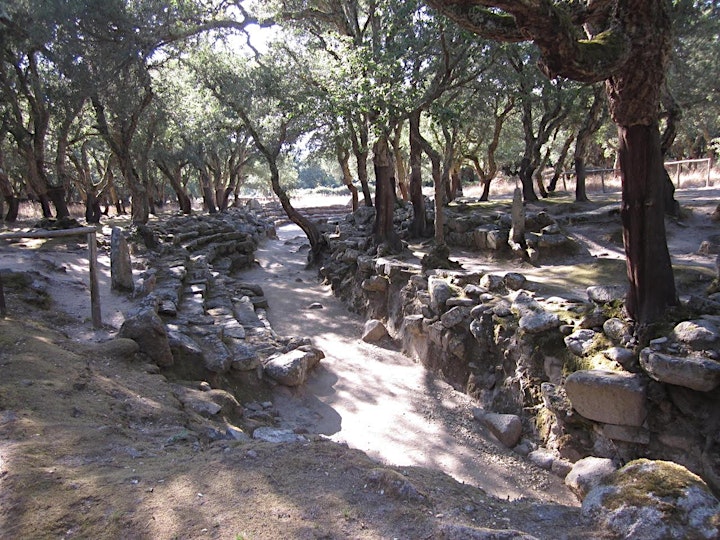 Week Three: Wednesday 15th July at 7.00pm BST
Journey to the Isle of Avalon
Travel in the barge with Her Priestess across the Lake of Avalon to the Sacred Isle to meet the beings who dwell there. Explore the Island and receive the Wisdom of the Lady of Avalon, who dwells there. Avalon is the ancient and ever-present home of Goddess.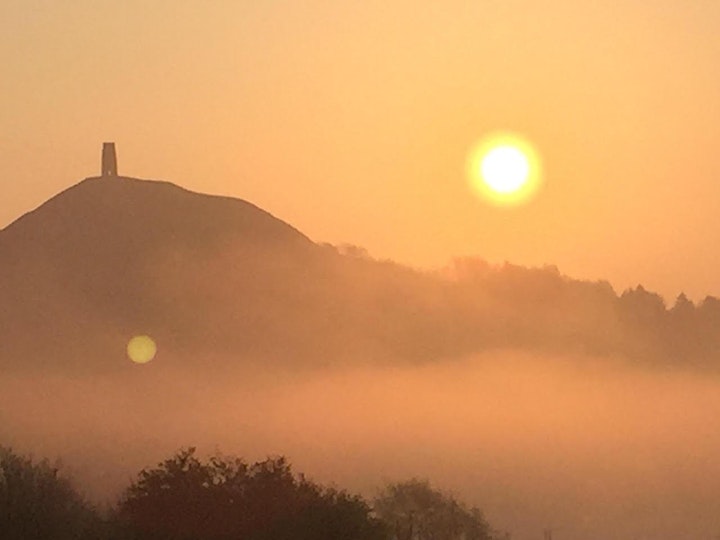 Week Four: Wednesday 22nd July at 7.00pm BST
Opening to Her MotherWorld
A Journey into the future where MotherWorld is in existence, where Mother Earth, mothers and the values of mothering and caring are alive in the centre of our societies. Experience what it feels like to live in such a world?

Each Journey will last for up to one and a half hours.
For each Journey have with you:
A comfortable quiet place to sit or lie down where you can hear the journey and be relaxed in your body.
Any drinks you might need.
A candle alight beside you.
A journal to record what you see and hear.
The journeys have all been inspired by Kathy's four presentations "From Ancient Roots to the Present Day", which first aired in May-June 2020 and can now also be purchased online and taken in their own rite.
Cost of each journey is £28
Paying for all 4 journeys in advance £88
Presentations are online, using Zoom - participants will be sent the link for each journey following registration.
These are in-presence journeys, moments in ceremonial time that are unique. Please note that we will not be recording these journeys, attendance in person will be required.
Goddess Temple Teachings Website
About Kathy Jones
Kathy Jones is a Priestess of Avalon, Priestess of Goddess, Founder, Creative Director & Temple Weaver of Glastonbury Goddess Temple, Goddess Hall & Goddess House. She is Founder of Glastonbury Goddess Conference & Motherworld Initiator. She has lived on the Isle of Avalon in Glastonbury for forty years and loves this sacred land of Goddess. She is a ceremonialist, teacher, writer, wounded healer, initiator, Temple Melissa and sacred dramatist. She is the author of several acclaimed Goddess books, including 'Priestess of Avalon, Priestess of Goddess', 'The Ancient British Goddess', 'Soul & Shadow', and 'Re-Membering the Nine Morgens'. Kathy offers with other dedicated Priestesses, a 3 Spiral Training to become a Priestess or Priest of Avalon, and other Goddess and Soul Healing trainings.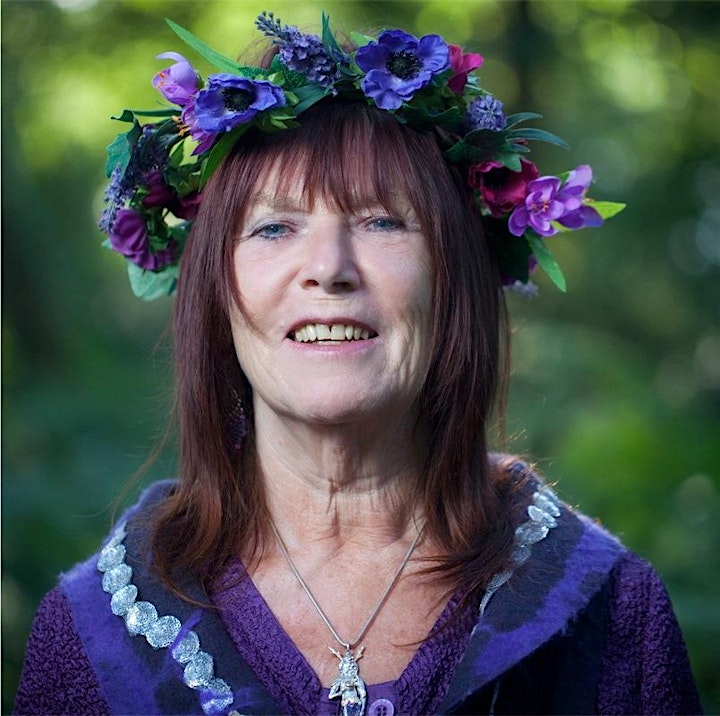 Organiser of Inner Journeys to the Heart of Goddess
The Glastonbury Goddess Temple is a modern-day Goddess loving community organisation, dedicated to the worship of the indigenous British Goddess in all of Her many manifesting forms. Living here on the sacred Isle of Avalon, the Glastonbury Goddess community have been re-experiencing and re-imagining the Divine Feminine since the 1980s.
We believe that we are the first formally recognised public indigenous British Goddess Temple in Europe for perhaps 1,500 years and maybe ever.
Since its inception, the organisation has grown to encompass many other beautiful enterprises and community offerings, set up by Priestesses and Priests of Avalon from the Temple.
To find out more, visit our website:
www.goddesstemple.co.uk