Inner Rebalancing (Part 2) with Kasia and Clive

Thursday, May 2, 2019 from 7:00 PM to 9:30 PM (BST)
Event Details
What is Inner Rebalancing?
Some of the world's oldest wisdom traditions teach that to be fully integrated as human beings, we need to bring our own inner feminine and masculine (or yin and yang) into alignment. Yin and yang, for Taoists, rather than being synonymous with male and female, are the two complementary and cyclical forces in the universe that create everything. Positive and negative in charge, they are contained within each of us. This charge creates a polarity which is fundamentally important for human relating.
Yin = Everything that changes with time manifested in the world so that we can see it; 
Yang = The part of us that is aware of everything that changes.

During Part 2 of this 2.5 hr workshop, we will advance from the awareness of the inner forces that we cultivated in Part 1, and experiment with how these play out in relation to others. We will include more games and exercises, and it will be slightly more interactive. 

Workshop Details
Suitable for everyone (18+). Singles and couples are welcome. There is a discount if you come as a couple. We aim to create a safe and loving space where individual boundaries are always respected and honoured. This event is non-sexual and there will be no nudity.
This will be part 2 of two workshops. 

On The Night
Doors open: 6.45pm
Event starts: 7.00pm
End: 9.30pm
Tickets
£25 for a single ticket, £40 for a couples ticket

£15 concessions
We look forward to welcoming you to part 1 of this Inner Rebalancing Workshop. 

Kasia & Clive x
About Your Facilitators

Kasia Mikolajczyk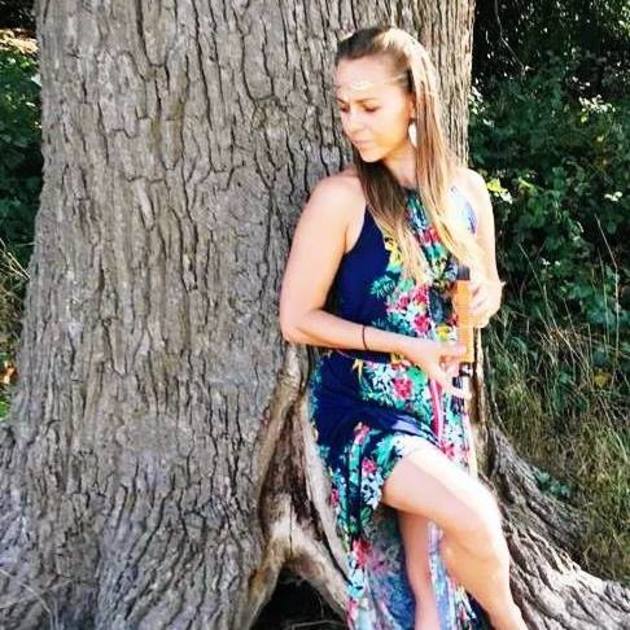 Kasia is a healer, yoga instructor, meditation leader, circle facilitator and tantra practitioner. As a trained workshop facilitator she has led many circles in London and various retreats around the world encouraging people to explore the benefits of connection, oneness, and peace available to all. Find out more about Kasia at www.findblisswithin.com.
Clive Selwyn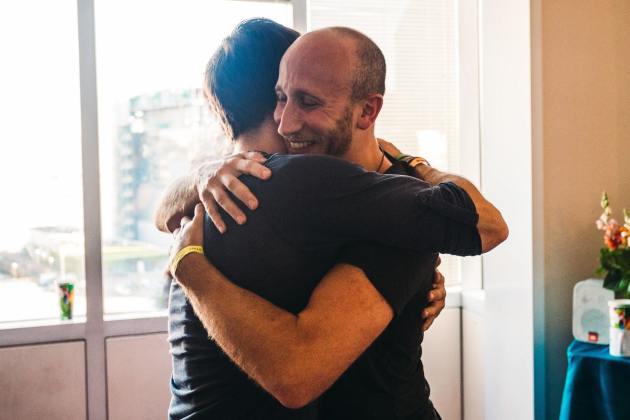 Clive is a holistic counsellor, tantra practitioner, workshop facilitator and speaker.  He has been coaching people and running sharing circles for the last 3 years. He has a passion for personal growth work, intimacy and connection, having trained with some of the best teachers and facilitators for over 10 years. He is also a medical doctor and entrepreneur, currently working for a medical cannabis start-up company. Find out more about Clive at www.drcliveselwyn.com.
When & Where

House of Togetherness
14-16 Betterton Street
WC2H 9BU London
United Kingdom


Thursday, May 2, 2019 from 7:00 PM to 9:30 PM (BST)
Add to my calendar
Organizer
Through a combination of ancient spiritual practices and modern-day therapeutic techniques, Kasia, the founder of "Find Bliss Within" creates the space for growth and bliss to unfold. She is a Max Meditation system leader and Yoga instructor and through these practices encourages her students to explore the benefits of connection, oneness, and peace available to all. Her metaphysical teachings enable her to offer her abilities as a healer. By clearing energies that are no longer of service and creating the space for new energies to flourish, Kasia supports her clients in achieving further tranquility and wellbeing in their daily lives. As a trained Circle Facilitator of the Rising in Sisterhood Community, Kasia has led many circles in London and various retreats around the world. Her warm nature and messages of love and connection are deeply rooted in all her work as a leader, teacher, and healer.