The Innes Lecture 2021 is a free event. This year's lecture will be given by Professor Nick Hopwood.
About this event
We are used to seeing images of human embryos and fetuses everywhere: in classrooms, clinics and on the news.
We share ultrasound scans and use images to learn about human origins. Though debates over evolution and abortion sometimes make these pictures controversial, we tend to take them for granted.
But 250 years ago human development was nowhere to be seen. How did we get here?
This year's Innes Lecture explores the links between two challenges: producing images of hidden objects and controlling human reproduction.
It shows how gynaecologists, anatomists and artists collected material from miscarrying women, and later from operations, to construct developmental series that ever wider audiences saw in books, exhibitions, magazines and films. It highlights the crucial shift, with in vitro fertilisation and ultrasound, to viewing living embryos and fetuses that could develop into babies.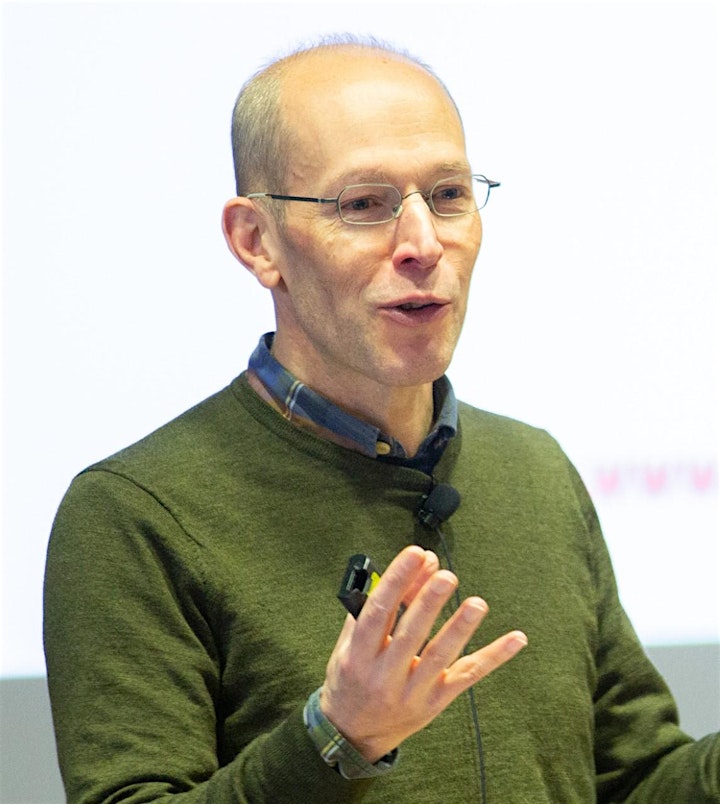 Nick Hopwood is Professor of History of Science and Medicine in the Department of History and Philosophy of Science at the University of Cambridge. He is, most recently, the author of Haeckel's Embryos: Images, Evolution, and Fraud (Chicago, 2015), which won the Suzanne J. Levinson Prize of the History of Science Society, and co-editor of Reproduction: Antiquity to the Present Day (Cambridge, 2018). Nick holds a Leverhulme Major Research Fellowship to write The Many Births of the Test-Tube Baby. He grew up in Norwich.