Innovate UK - Creative and Digital Industries Meet Up Loughborough

Thursday, 15 January 2015 from 12:00 to 16:00 (GMT)
Event Details

Event Time: 12:00 - 16:00 (lunch and refreshments included)
Venue: The conference room (LP1), Loughborough University, Sports Technology Institute, 1 Oakwood Drive, Loughborough, Leicestershire, LE11 3QF

The digital team at Innovate UK are partnering with Loughborough University (Sports Technology Institute), to host a regional meet-up event in Loughborough on the 15th January.  The event will include an hour of networking over lunch, followed by a "show and tell", session where local digital and tech companies are invited to present.
This event forms part of a series of events around the country. So far this year we have been to Birmingham, Newcastle, Cambridge, Manchester, Northern Ireland, Hull, Edinburgh & Bristol.
InnovateUK is looking to involved more digital companies from across the UK in their competitions and networks: attend and see how they can support your business innovation and growth.
If you have any questions re the event please email - carri.cunliffe@innovateuk.gov.uk.
If you want to have a regular update on Innovate UK contests, support, networking and events please join _Connect.
Meet the Innovate UK team including Matt Sansam, Head of IC tomorrow, Kriss Baird - IC Tomorrow, Jon Kingsbury - KTN, Nick Appleyard - Head of Digital, Jonny Voon - Lead Technologist for Internet Technology, Agata Samojlowicz - Lead Technologist, Online Commerce, Tom Fiddian - Lead Technologist, Matthew Brown -  Lead Technologist, Creative Industries Team, Lech Rzedzicki - Lead Technologist for Data.
Agenda
12noon – Networking, Lunch and refreshments
1pm – Matt Sansam, Head of IC tomorrow, Innovate UK, "Overview of support and funding"
1.30pm – Jon Kingsbury, KTN, "Overview of KTN & Horizon 2020 project"
2.00pm – Andy Harland, Director, Sports Technology Institute, Loughborough University
2.20pm – Matt Rogan, Chief Executive & Co-Founder, Two Circles, Data Driven Innovation in The Sports Marketing Industry"
2.40pm – Ricky Wildman, Nottingham University
3.00pm – Jouni Ronkainen, Hawkeye Innovations
3.20pm – Bradford Griffiths, Scout 7
3.40pm – Andy Reed, OBE, Sport and Recreation Alliance
4.00pm – Questions and close Matt Sansam, Innovate UK
Speak Bios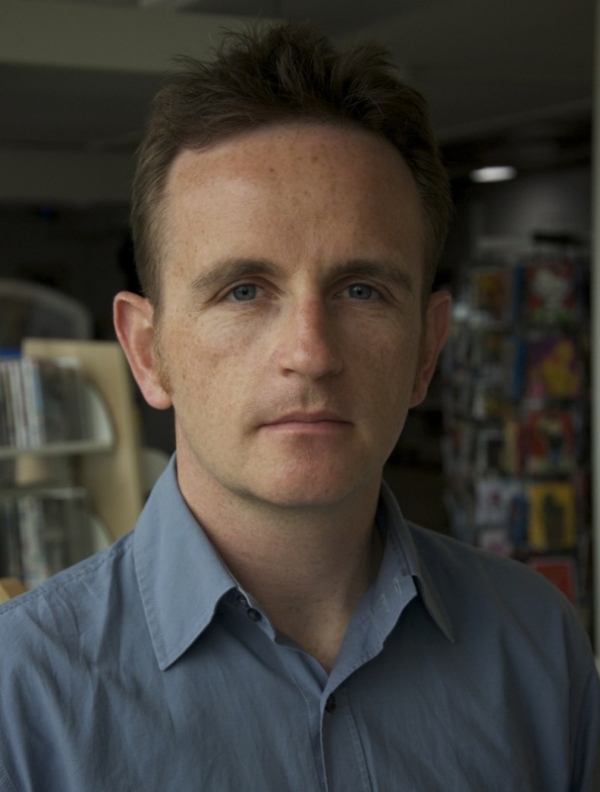 Matt Rogan is Managing Director of Two Circles, a sports marketing agency based in London which helps sporting organisations develop stronger relationships with their customers. Two Circles works across the sporting landscape – with current clients including England and Wales Cricket Board, Ascot Racecourse, Goodwood, Lord's, KIA Oval, Federation Equestre Internationale, Valencia CF, Liverpool and Southampton Football Clubs, Harlequins, Wasps, Youth Sport Trust and several prominent national governing bodies.
Just 3 years old, the business already has a full time team of 45. In 2014 Two Circles won a Marketing Week Data Strategy award with Surrey County Cricket Club, a Sports Technology Award with the Youth Sport Trust and the coveted Agency of the Year title at the BT Sport Industry Awards.
Matt graduated in French and German from Cambridge in 1997. After a grounding in strategy consultancy, he became European Marketing Manager for the NBA and then European Sponsorship Director for MTV. Matt has consulted with likes of Disney, British television networks, TOP and domestic Olympic sponsors and several Premier League football clubs. Matt co-founded Two Circles having been a Director at Lane4. During his tenure there the business turnover doubled. Lane4's Board were twice voted into the top 5 within the Sunday Times Best Companies to Work For list.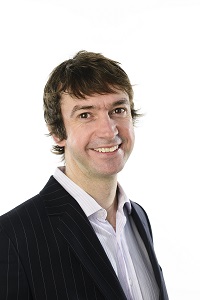 Bradford Griffith's a background in engineering, Bradford brings considerable experience in operational strategy and project management to Scout7. Prior to moving to the UK he worked as a Senior Engineer with Telstra, Australia's leading provider of mobile phones, mobile devices, home phones and broadband internet.  Since then he has consulted on a number of large scale IT projects, before joining Scout7 as Operations Director in 2009.  Bradford is responsible for Scout7's operational strategy and implementation, including the delivery of the company's next generation, multi-platform scouting and recruitment solutions to the professional football industry.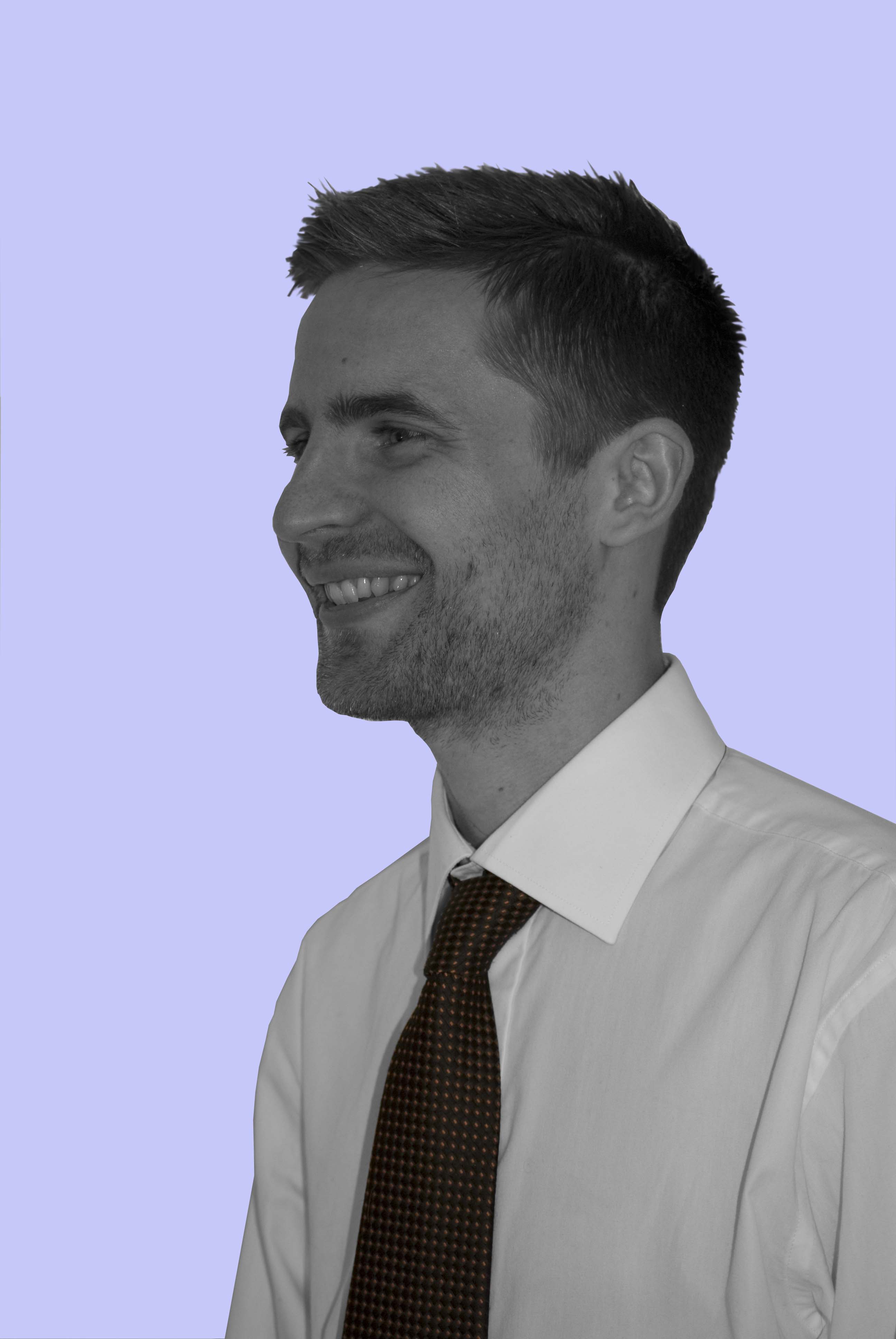 DR Jouni Ronkainen, Senior Product Manager, Hawk-Eye Innovations
Dr Jouni Ronkainen sits on the Senior Management Team at Hawk-Eye Innovations leading the Coaching and Simulator divisions of the business. He is tasked with managing research, design, development, testing, quality control, delivery and commercialisation of all new products in these targeted sectors. Working in a global market using multi-disciplinary teams and engaging with internal and external key stakeholders underpins his role.
Jouni has a strong technical research, development and commercial background in the sports and leisure sectors with both industry and academic experience. He is passionate about playing a wide range of sports, particularly football and squash. 
LinkedIN: https://www.linkedin.com/pub/jouni-ronkainen/19/713/6bb
Twitter: RonkainenJA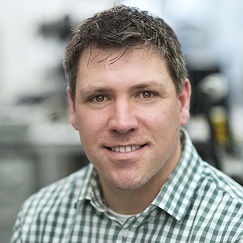 Andy Harland joined the sports technology group at Loughborough University in October 2001 and has been a senior lecturer since 2007. He has been director of the Sports Technology Institute since 2012.
He graduated from Loughborough with a B.Eng. in Engineering Science and Technology before completing a Ph.D. in the Optical Engineering Research Group at Loughborough on the measurement of acousto optic interactions in association with the National Physical Laboratory, Teddington.
He has been involved in collaborative engineering and technology based research projects with numerous sports brands and played a significant role in the development and testing of soccer balls for the 2004, 2006 and 2008 EUFA European Championships and FIFA World Cup.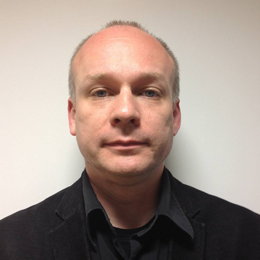 Matt Sansam has 18 years' experience in the games industry and is a programme manager for the UK Government's Innovate UK.  Sansam specialises in full service deployment, project delivery and programme management and has worked with many organisations within games, film & TV, music and publishing on everything from small budget hand-held releases to large scale complex projects.
Matt currently heads up the IC tomorrow programme.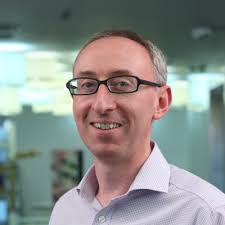 Jon Kingsbury is Head of Digital Economy at the Knowledge Transfer Network.
His industry experience includes 15 years of senior business, production and commissioning roles at Channel 4.com and BBC Online.
Jon was also Director of Creative Economy programmes at Nesta, where he set up and ran the Creative Business Mentor Network, the Digital R&D Fund for the Arts and funded many digital initiatives, such as HyperIsland UK.
A passionate advocate of media education, Jon is a Board governor at Ravensbourne College and a trustee of the charity, Keo Foundation.
Do you have questions about Innovate UK - Creative and Digital Industries Meet Up Loughborough?
Contact the organiser
When & Where

Loughborough University
1 Oakwood Drive
LE11 3TU Loughborough
United Kingdom


Thursday, 15 January 2015 from 12:00 to 16:00 (GMT)
Add to my calendar