Innovate UK: Creative and Digital Industries Meet Up Scotland
Location
CodeBase
3 Lady Lawson St
Edinburgh
EH3 9DS
United Kingdom
Description
The digital team at Innovate UK are partnering with Codebase & Interactive Scotland to host a regional meet-up event in Edinburgh on the 13th November. The event is a show and tell – local companies are invited to meet the Innovate UK team between 11am and 1pm and then there will be some
useful presentations on how they can help companies to access their funding and support present.
This event forms part of a series of events around the country- so far this year we have been to Newcastle, Cambridge, Manchester, Northern Ireland and Hull.
If you would like to present and you are a Scottish digital company please email carri.cunliffe@innovateuk.gov.uk or .
If you want to register this free to attend afternoon event please click here.
If you want to have a regular update on Innovate UK contests, support, networking and events please join _Connect.
Agenda
11am - 1pm: Meet the Innovate UK team including Matt Sansam, Head of IC tomorrow, Agata Samojlowicz, Lead Technologist, On Line Commerce, Lech Rzedzicki, Lead Technologist, Data, Jonny Voon, Lead Technologist, Internet tech, Jon Kingsbury, KTN & Carri Cunliffe, Account Manager at IC Tomorrow.
12noon - Pizza and refreshments
1pm - Innovate UK: Overview of support and funding
1.30pm - Horizon 2020, KTN, Jon Kingsbury
1.45pm - Innovation and Cloud Gaming, Maurizio Sciglio, Cloudgine: "Cloud compute and gaming: Building the next generation of online games"
2.00pm - Axis Animation, Jason Fairley, Head of Research and Development: "Reducing Technological Barriers to Foster Collaboration at Axis Animation"
2.15pm - Tag Games, Paul Farley, CEO: "Adventures in funding videogame production tools and technology"
2.45pm - Two Big Ears, Varun Nair, Co-Founder and Director: "3Dception, community driven technology development"
3.00pm - Peekabu, Alex Cole, CEO
3.15pm - Overview from Codebase, Jamie Coleman, CEO
3.30pm - Alisdair Gunn, Project Director, Interactive Scotland
3.45pm - Close by Alisdair Gunn, Project Director,Interactive Scotland
Speaker Bios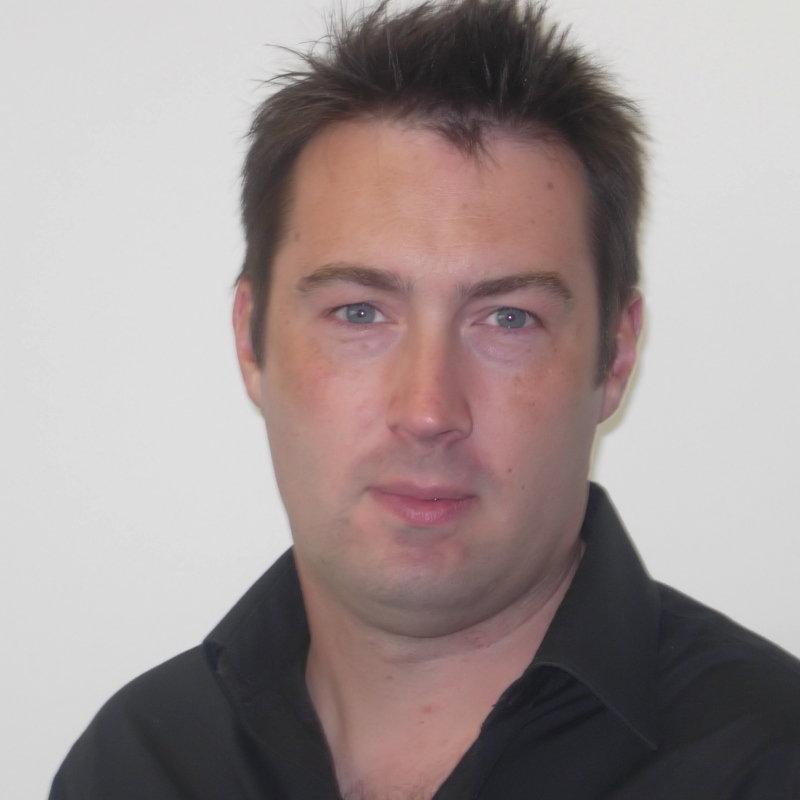 Paul Farley, CEO Tag Games
Since founding Tag Games Paul has led the growth of the studio from small beginnings to become one of the most respected and successful mobile and handheld game developers in Europe.
Paul began a long, and some might say, distinguished, games industry career at legendary Scottish games developer DMA Design. Here Paul played a creative key role in the development of the Grand Theft Auto series of games, one of the world's most successful entertainment franchises and later moved on to lead the design of another worldwide hit State of Emergency, at Vis Entertainment.
Prior to founding Tag Paul spent five years as head of design at mobile games publisher I-play, working with both original IP, and some of the largest intellectual properties on the planet.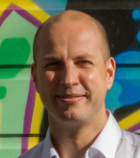 Jason Fairley, Axis Animation
With over 10 years worth of film and visual effects experience, Jason Fairley recently joined Axis Animation as Head of Research & Development from rich and varied background which includes Double Negative, Dr D Studios, Animal Logic, Flying Bark Productions and Lucasfilm Animation. His feature film credits include Hellboy II: The Golden Army, Harry Potter and the Half-Blood Prince, Legend of the Guardians, Happy Feet Two and Maya the Bee.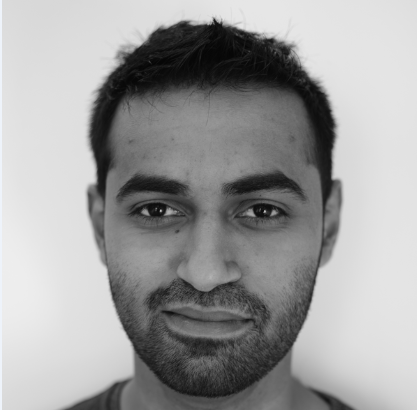 Varun Nair, Two Big Ears
Based in Edinburgh, Two Big Ears develops audio technology for games and virtual reality. 3Dception, their 3D audio technology for developers, was launched 6 months ago and has since become the leading 3D audio solution for games and virtual reality developers worldwide.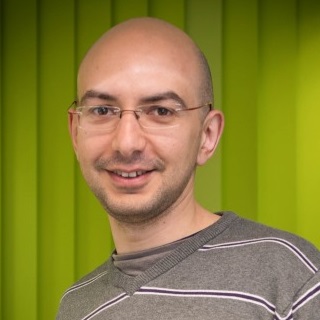 Maurizio Sciglio, Cloudgine
is the CEO and co-founder of Cloudgine. He has over 13 years of professional experience in the computer software industry, 11 of which spent in the games industry. Before co-founding Cloudgine, he worked at Realtime Worlds and Jagex in development as well as senior technical management roles, contributing to AAA games such as Crackdown, All Points Bulletin, Runescape and Transformers Universe