Description
Event Time: 12:00 - 16:00 (lunch and refreshments included)
Venue: Sunderland Software Centre, Sunderland, SR1 1PB
The digital team at Innovate UK are partnering with Sunderland Software City, to host a regional meet-up event in Sunderland on the 12th March. The event will include an hour of networking over lunch, followed by a "show and tell", session where local digital and tech companies are invited to present.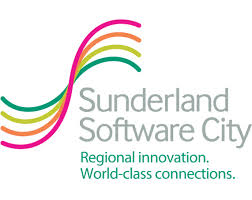 This event forms part of a series of events around the country. So far this year we have been to Birmingham, Newcastle, Cambridge, Manchester, Northern Ireland, Hull, Edinburgh, Bristol, Loughborough & Liverpool.
InnovateUK is looking to involved more digital companies from across the UK in their competitions and networks: attend and see how they can support your business innovation and growth.
If you have any questions re the event please email - carri.cunliffe@innovateuk.gov.uk.
If you want to have a regular update on Innovate UK contests, support, networking and events please join _Connect.
Meet the Innovate UK team including Matt Sansam, Head of IC tomorrow, Kriss Baird - IC Tomorrow, Jon Kingsbury - KTN, Nick Appleyard - Head of Digital, Jonny Voon - Lead Technologist for Internet Technology, Agata Samojlowicz - Lead Technologist, Online Commerce, Tom Fiddian - Lead Technologist, Matthew Brown - Lead Technologist, Creative Industries Team, Lech Rzedzicki - Lead Technologist for Data.
Agenda
12noon – Networking, Lunch and refreshments
1.00pm – Matt Sansam, Head of IC tomorrow, Innovate UK, "Overview of support and funding"
1.30pm – Jon Kingsbury, KTN, "Overview of KTN & Horizon 2020 project"
2.00pm – David Dunn, Sunderland Software City, the digital landscape in Liverpool
2.20pm – Tom Beardsmore, Coatsink
2.35pm - Tea and Coffee Break
2.45pm - Shaun Cutler, Clixta
3.00pm - Fraser Clark, Business Development Manager, Abertay University NVI Presentation,
3.15pm - Amy Lai, Wittos
3.30pm - Jacoby Thwaites, Sparkl
3.45pm -4.00pm - Event Closes
BIOS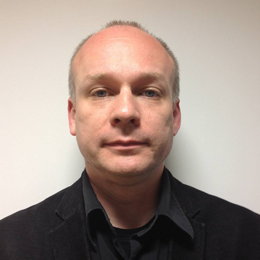 Matt Sansam, Innovate UK
Matt Sansam has 18 years' experience in the games industry and is a programme manager for the UK Government's Innovate UK. Sansam specialises in full service deployment, project delivery and programme management and has worked with many organisations within games, film & TV, music and publishing on everything from small budget hand-held releases to large scale complex projects.
Matt currently heads up the IC tomorrow programme.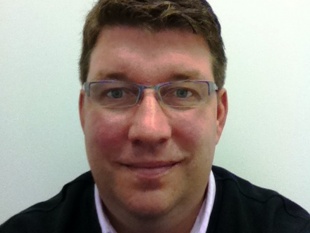 Dan Licari recently joined the Knowledge Transfer Network to carry on connecting digital media companies to opportunities, including funding, partners and support.

Working with partners and networks around the world, I have sourced commercial and technology partners with and for independent development firms (predominately web, mobile/app, games) and their clients, including Ericsson, HSBC, Microsoft, Sony, and Nokia

Whether moving from minimum viable product to market leader, or expanding into new markets, I help source the pieces of the puzzle to make it happen. This includes, funding, content, partners, talent, to name but a few.

Based in the UK, I can particularly help companies looking at establishing a European presence, but with strong ties to the US West Coast, we can also help European companies looking at the North American market.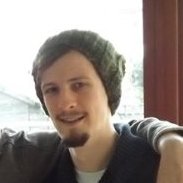 Fraser Clark- Business Development Manager
Hyper Luminal Games is a game development studio established in 2014 by four post graduates from the University of Abertay Dundee, Scotland.
Enthusiastic and confident, Hyper Luminal Games is set to establish themselves as a high growth company throughout 2015. Alongside a focus on mobile games development Hyper Luminal also creates development tools and assets, both creative and technical. Hyper Luminal Games has developed a prolific skillset working alongside a range of partners in; Games, Film and Commercial Software, making the studio an ideal partner for client lead opportunities. The company revolves around its ethos of innovation, efficiency and quality, striving to deliver exceptional products for both clients and consumers.