Description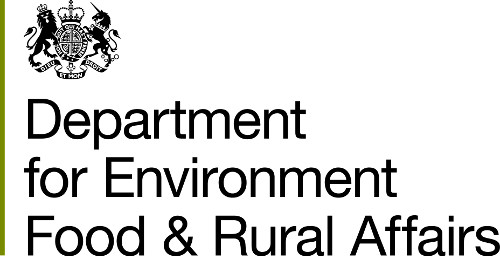 Wednesday 25 January 2017
5:30pm - 8:30pm
ODI Leeds, 3rd Floor, Munro House, LS9 8AG
This is an open meeting to discuss our collaboration with Defra to realise the potential for their open data.

Defra work hard to collate a lot of data (over 13,000 datasets) and have been publishing some of it openly but they are keen to hear from people about their datasets. What data is already available, and what is already being used? What does it power - services, products, change, stories? Is the data any good? Examples of success or failure? What data would you like to see released? Who else needs to be involved? How do we need to collaborate?
This open meeting will run concurrently with open meetings held in Bristol and London, with one collaborative document for everyone to contribute to during the evening. The event page for London can be found here and the event page for Bristol can be found here.
Discussions from this meeting will go on to shape two further events - a 2-day 'hackathon' style event in February addressing air quality (held in Leeds), and a 1-day innovation workshop in March (also held in Leeds). This open meeting is designed to start asking questions, get people engaged, and put things in motion. You don't need any prior knowledge in data, digital, tech, etc, just an interest in what Defra do and what they could potentially do in the future.
If you're a data scientist, a technologist, a maker, a crafter, a story-teller, an activist, an analyst, or just an interested party, you'll be more than welcome. Defra already have some impressive datasets about flooding, water, air quality, and agriculture, and now is the time to find out more and ask for more.
Join us on Wednesday 25 January 2017 from 5:30pm - 8:30pm for a relaxed meeting with ODI Leeds and representatives from Defra amomgst like-minded folk. There will be plenty of tea/coffee available to keep the cogs turning.
The collaborative Google Doc is available here - you can start adding questions/responses/thoughts to it.
We hope you'll join us, and we look forward to see you :)
- ODI Leeds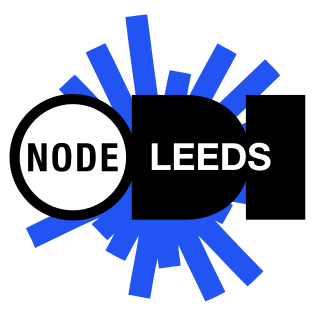 Organiser of Innovating with Defra data - open meeting
ODI Leeds, a Node of the Open Data Institute, was established in November 2013. It was created to explore and deliver the potential of open innovation with data at city scale. We work to improve lives, help people, and create value.
Find out more at https://odileeds.org
Email us at hello@odileeds.org
Founded by Sir Tim Berners-Lee and Professor Nigel Shadbolt in 2012, the Open Data Institute is an independent, non-profit, non-partisan, limited by guarantee company.
Privacy statement:
We, ODI Leeds, collect and process name and email address through the Eventbrite platform. We use this information to add people to our mailing list but only if they have opted-in via the ticket registration form. We also ask for information about dietary requirements and food allergies for catered events. This is used only for event planning and is not retained by us.
Eventbrite will store/manage data as outlined in their privacy statement.