About this Event
Innovation After Hours is a chance to meet people who are interested in innovation and to be inspired by those who are working on interesting ventures. November's guest speakers will be Ben Craig and Simon Johnston from Root & Branch Coffee!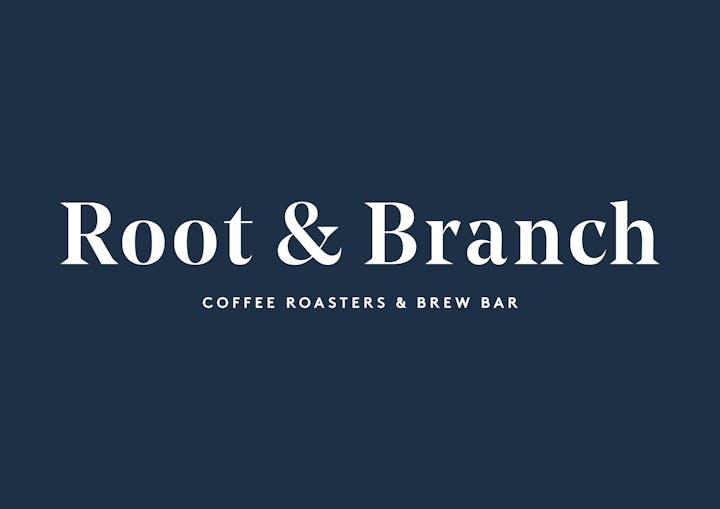 In 2016 , Ben and Simon opened the doors to Root & Branch Coffee on a humble Belfast back street. Their delightful little space was only big enough to install a roaster and a coffee bar, no kitchen or seats to speak of. As Belfast's first specialty micro-roastery, there was no pre-existing model, no one to ask advice from, they were just determined to join the dots between community and culture, coffee chemistry and flavour.
Memories of conflict still lingered in the city, but the growth of social spaces graced with the smell of good coffee spoke of a new era & a city in renaissance. R&B's live acoustic Sunday Sessions often saw the little courtyard impossibly full week after week as friends and travelling musicians played, sang, and drank coffee. As a growing collective of loyal customers and soon-to-be friends supported the company, the media gave some generous accolades, and Root & Branch grew. In 2017 the pair opened a second cafe in the historic Ormeau Baths & in 2018 the opportunity arose to expand the original roastery into a full cafe by taking over the building next door and moving the coffee roaster to a new premises at Portview Trade Centre in East Belfast.
Today the cafe is listed as one of the top 100 restaurants in Ireland with it's Irish kitchen, celebrating the best of seasonal local produce prepared in ways that echo past culinary traditions, but are reimagined with creativity. Environmental sustainability has always been a key tenant of the business philosophy and as such has driven an innovation in coffee packaging, launched by Root & Branch in August 2019, utilising beer cans to pack their coffee beans, which are now being served in coffee bars from Belfast to Dublin, London, Paris, L.A. and more.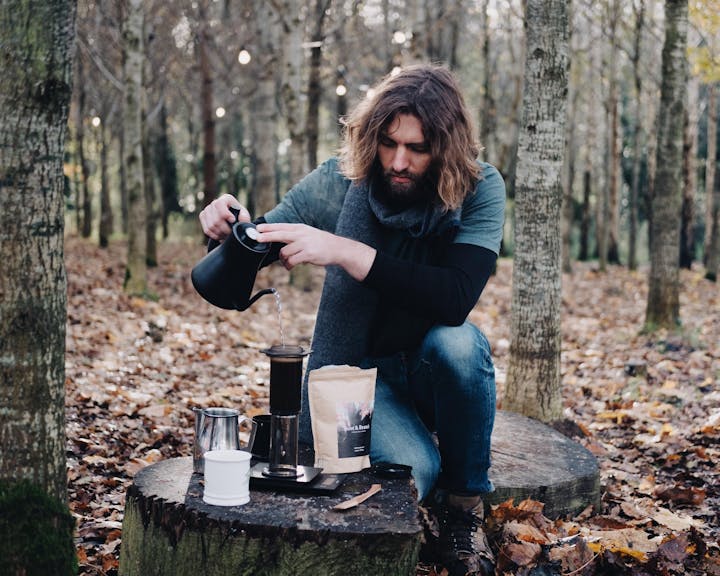 Come after hours to make interesting new connections over drinks and food!