Description
The Recruitment Events Co. and Broadbean have joined forces to usher in the return of Innovation Circus following a highly successful first event.

Bringing together 21 world-class speakers to challenge the status quo and build a deeper understanding of future innovations within the recruiting world. With interactive hour-long workshops, insightful seminars with Q&A, panels and big keynote main stage speakers, it's an event not to be missed! In a range of formats, the day focuses on 2 core themes.
INNOVATION - Looking at wider technology trends and the current and potential opportunities in relation to recruitment. Covering natural language processing through to natural language generation, AI: ethical implications, trust & applications, robotic process automation, voice technology, and much more
OPTIMISATION - Budgets do not always match aspirations. With heightened political and economic uncertainty, this could be exacerbated further. Big success stories often come with big budgets not afforded to every organisation. But it doesn't have to be this way, we run sessions on: optimising your current tech, ATS clinics, data mining from your own sources, utilising free market data, people analytics, process optimisation and design thinking all to help you make the most of what you already have
We will also be re-visiting the focus of last years event 'Social Recruiting' with a special look, 1 year on at the highest rated case study, post-Brexit planning (Subject to change ;)), GDPR: emerging from the echo chamber, wellness in the workplace and much more


The Hosts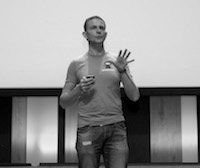 Johnny Campbell, CEO at Social Talent
Main Stage HOST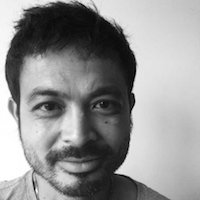 Hung Lee, Curator at Recruiting Brainfood
Seminar Stage HOST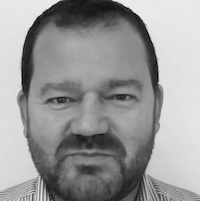 Jeremy Russon, Senior Talent Acqusition Specialist
Workshop 1 HOST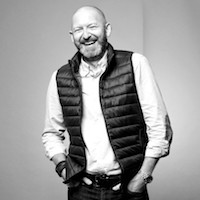 Pip Wright, Technical Director at Velotude Technology
Workshop 2 HOST


The Speakers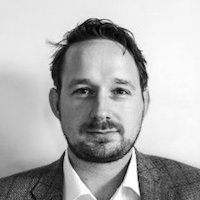 Toby Culshaw, Head of Talent Intelligence at Philips
'Talent Intelligence for Business Impact'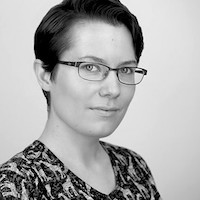 Katharine Robinson, Consultant at Sourcing Hat
'Sourcing Hacks for Almost Everything'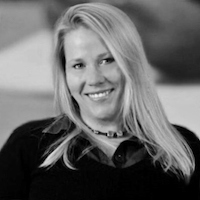 Megan Marie Butler, AI Product and Technology Analyst at CognitionX
'Are the robots coming?: What every HR professional needs to know about AI in HR'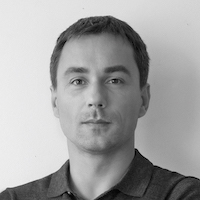 Zygimantas Medelis, CEO at TokenMill
'Natural Language Processing and Generation'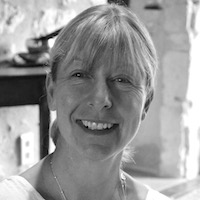 Kirstie Kelly
'Kindness is the answer!'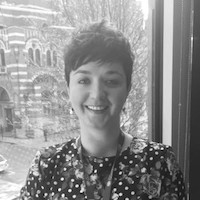 Jennifer Mullen, Global Talent Acquisition Leader at Inuit
'Design Thinking'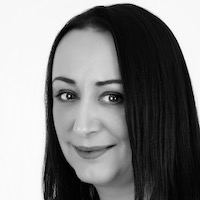 Katrina Hutchinson-O'Neill, Founder at Yardsticks Associates
'Resourcing Team Design'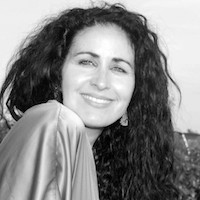 Elizabeth Laurent, Product Strategist Director at Career Builder
'Building a world class referral program'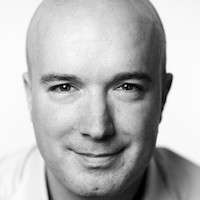 Simon Rutter, Group Internal Communications Director at Sage
'Employer Brand and Comms hacks'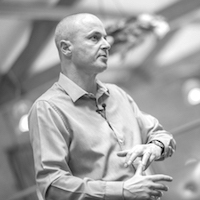 Julian Hall, Director at Calm Execs
'The 5 Pillars of Stress and You'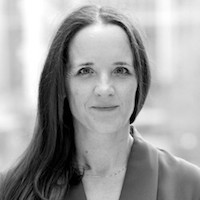 Sarah Langton, Global Head of Recruitment at Clifford Chance LLP
Future Proofing Resourcing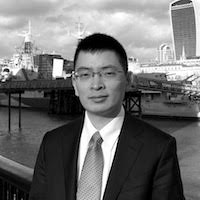 Jason Ku, Founder at Aspirant Analytics
Future Proofing Resourcing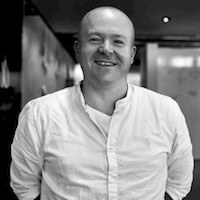 Jon Stanners
Macro - Future of Work (RPA case study)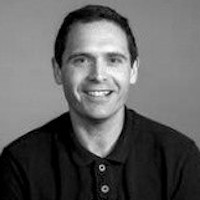 Jon Warwick, Group Head of Recruitment at Sainsbury's
Volume Hiring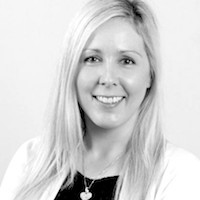 Barbara Lee, SVP Global Talent Acquisition at Nielsen
Building Centralised Recruitment Centres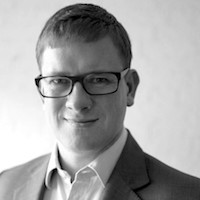 Andrew Marrit, Founder and CEO of OrganizationView
What is currently possible with text analysis? Seperating the reality from the myths.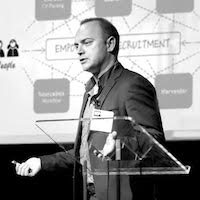 Gerard Mulder, CCO at Textkernel
Innovating How People Find Jobs: Shifting From Job Board to AI-Tech Provider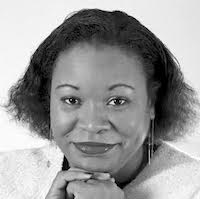 Rosietta Plante, HR Development Manager at ENGIE IT
Building a world-class employee referral programme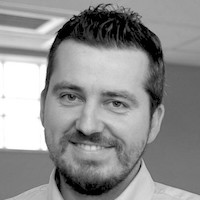 Alex Fourlis, Managing Director at Broadbean
The intelligence behind recruitment: What Broadbean's data tells us about the UK's recruitment trends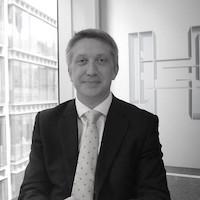 Jon Mannall, EMEA Managing Director & Global Head of Sales, Solutions & Innovation at Hays
RPO Futurist Panel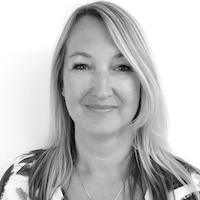 Jill Bassett, Operations and Board Director at ManpowerGroup
RPO Futurist Panel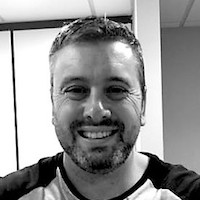 John Hill, Head of Sourcing - EMEA at Korn Ferry
RPO Futurist Panel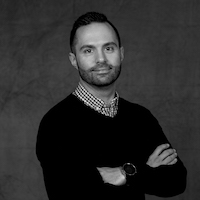 Pag Miles, Global Head of Partnerships at Alexander Mann Solutions
RPO Futurist Panel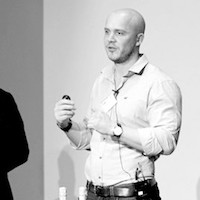 Dave Walstow, Client Services Director at Creed Communications
A social recruiting story: 1 year on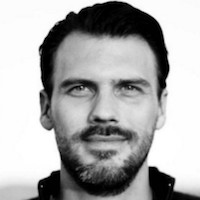 Guido Nieuwkamp, Product Director at CareerBuilder
Grassroots employer branding - your employees are your brand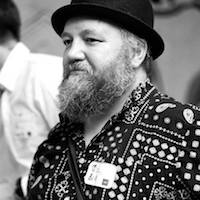 Bill Boorman, Founder at Tru
ATS Optimisation Panel
Samantha Ramsay, UK Head of Resourcing at Balfour Beatty plc
ATS Optimisation Panel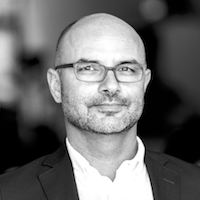 Ralph Dennes, Managing Director DACH at Textkernel
ATS Optimisation Panel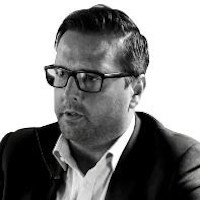 Andrew Brown, Global Head RPO, Partners and Alliances at Lumesse
ATS Optimisation Panel


"So Much inspiration out there… thank you for an incredible event. Great Learning, get organisation and amazing Brainfood" - Laura Michelle Berchard
---
The Venue

The Stages
OPERATIONAL - What can your people do right now? 6 workshops will offer practical help and demonstrate immediate hacks, looking at existing platforms, free tools and how they can start to instigate some of these ideas on their return to the office?
TACTICAL - What does good look like? What are other employers, like yourselves, doing to innovate their recruiting process? This seminar stage will focus on real case studies from employers of all shapes and sizes.
ASPIRATIONAL - What are the most advanced employers keeping an eye on? What are the horizon viewers and futurologists talking about? The main stage will offer a view into the next few years of resourcing and technology advancement, that your company will not have started to think about yet.
---
Event Partner