Description
The Recruitment Events Co. and Broadbean have joined forces to bring you The Innovation Circus: Social Recruiting.
This event brings together 21 world-class speakers to challenge the status quo and build a deeper understanding of social and future innovations within the recruiting world.
The social bubble has burst in the wake of the hype, employers have quietly learned what social can genuinely add to their recruiting efforts, from finding the impossible candidate to supercharging their referral programs, boosting their employer brand or building employee advocacy.
---
The British Library will be divided into 3 areas: Operational, Tactical and Aspirational.
- Operational: What can your people do right now, with little to no resource? 6 workshops will offer practical help and demonstrate immediate hacks, looking at existing platforms, free tools and how they can start to instigate some of these ideas on their return to the office, including Content Creation and Management, Making the Most of LinkedIn, Using Snapchat to Recruit and more.
- Tactical: What does good look like? What are other employers, like yourselves, doing to innovate their recruiting process? This seminar stage will focus on real case studies from employers of all shapes and sizes, not just major brands with an endless budget, including The Internet of Things, Using Alexa As A Recruiting Channel, Humanising Digital and more.
- Aspirational: What part does social recruiting, and innovation in general, have to play in the future or work? What are the most advanced employers keeping an eye on? What are the horizon viewers and futurologists talking about? The main stage will offer a view into the next few years of social recruiting and other advancements, that your company will not have started to think about yet, such as True AI, The Use of Holograms in Recruitment and more...
---
Guest Speakers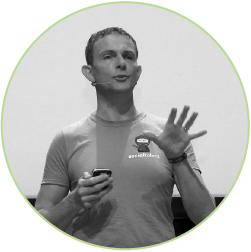 Johnny Campbell- CEO at Social Talent- HOST of the Main Stage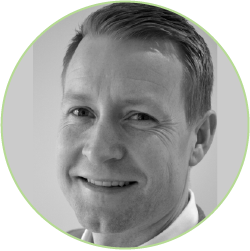 Matt Legge - Industry Head for Marketplaces @ Google
"Tech trends and what they mean for recruiters"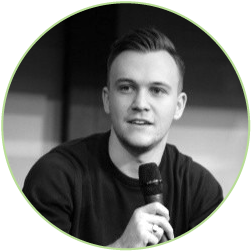 Daniel Paine - Security Recruiter at Facebook
"How the Social company, socially uses social tools to socially recruit people."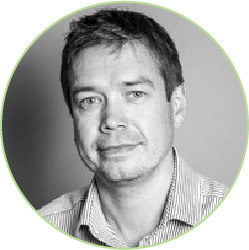 Ian Bailie - HR Research Director at CognitionX
"The impact of AI on HR and the Future of Work"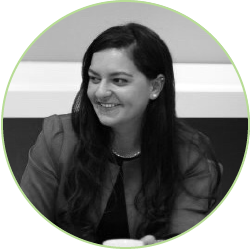 Jona Gjini- Global Employer Brand at Vodafone Group
"Our story: Enacting Global EVP through brand ambassadors and Social Activation'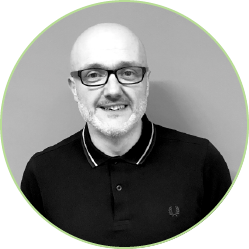 'Google' Dave Hazlehurst- Partner - Director of Client Services at Ph.Creative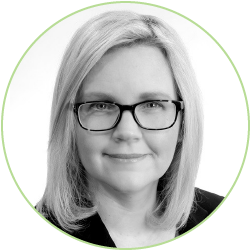 Caroline McAniff- Head of Recruitment and Employer Branding at EY
"Graduate 2 Graduate - How Eliminating the b.s. and telling the real story"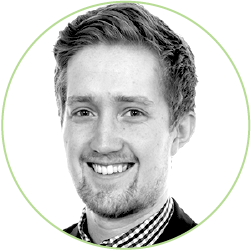 Josh Willows- Team Leader at Broadbean
"Get your employees hooked on your referral scheme"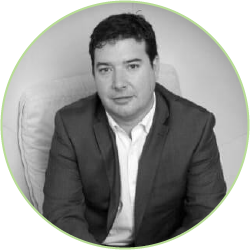 Tom Chesterton - Managing Director & Founder at Tonic Agency
"Influence. Done, doing and planning."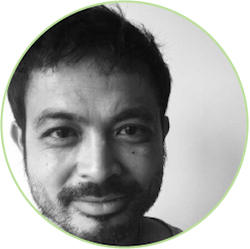 Hung Lee - Co-founder & CEO at Workshape.io- HOST of the Seminar Stage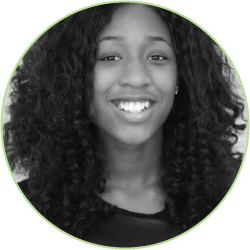 Zusi Ine - Public Speaker at TED Conferences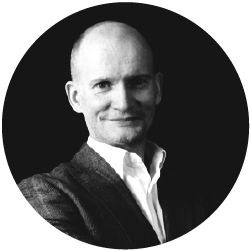 Peter Wardell - Magic Circle
"A Magic State of Mind"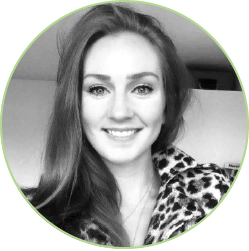 Alice Czyz - Head of recruitment @ UNILAD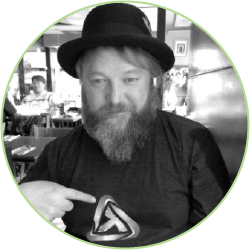 Bill Borman - Founder @ #tru
"Algorithmic Anarchy"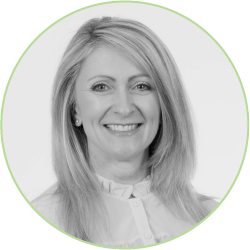 Caroline Hill - Director & Owner at Creed Communications
"Building an award winning Employee Referral Programme "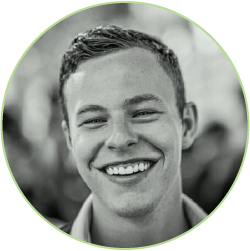 Ashley Buckingham - Software Developer at Broadbean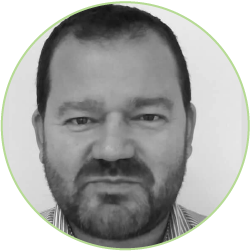 Jeremy Russon - IT Transformation Recruitment Business Partner @ Jaguar Land Rover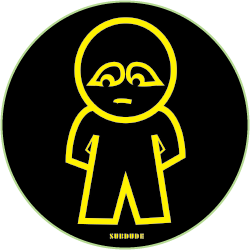 SubDude - London street artist
"Creativity: how to come up with new ideas"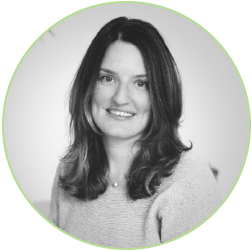 Melissa Lambert - Social Media Manager Grands Comptes at My RH Community
"Leverage your employer brand on social network – 3 month plan"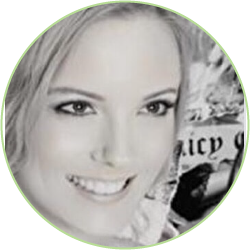 Kerry Dorfer - HRIS Programme Manager and Global Head of Talent at Colart
"Bringing the workforce on your recruiting journey"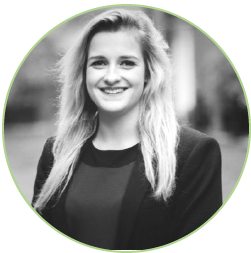 Victoria Rush - Senior Marketing Executive @ Phaidon International
"Best Practices on how to keep engagement high in your Ambassador program"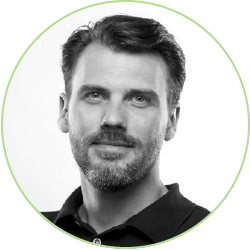 Guido Nieuwkamp- Product Director SocialReferral at Broadbean
"Best Practices on how to keep engagement high in your Ambassador program"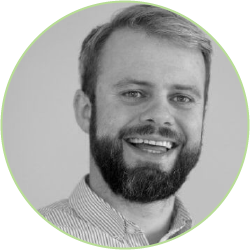 Ian Hamilton - CEO at Recruitment Bot
"How to marry digital marketing, conversation and real people to create a great candidate experience"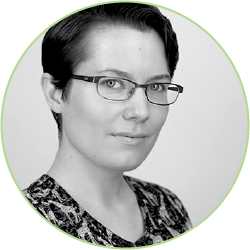 Katharine Robinson - Internet Sourcing Consultant & Trainer @ Sourcing Hat
"Sourcing Hat "How to take your LinkedIn sourcing to the next level"
---
The Venue

Tickets are for in-house recruiting, resourcing and HR professionals only. The first 100 tickets can be secured at £25 each with full price tickets after at £50.
---
Event Partner