Innovation in Healthy Ageing Challenges - Event 1: Choosing the Challenges

Thursday, 1 March 2018 from 10:00 to 16:00 (GMT)
Event Details
UPDATE TO ATTENDEES OF THIS EVENT
Due to the most recent weather forecast, the Innovation in Healthy Ageing Programme Delivery Team has made the decision to cancel tomorrows event at Cullompton Community Centre.
The event will now take place online
You should be able to log in to the webinars and join the email discussions from the comfort of your own home.
We will shortly send a revised agenda to compliment new format in the meantime please register your webinar attendance.
10:00 – 11:00 Welcome, introductions and programme review.
Please register for the morning webinar at https://attendee.gotowebinar.com/register/13812454140180738
11:00 – 14:30 – Group work utilising email
15:00 – 16:00 – Summary Session
Please register for the afternoon webinar at https://attendee.gotowebinar.com/register/424593296812317954
Please keep an eye out for further messages about the rearrangement to go online as well as some pre-reading.
The Innovation in Healthy Ageing Project will respond to a number of challenges and opportunities around the impact of ageing populations, changing lifestyle choices and the rise in chronic conditions, which are placing increasing pressure on healthcare budgets but are also driving a transformation in how healthcare services are delivered.
We have a £450,000 Challenge Fund to help Devon businesses and social enterprises to collaborate and innovate new products or services that promote healthy ageing.
One way that we are producing solutions is by bringing together key stakeholders in digital health, assistive devices, health and wellbeing as well as the life sciences sector in Devon.
We are inviting the public, patients, carers, business, health, and social care professionals to join us at this event to develop ideas and challenges for healthy ageing that will be targeted by the £450,000 Challenge Fund
The event will involve presentations and examples of existing healthy ageing products and services that have already come to market. This will be followed by a facilitated roundtable discussion, group work, and of course lunch.
The outcomes of the day will form the basis of the £450,000 Challenge Fund applications and contribute towards creating relationships between the organisations and people that attend.

The Innovation in Health Ageing Project is partly funded by the European Regional Development Fund, in partnership with Devon County Council, the South West Academic Health Sciences Network, Business Information Point and the University of Plymouth.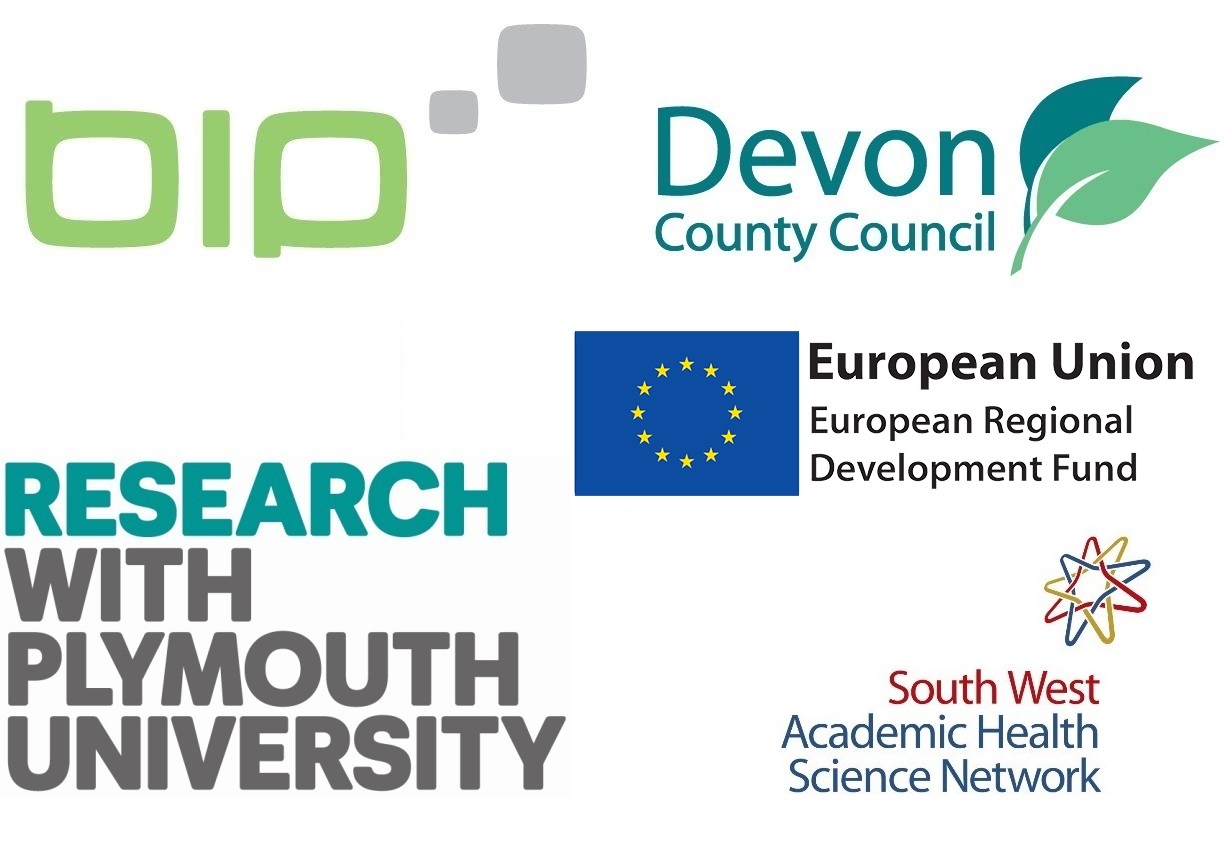 When & Where

Online Webinar - Details in Description update


United Kingdom


Thursday, 1 March 2018 from 10:00 to 16:00 (GMT)
Add to my calendar
Organiser
The South West Academic Health Science Network (SW AHSN) is dedicated to improving health and care, and spreading innovation across the region. We're part of a national network of 15 AHSNs, set up by NHS England to identify, adopt and disseminate innovative healthcare.