Description
The Game Changers Innovation Programme, supported by Sellafield Ltd and in association with Subsea UK, invite you to a challenge-led event on at the Technology and Innovation Centre, University of Strathclyde, Glasgow.
The event is part of an open call for innovation, with the purpose to describe and present the challenges Sellafield face in Post Operational Clean Out (POCO) as they prepare for the decommissioning of the nuclear site in west Cumbria.
Attendance at the event will help you understand how you can access support and funding to deliver innovative technologies, processes and characterisation techniques which could enable game-changing improvements over current POCO practices at Sellafield.
Post Operational Clean Out is the process that takes place when a nuclear plant has reached the end of its operating life, the aim being to reduce the risk and hazard in a facility by removing the nuclear inventory and reduce the lifetime costs of the redundant plants.
In simple terms, it gets the plant as radiologically clean as it can be which reduces the risk and hazard and, in turn, makes the plant cheaper to care for.
Any person or organisation with such technologies in development or in use in other industry sectors is invited to make an application to the Game Changers Innovation Programme.
___________________________________________________________
Previous experience in the nuclear sector is NOT A PREREQUISITE and we welcome delegates from all industry sectors, particularly:
Oil, Gas and Subsea
Chemical Engineering
Pharmaceutical and Food Chemical Engineering
Defence
___________________________________________________________
Successful POCO requires the mobilisation of materials which:
Are highly radioactive and chemotoxic;
May be either solids and deposits, or a combination of both;
Have become adhered or attached to vessel walls, process equipment and pipes;
Have become engrained within metal cell walls;
Are remaining solvents within process systems.
Areas which Sellafield would like to explore:
ACCESS
Alternative cell and vessel access.
Remote handling and navigation techniques.
Reduced human intervention.
CHARACTERISING
Deployment of innovative technologies for visual, physical and radiological characterisation.
Material identification – solids (which may be loose or adhered), solvents and engrained activity.
The location and assessment of radiation dose i.e. 'hot spots'
CLEANING
The use of new reagents to aid dissolution of insoluble materials and deposits contained in tanks.
Alternative techniques to mobilise solids, solvents, adhered and engrained material.
TRANSFERRING
The use of retrieval and disposal tools, and techniques.
In-situ storage and grouting applications.
Shielding and containment technologies.
The opportunity for innovative solutions entails the development of alternative approaches to effectively remove and reduce hazardous material within the process equipment and associated cells.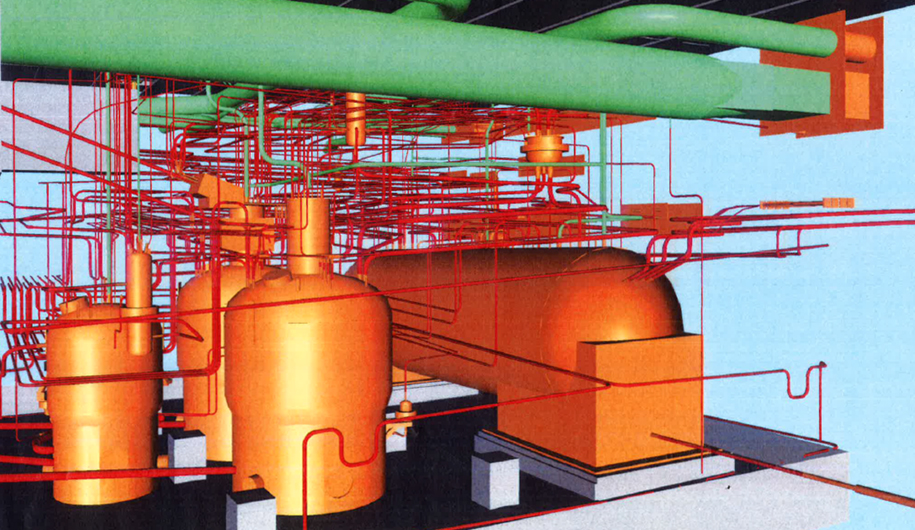 A preliminary agenda for the event has been published, with keynote speaker confirmed as David Connolly, Sellafield Head of Site Post Operational Clean Out, with key personnel from Sellafield and National Nuclear Laboratory also making presentations.
___________________________________________________________
Further information on the POCO challenges at Sellafield can be found on the Game Changers website.

If you're an individual, an SME or large organisation with new ideas or innovations which can be applied to address the Sellafield POCO challenges please join us.
Proof of Concept funding is available through the Game Changers Innovation Programme for new technologies which may aid Sellafield's decommissioning mission and which demonstrate commercial potential for the innovator.
___________________________________________________________