This webinar series will explore key topics inviting international and regional industry's leading experts to share their insights.
About this event
The Innovation in the African Construction Industry Series will be discussing some of the trends in construction industry and how such new technology may potentially impact the construction industry in Africa.
This webinar series is brought to you by the Chartered Institute of Building in collaboration with the University of Cape town and S+Cube to deliver the fifth Episode on BIM
Presentation
Architectural modeling is the first step in most BIM projects, similar to currently your plans in most occasions. In a BIM project this is the BIM model, during this phase, the building concept begins to take shape, and the spaces, uses, ergonomics, configuration and aesthetics of the building are established. CYPE software offer a completely free software called CYPE Architecture, which allows professionals or future professionals to develop an architectural model from the sketch phase, through to the development of a detailed BIM model. In this presentation David de Dios, will show you how to use CYPE Architecture, and Jaime Sempere will sum up the uses this model can offer you in real job settings by taking advantage of the workflow.
Presenter David de Dios, Architect and Expert Technician at CYPEDavid de Dios is an architect graduated from the University of Alicante (UA) in Spain. He is an interdisciplinary collaborator working with the Digital Marketing, Technical Support, and Development Departments within the company. At CYPE he helps customers with technical support, imparts courses and trainings for Universities, plus transmits the needs or the market and sector to our development department. He is very active in the Open BIM sector, and has extensive knowledge in not just CYPE Architecture, but our structural solutions as well.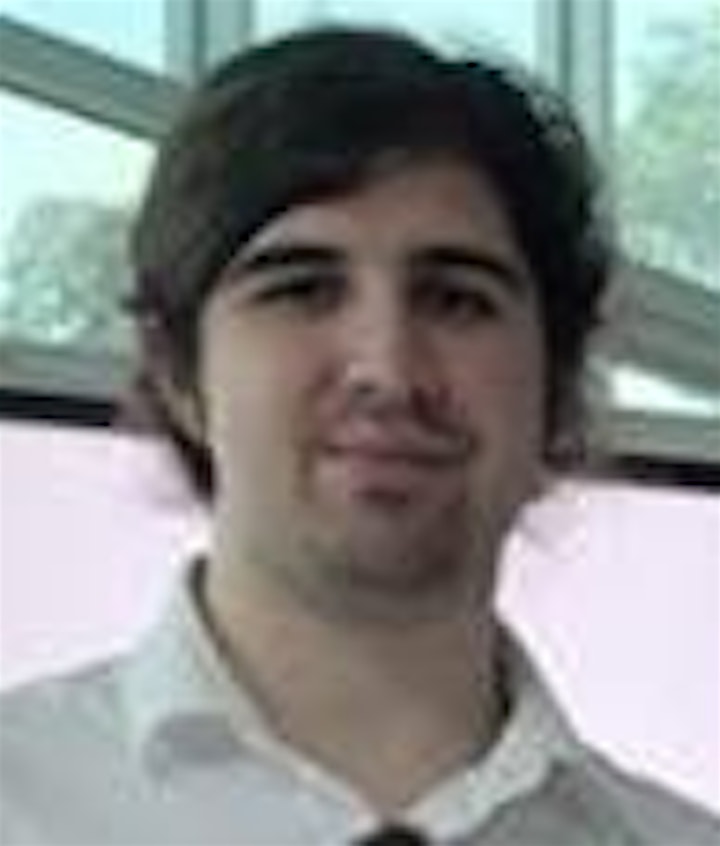 Co-Presenter Jaime F. Sempere, CYPE software International department and Construction Management professional.Jaime F. Sempere is an avid user of BIM workflow, during his time as a certified general contractor in Florida (CGC1505945) more than 15 years, he built over 120 structures. His deep knowledge in the on-field construction sector has helped him to see the value working digitally can offer future professional. At CYPE Jaime shares that understanding with others, by presenting options to the current ways we working in the AEC sector. Currently he is an account executive at CYPE´s international sales department specialized in corporate or academic accounts.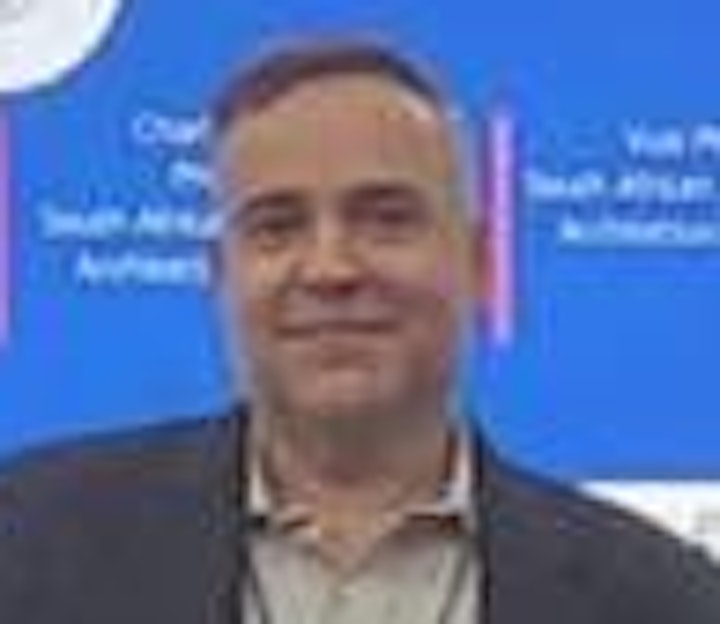 Contact
Jessica Wachia K
Member Services & Events Coordinator - Continental Europe & SSA
jkioko@ciob.ae.org
The Chartered Institute of Building
1 Arlington Square, Downshire Way, Bracknell
RG12 1WA United Kingdom
tel: +44 (0) 1344 630700 fax: +44 (0) 1344 306430
Registered Charity No. (England and Wales) 280795 - (Scotland) SC041725
Registered VAT No. 492 0644 43
The CIOB Assist Programme
This event is free to attend with optional donation to CIOB Assist
Now more than ever, we need your support. Thank you for your generosity.