Innovation in the Decarbonisation of Heat – Festival of Sustainable Busines...
Description
Please note, complimentary tickets do not include lunch vouchers
The Future Economy Network is proud to be presenting this seminar with subscribers and sponsors Kensa Contracting. They will be joined by representatives from Willmott Dixon, Bristol City Council and Pivot Power.

What is the future of heating beyond the gas grid? With nearly half of the final energy consumed in the UK used to provide heat, the decarbonisation of heat is crucial to achieving our carbon neutral ambitions. This enlightening workshop explores the theory and practice of the electrification of heat with sustainable district ground source heat pumps, and the emerging role of smart technology to deliver powerful energy systems that are fit and ready for a low carbon future.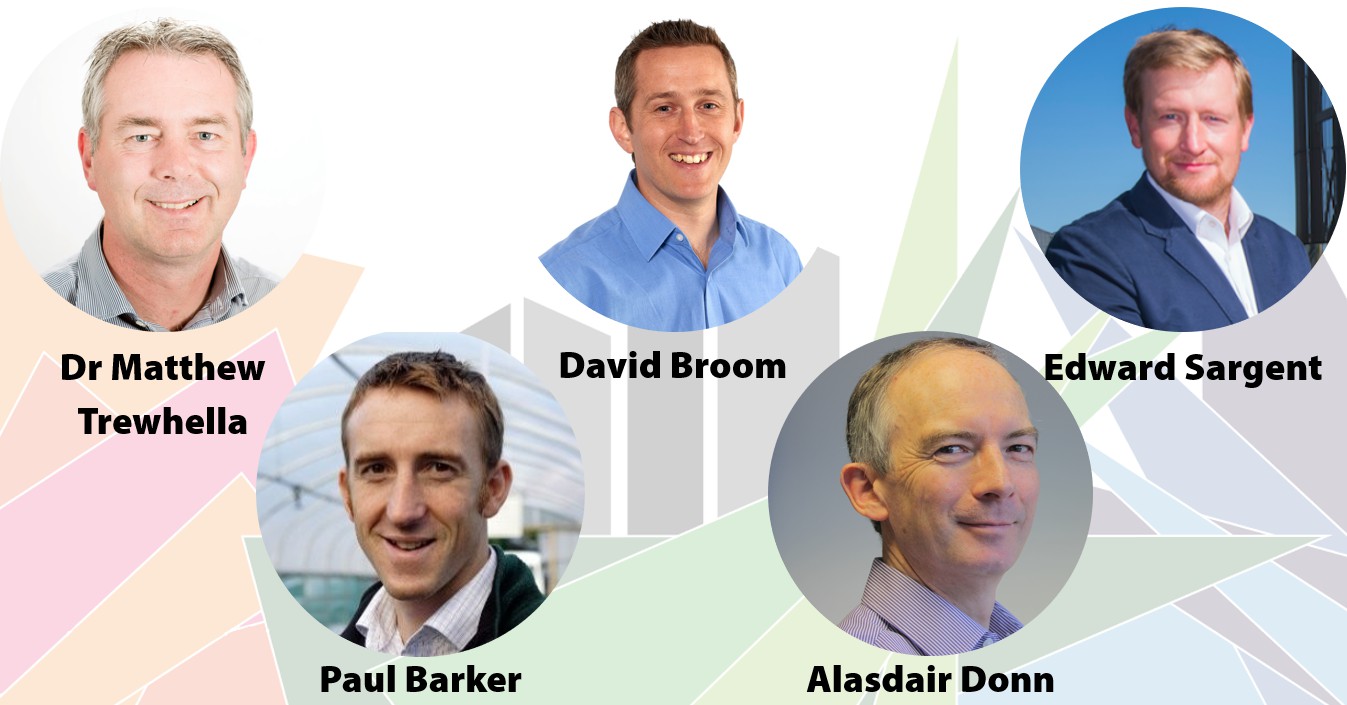 Chaired by Dr Matthew Trewhella, Managing Director, Kensa Contracting
Paul Barker, Energy Infrastructure Manager, Bristol City Council: Sustainability Strategy for Bristol and the Challenges of Decarbonisation
David Broom, Commercial Director, Kensa Contracting: Ambient Shared Ground Loop Array Heat Networks Using Distributed Heat Pumps
Redefining traditional heat networks, David will explore the opportunities for the mass electrification and decarbonisation of heat in new build and retrofit homes with individual ground source heat pumps connected to shared ground loop arrays, rivalling and replacing the gas grid.
Alasdair Donn, Principal Sustainable Development Manager, Group Sustainability, Willmott Dixon: Ashton Rise Case Study: Delivering Renewable Heat in Bristol
Alasdair will be providing a contractors view on the delivery of Ground Source Heat Pumps installations in the context of a case study of the 133 home development at Ashton Rise, where the client is Bristol City Council.
Edward Sargent, Director of Business Development, Pivot Power: Heat Pumps, Battery Storage & Grid Balancing: Vision of Aggregated Energy Supply Market
Following a £10M innovate project, what is the new normal in utility integration? Edward will talk about the ESO Oxford project and how Pivot are looking to link 50MW batteries, the national grid network, high power EV charging and heat pumps for homes.


Please note that there are bundle options available for our seminars and gala dinner
here
.


---
Agenda
9:30 – 9:55 – Registration and tea & coffee
9:55 – 10:00 – Introduction from The Future Economy Network
10:00 – 10:10 – Introduction from Smith & Williamson
10:10 – 10:30 – Paul Barker, Bristol City Council
10:30 – 10:50 – David Broom, Kensa Contracting
10:50 – 11:10 – Alasdair Donn, Willmott Dixon
11:10 – 11:30 – Edward Sargent, Pivot Power
11:30 – 11:55 – Q&A session
11:55 – 12:00 – Closing remarks
12:00 – 12:30 – Networking
After 12:30 – Visit exhibition and have lunch at Millennium Square (see below)
As part of your ticket, you will receive a lunch voucher to exchange at our Sustainable Food Zone at Millennium Square.
---
Speakers
Paul Barker, Energy Infrastructure Manager, Bristol City Council
Paul has worked for Bristol City Council for over 15 years delivering energy efficiency and renewable energy projects including the roll out of one of the largest public sector biomass boiler programmes. Since 2010, Paul has been leading on Bristol's development of district energy and currently heads up the team installing heat networks across the city.
David Broom, Commercial Director, Kensa Contracting
Specialising in large scale technical sales to the new build and retrofit markets, David's in-depth knowledge of both commercial implications and practical considerations afford him a position as a ground source heat pump expert.
Alasdair Donn, Principal Sustainable Development Manager, Group Sustainability, Willmott Dixon
Alasdair joined Willmott Dixon's Group Sustainability team in early 2007 and now, as Head of Building Performance, manages the team responsible for all support to our construction business on building/energy performance on projects across all sectors. Willmott Dixon devotes its own internal resources to study how its projects perform in use, and Alasdair has been involved in multiple technical assessment projects, POE studies, and process improvement initiatives in the area of building and home energy performance. Alasdair is a Non-Executive Director of BSRIA, and member of their Soft Landings Technical Network.
Edward Sargent, Director of Business Development, Pivot Power
Edward has spent the last 15 years working with customers to deliver innovation in energy and storage solutions. At Pivot Power, he is masterminding the company's EV charging SuperHubs and establishing the power-offtake partnerships that will bring MW scale power and charging solutions to the regions hosting a Pivot Power battery. In particular, he is developing partnerships with logistics, last mile delivery and transport companies to provide the power that will enable the electrification of their fleets. Connecting directly onto the transmission network enables Pivot Power to offer the MW of power required to charge fleets on mass, at high speed and at low cost to the customer. In the build up to Pivot, Edward cut his teeth delivering energy savings and sustainable solutions for landlords, asset managers, public sector and commercial developers. Following that he moved into electricity supply at Tempus Energy before being head hunted to his more recent post at Tesla, where he built and ran the UK and Ireland for Tesla's Powerpack.
Dr Matthew Trewhella, Managing Director, Kensa Contracting
A former NASA scientist, Matt joined Kensa in 2013 and has overseen the development of Kensa Contracting's large scale delivery operations and helped pioneer the use of shared ground loop systems prior to his appointment as Managing Director in 2018.
---
The Future Economy Group are working with carbon offset provider, The Converging World to calculate Festival attendee's carbon footprint. Attendees for the seminars have the option to add this to their ticket price when completing their Eventbrite booking, with a suggested donation of £1 per attendee. It is hoped that this will help those attending to consider their carbon footprint in their everyday activities. For those who decide against offsetting their carbon, The Future Economy Group will make their payment. All payments will be made to our chosen charity, The Converging World. Find out more information here.
Dark Green Sponsors: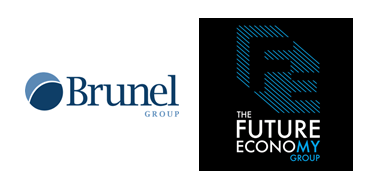 If you have any questions please email festival@thefutureeconomygroup.co.uk
If you would like to subscribe and receive discounts, please email info@thefutureeconomygroup.co.uk
Follow us on Facebook, Twitter & Instagram
We will share your Name, Job Title & Company with the sponsors, delegates & speakers to this seminar only.
If you don't want this information to be shared please let us know when you have purchased your ticket.
We take photos at our events for marketing purposes, if you don't want your picture taken please let us know.
Please be advised, if you have already purchased tickets then they are not exchangeable for the complimentary ones.