Develop and enhance your own pitching style with Accenture
About this event
The first of a two-part series, this event will give you the opportunity to learn how to pitch your innovative ideas, whether you're an entrepreneur looking to gain investment or presenting a new idea in the workplace. Come along for an insight into how Accenture fosters an environment of innovation that ultimately helps the business to grow, nourish and accelerate.
What to expect:
- An opportunity to watch and learn from Accenture speakers pitching their ideas live
- Engage with entrepreneurs/pitchers who've gone through this process before in a Q&A session
- Insight into the process behind the innovation incubator at Accenture
In the second event of the series, we will invite you to pitch your very own ideas to an Accenture panel, helping you gain experience by practising what it's like to pitch in front of an investment audience!
3 Key takeaways:
Practice your pitch in front of an audience
Develop and enhance your own pitching style
Be inspired by the way Accenture work and learn how they innovate
Meet the Speakers
Morvian Omoyinmi, Experience Strategy Consultant, Accenture Song
Morvian is an Experience Strategy Consultant with 4+ years of experience in consulting and delivery across industries. Within her role, she helps clients to define and shape their strategic vision of experience across all moments of interaction, whilst leveraging cutting edge technologies as accelerators. She stands out for her ability to build effective and human relationships through her personable nature, combined with her Design Thinking and creative skills. She is currently the CEO of the Academy of Experience, working to ignite confidence and creativity in 13–17-year-olds from disadvantaged backgrounds.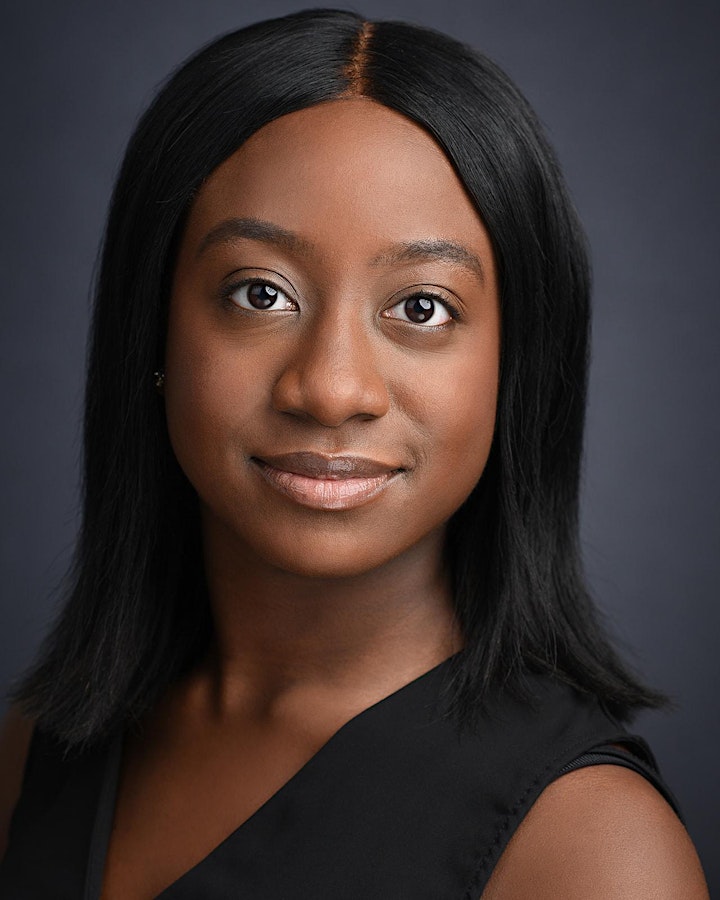 Yiannis Xenophontos, Foundation Inventor at ?What If! Innovation
Yiannis studied Philosophy, Politics and Economics at King's College London, focusing on economic theory and public policy. He joined Accenture in January 2020 and transitioned into ?What If! in September 2021, where he specialises in adaptive strategies and product innovation. Yiannis has experience in proposition development within a variety of industries, including non-profit, consumer goods and EdTech.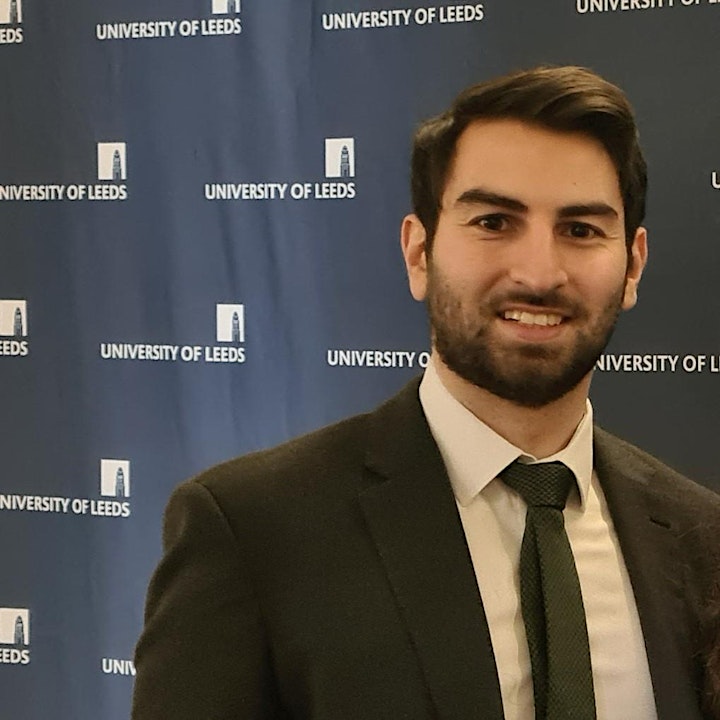 Ebun Omilaju, Business Integration Analyst, Accenture
Ebun is a Business Integration Analyst at Accenture. She works closely with clients across a variety of industries including insurance, fast-moving consumer goods and the public sector, to design functional and efficient business solutions. Ebun holds a master's in Development Studies from the London School of Economics. She is the former Co-Chair of the Peter Jones Foundation Youth Panel, where she supported the development and empowerment of young entrepreneurs. Her volunteer work also expands beyond the UK, through her role as founder of a community engagement initiative that has been rolled out in the Netherlands, Belgium and Kenya.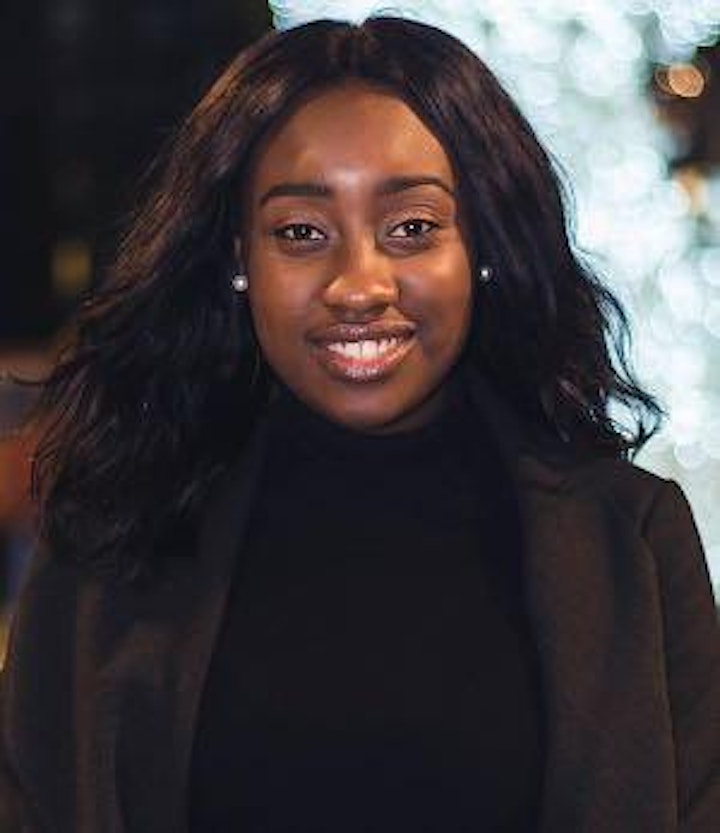 Phil Roche, Head of Growth, Bow&Arrow – Part of Accenture Song
Phil is head of growth at Bow&Arrow, a innovation and venture consultancy who focus on building new products, services and businesses for c-suite corporate clients. In his role Phil focuses on building trusted relationships with senior stakeholders and creating high impact pitches which win hearts and minds, to secure multi-million pound investment rounds.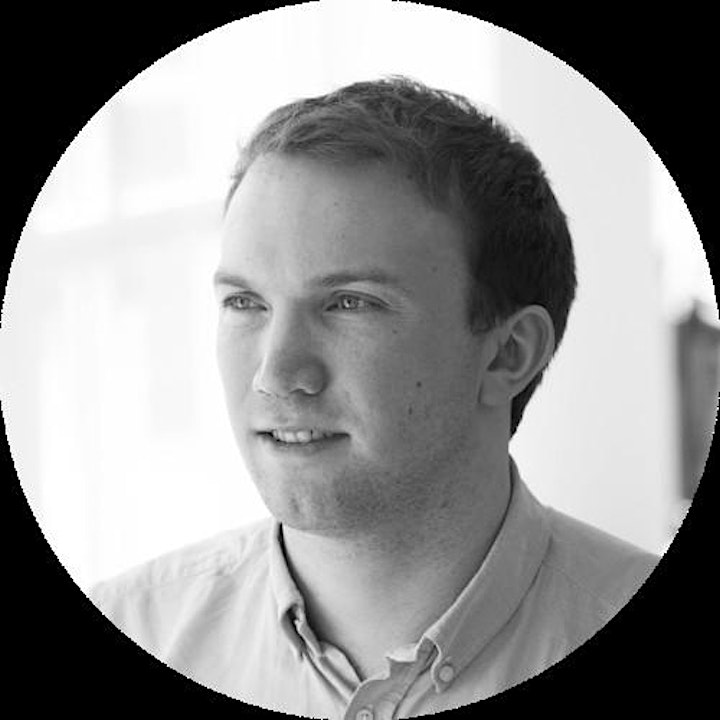 About Accenture
Accenture is a leading global professional services company that provides a range of services and solutions in strategy, consulting, digital, technology, and operations. We drive innovation to improve the way the world works and lives. In a nutshell, we develop, deliver, and implement big ideas that bring positive, lasting, and profitable change to our client's organisations. We love technology. But we're not controlled by it. We harness the latest innovations to bring empowerment to our clients, crafting solutions that keep them ahead of the game.