Innovation journeys 2020 – an MIT ILP and Imperial Business Partners series
Two-part webinar series hosted by MIT Industrial Liaison Program (ILP) and Imperial Business Partners on 1 and 8 October 2020
About this event
Event by Imperial Business Partners and MIT Industrial Liaison Program 
Innovation Journeys 2020
MIT Industrial Liaison Program (MIT-ILP) and Imperial Business Partners (IBP) will join BT in hosting the 2020 MIT-Imperial Innovation Journeys conference webinar series to examine some of the innovative ideas shaping the world around us which have both immediate and future applications across industry.
This is the third time that MIT and Imperial College have collaborated with BT to produce a conference, and the first completely online. This year's conference will take the format of a two two-hour webinars series, allowing audiences from around the world to join in the debate and ask their pointed questions at our world-leading academics and captains of industry.
Looking at the situation as it unfolds in the current climate, we think that there are two pertinent questions that our industry-specialist audiences would most benefit from insights about:
• What will the economy look like in the future, and what will be the shape of recovery and growth? (1 October 2020)
• What will be the key technologies that will take us to the next phase? (8 October 2020)
Below is an overview of the two sessions. The full schedules are at the links above.
____
Session 2: The key technologies for recovery and growth
8 October 2020 | 15:00-17:00 GMT / 10:00-12:00 EDT
Lessons for climate change action from a time of pandemic
Professor Richard Templer, Director of Innovation at the Grantham Institute - Climate Change and the Environment
Leveraging the Low-Cost Renewable Electricity Megatrend
Professor Yet-Ming Chiang, Kyocera Professor of Engineering, MIT (to discuss his innovation journey and startups he has founded)
Innovations for the workplace: Lessons from from BT
Lisa Perkins, Adastral Park and Research Realisation Director at BT
Hosted by Dr Harveen Chugh, Principal Teaching Fellow in Entrepreneurship at Imperial College Business School
Startups participating in this event
SMAP Energy - graduates of the Imperial-led EIT Climate-KIC Accelerator London
Stable - Electric vehicle fleet charging, from MIT's Startup Exchange
PolyJoule - Non-lithium based energy storage for the electricity grid, from MIT's Startup Exchange
Bumblebee Power - high-efficiency wireless charging for micro-mobility vehicles and drones
Session 1: The economics of recovery and growth
1 October 2020 15:00-17:00 GMT / 10:00-12:00 EDT
Some observations on the future of the economy
Professor Jonathan Haskel, Chair in Economics, Imperial College Business School and Independent member of the Bank of England's Monetary Policy Committee
If demography, is destiny, what do business leaders need to know about the future of the workplace and marketplace?
Dr Joseph Coughlin, Director at AgeLab, MIT
Technology innovation: Pivoting in the age of Covid-19
Aireen Omar, President for RedBeat Ventures at AirAsia Group (an Imperial Business Partners member)
Hosted by Michael Schrage, Research Fellow at MIT Sloan School's Initiative on the Digital Economy.
This event was recorded and will be available shortly. Registrants for the event series will receive a link.
Event organisers
The MIT Industrial Liaison Program (ILP) is industry's most comprehensive portal to MIT, enabling companies worldwide to harness MIT resources to address current challenges and to anticipate future needs. The ILP helps company executives monitor MIT research developments, identify MIT resources of interest to member companies, arrange expert face-to-face meetings with MIT faculty, and advise members on research sponsorship and technology licensing opportunities.
The Imperial Business Partners (IBP) brings together Imperial's academics with our closest corporate partners and policy makers, creating an accelerated platform to navigate and engage across College as well as our network of high tech start-ups, industrial collaborators and decision makers. The programme provides a unique approach to problem-solving and includes in its offering a range of specialist services, including professional development, mentoring and consultancy.
Event registration data
Registration information for this event will be shared between Imperial's Enterprise Division and MIT's Industrial Liaison Program, and BT's research and academic partnerships team.
For more information about how the information will be used, please read the privacy policies for these organisations.
Imperial Enterprise Division privacy policy
MIT Industrial Liaison Program privacy policy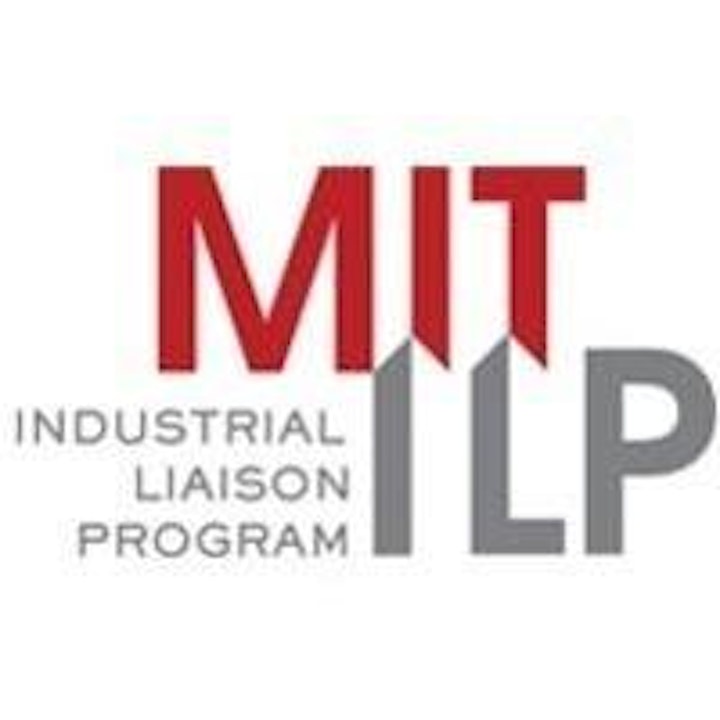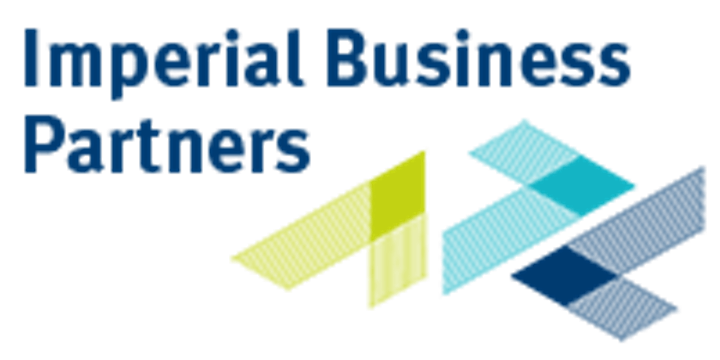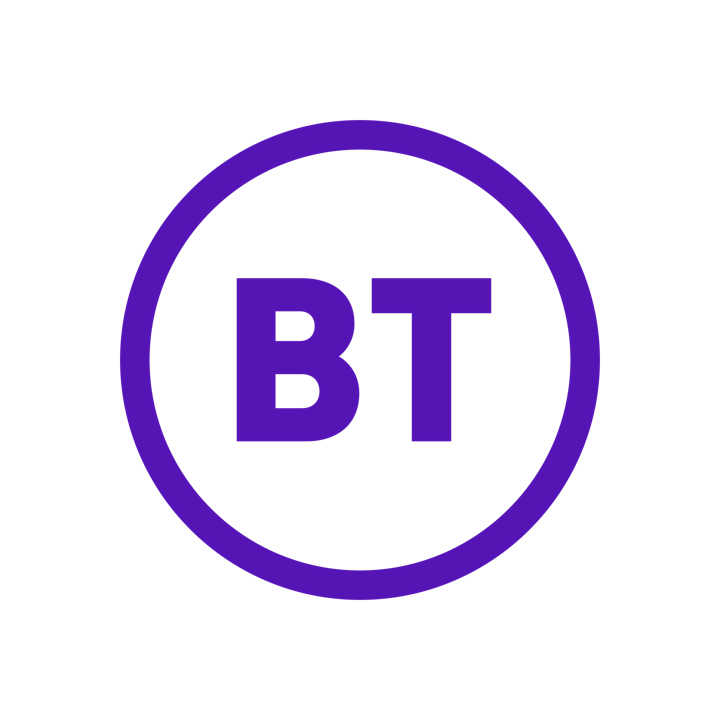 Organiser of Innovation journeys 2020 – an MIT ILP and Imperial Business Partners series