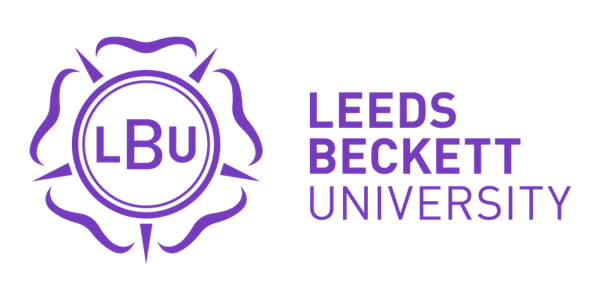 Innovation Network Leeds: Growing the tech eco-system and women in tech
Location
Ambition Leeds
City Exchange, 6th Floor
Albion Street
Leeds
LS1 5ES
United Kingdom
Description
"Growing the Tech eco-system and Women in Tech''
If we can create more balanced tech start-ups now, with gender equality baked in, and can promote general gender equality throughout the tech industry, we're going to make a better technology industry for our future generations. However very few tech businesses are led by women and less than 25% of those working in tech businesses are women. This series of events across Yorkshire will explore what it takes to encourage the growth of tech businesses and how it might be possible to get more women involved.

Speakers at this event include;
Anna Sutton, The Data Shed
Lianne Potter, NHS Digital
Sarah Tulip, Women in Leeds Digital (WiLD)
Lianne Potter, NHS Digital
is a self-taught software developer, cyber security evangelist and entrepreneur who is advocating for equality and accessibility in digital spaces. Following a career change, Lianne is a graduate at NHS Digital at NHS.UK, the UK's biggest health website. Lianne is passionate about encouraging others to consider a career in tech from non-technical, or underrepresented backgrounds and fights to remove barriers in tech. Promoting her journey into tech through public speaking, Lianne organises successful code clubs for non-technical NHS Digital staff to support digital inclusion across the organisation.
Lianne developed a passion for tech equality while working as a project lead for a charity crisis project where she witnessed first-hand a digital divide for those accessing online services and wide-spread digital literacy gaps. This went on to inform her Masters in Anthropology where she formally researched this issue. Lianne is an active member of the NHS Digital Women's network. It is through this network that she is currently working on an action plan to address NHS Digital's gender pay gap. Alongside her love of tech, Lianne has been running a successful wedding photography business with her husband for the last nine years.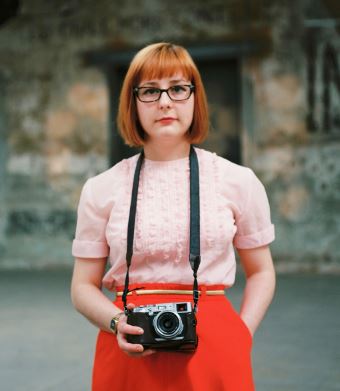 Anna Sutton, Data Shed
A founding director of The Data Shed, I've spent the last five years building a successful data consultancy to self-fund the development of our first SaaS product, due to be launched in late October this year. Coming from a marketing background I had little technical knowledge which could be viewed as a help or a hindrance (depending on your point of view!) when running a technical company.
My focus is on building useful technical solutions that drive instant improvement for our clients – bringing a more commercial than technical focus to projects. I believe that data is a huge business asset, but one that needs to be nurtured in order to provide a solid foundation for better business decisions.
The Leeds Beckett University Innovation Network is a series of breakfast events delivered in partnership with The Yorkshire Post. Events focus on innovation as a key driver for growth and sustainability – as well as the challenges faced by businesses looking to innovate. In addition to hearing from expert speakers, the Innovation Network offers a great opportunity for knowledge exchange and to gain new business contacts.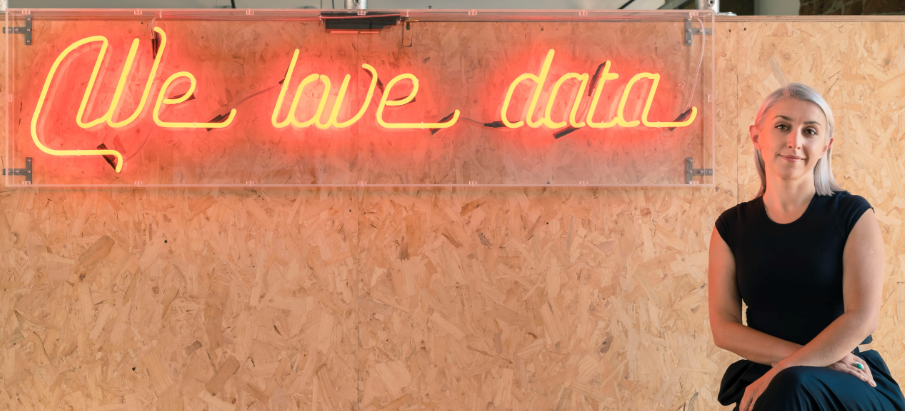 Sarah Tulip, Women in Leeds Digital (WiLD)
Sarah Tulip is the COO of Software Cloud and Klaxon Technologies, 2 Leeds based technology businesses. She is an ardent supporter the Northern Powerhouse and was named on Northern Power Women's Future List in 2017 for her work around diversity in the IT industry. She is deeply passionate about getting more young women in to the digital industry and helping more established women up the career ladder as an Ambassador for Ahead Partnership, sitting on Leeds Digital Board, the board of Leeds.Tech, the International Business Advisory board at Leeds University, she is sat on the Leeds Digital Festival steering group where she is driving gender diversity across the events.
Over the last year she has been a cofounder in the Leeds movement WiLd with a mission to grow, engage, develop & retain the female digital skills & community in Leeds. By our city, for our city.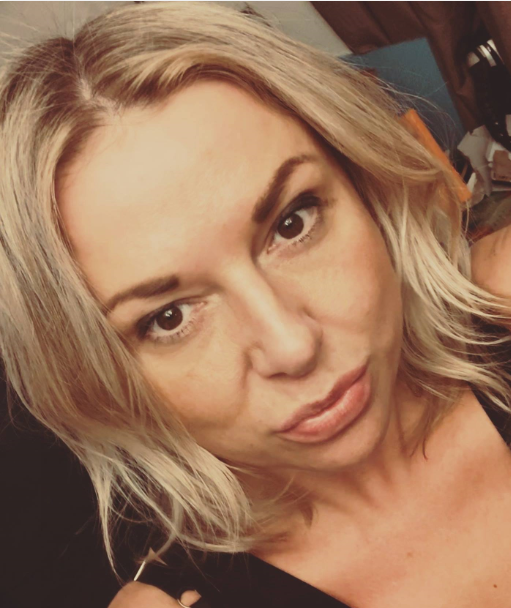 Events are free to attend and are targeted at businesses, policy makers and anyone interested in innovation, technology and future trends. Breakfast refreshments will be provided.
Delivered in partnership with: The Yorkshire Post
Kindly sponsored by: Ad:Venture, Lupton Fawcett, WGN and Exa Network