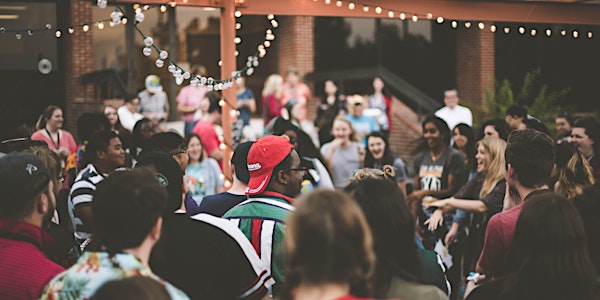 Innovation Night: Embracing Diversity, powered by PechaKucha
Location
Embassy of Switzerland
77, Songwol-gil
Jongno-gu, Seoul 03165
Korea, Republic of
Closing the Swiss-Korean Innovation Week 2022, six speakers present personal stories of diversity in the 20x20 PechaKucha format.
About this event
How much could you get across in 400 seconds? The closing night of the Swiss-Korean Innovation Week 2022 will feature untold innovation stories in the dynamic and visual 20x20 PechaKucha format. Speakers from various backgrounds will share their personal stories under the broad theme of diversity.
Food trucks and Swiss refreshments will ensure a festive atmosphere in the courtyard of the Swiss Hanok. The event offers a great opportunity for networking in a casual atmosphere.
400초 내에 얼마나 많은 것을 얘기할 수 있을까요? 2022년 한-스위스 혁신 주간의 마지막 행사에서는 페차쿠차(PechaKucha)의 역동적인 20x20 형식을 통해 미처 다 하지 못한 혁신에 관한 이야기들을 풀어내려고 합니다. 다양한 분야의 전문가들이 연사로 참여해 다양성이라는 넓은 주제 아래서 각자의 개인적인 이야기를 나눌 예정입니다.
스위스 한옥의 마당에 준비된 푸드 트럭에서 제공하는 음식과 스위스 간식을 나누며 축제의 분위기를 마음껏 느끼실 수 있습니다. 좀 더 편안한 환경에서 네트워킹을 할 수 있는 좋은 기회가 될 것입니다.