Join us for a celebratory evening of innovation! Meet leading experts from the fields of machine learning, AR, VR and more!
About this event
Come and enjoy a glass of prosecco and celebrate the innovation which has emerged from Salford and Greater Manchester area as a whole.
The evening will consist of a mixture of short talks from industry leading experts, as well as a stall exhibition where everyone can enjoy networking and interactive fun.
Counting King are R&D Tax Credit Consultants that have partnered with HOST Salford, Graphene Engineering Innovation Centre (GEIC), Business Growth Hub and Barclays Eagle Labs. Join the evening to get acquainted with ourselves, our partner companies and more!
Exhibitors :
AWS DeepRacer - machine learning
Graphene Engineering Innovation Centre (GEIC) - graphene applications
Viscgo, Steven Bookbinder - Dysphagia management
AVImmerse, Keith Myers - augmented reality
Google Earth experience, HOST - virtual reality
In House Health, Emma-Louise Fusari - promoting well-being in the workplace
Wellbeing and Ergonomics, Karim Samani - promoting well-being in the workplace
Charity:
Manchester Youth Zone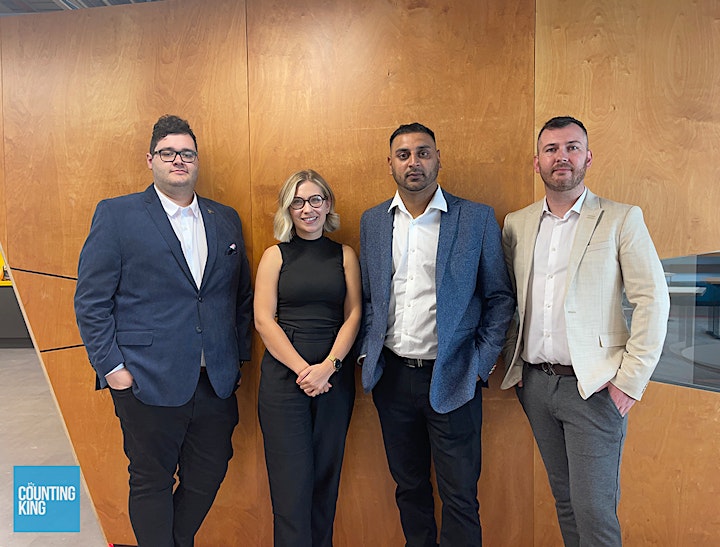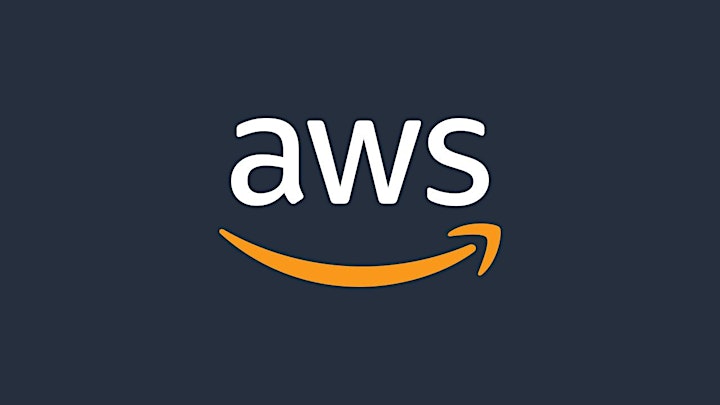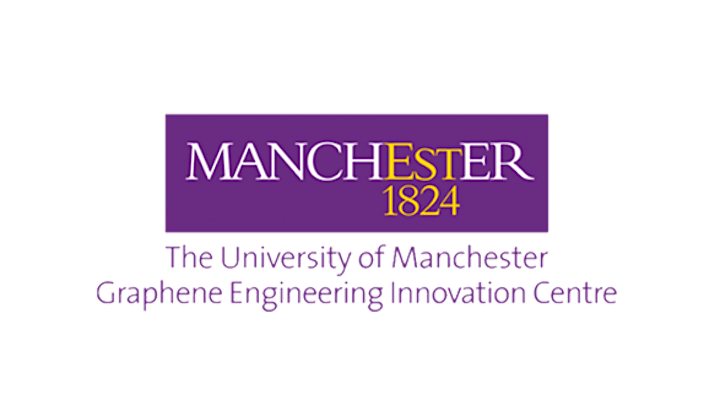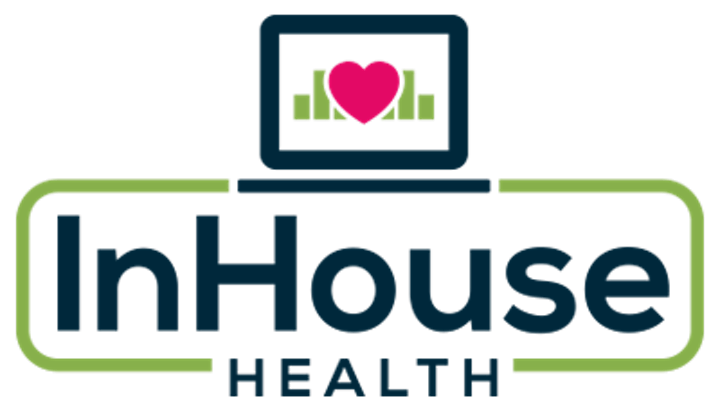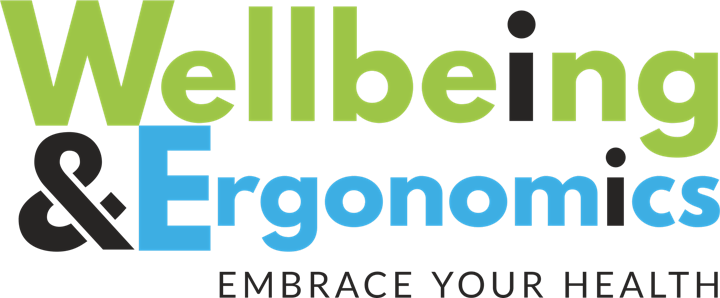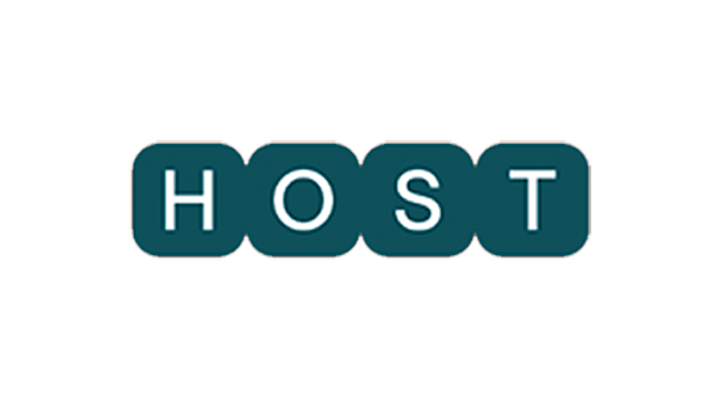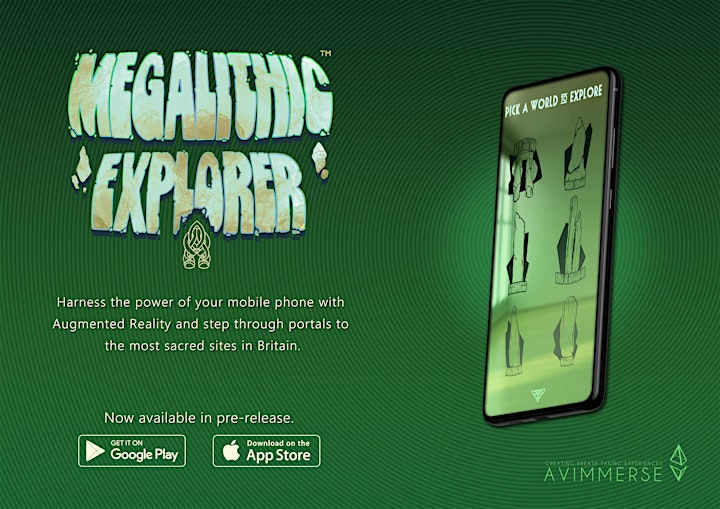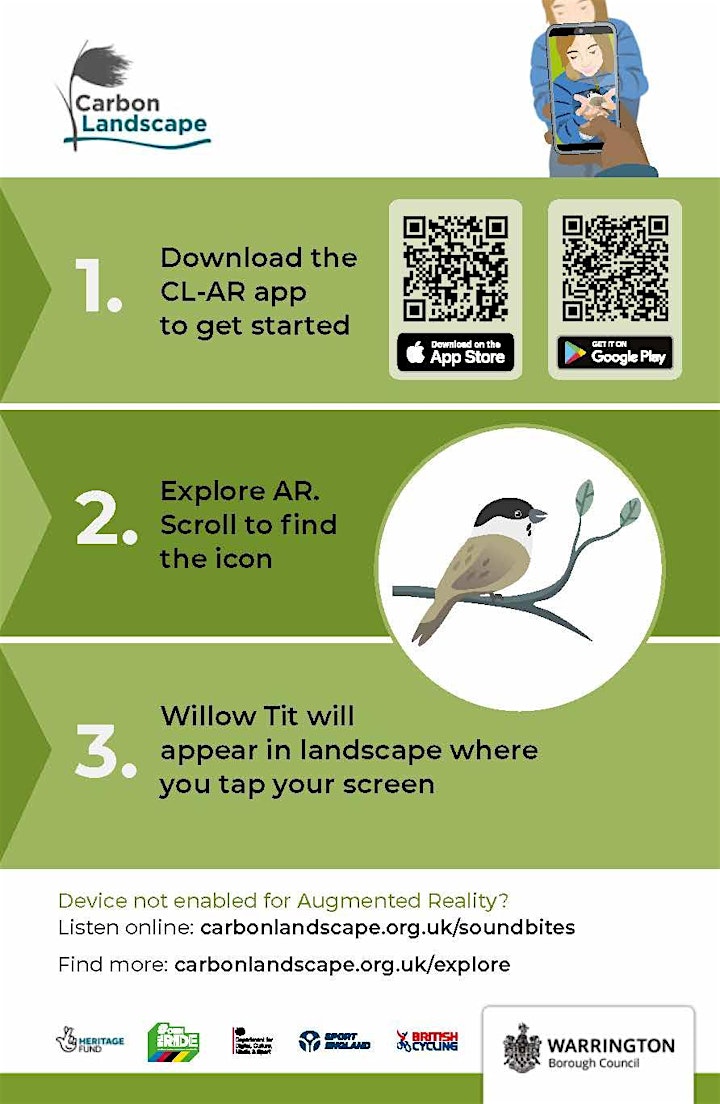 Organiser of Innovation North West - Presented by Counting King R&D Tax Consultants