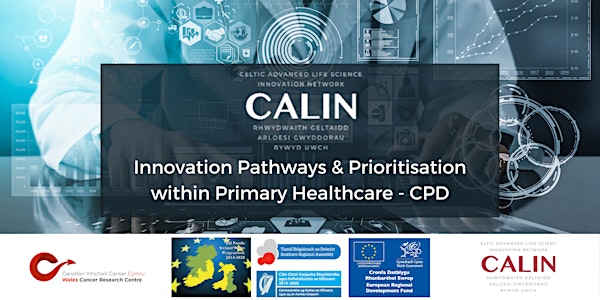 Innovation Pathways and Prioritisation within Primary Healthcare Series CPD
A series of four workshops designed to introduce the process for identifying innovation pathways & prioritisation within primary healthcare.
About this event
Innovation Pathways and Prioritisation within Primary Healthcare: 4-Part Series CPD
When: Wednesdays on 16th, 23rd & 30th June and 7th July 2021
Time: 2:30pm – 4:30pm, BST
Who: General Practitioners / Practice Managers of SME Primary Healthcare Practices
Register your interest for our free virtual series here.

Part 1: Understanding the Innovation Process
Part 2: Planning for Innovation
Part 3: Implementing Innovation
Part 4: Bringing Innovation to Wales and Ireland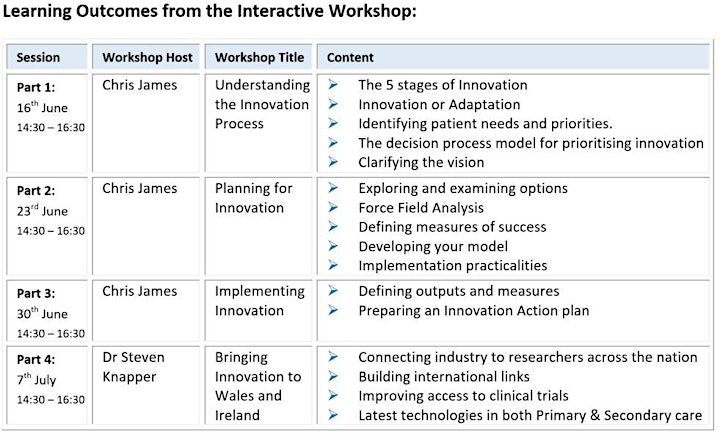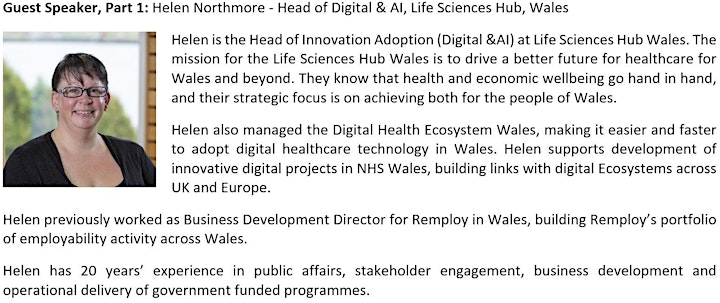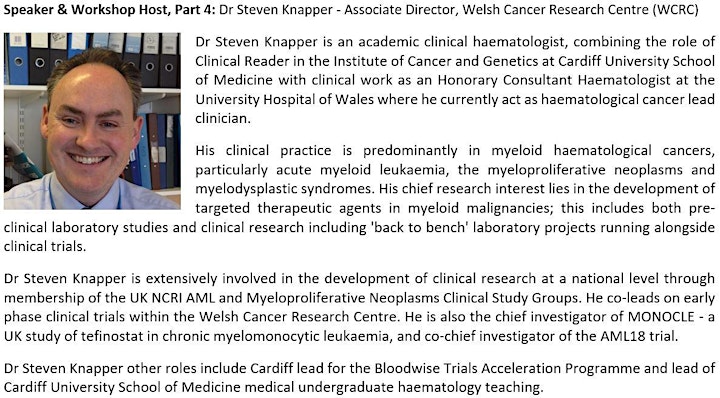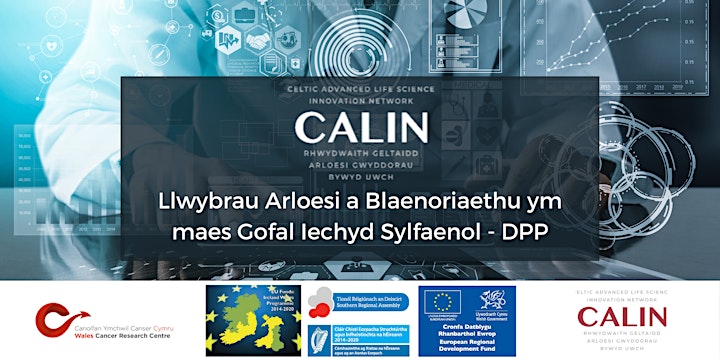 Llwybrau Arloesi a Blaenoriaethu ym maes Gofal Iechyd Sylfaenol: Cyfres Datblygiad Proffesiynol Parhaus Pedair Rhan
Pryd: Dyddiau Mercher ar 16, 23 a 30 Mehefin a 7 Gorffennaf 2021
Amser: 2:30pm – 4:30pm, BST
Pwy: Meddygon Teulu / Rheolwyr Practis Gofal Iechyd Sylfaenol Busnesau Bach a Chanolig
Cofrestrwch eich diddordeb yn ein cyfres rithwir am ddim yma.

Rhan 1: Deall y Broses Arloesi
Rhan 2: Cynllunio ar gyfer Arloesi
Rhan 3: Rhoi Datblygiadau Arloesol ar Waith
Rhan 4: Arloesi yng Nghymru ac Iwerddon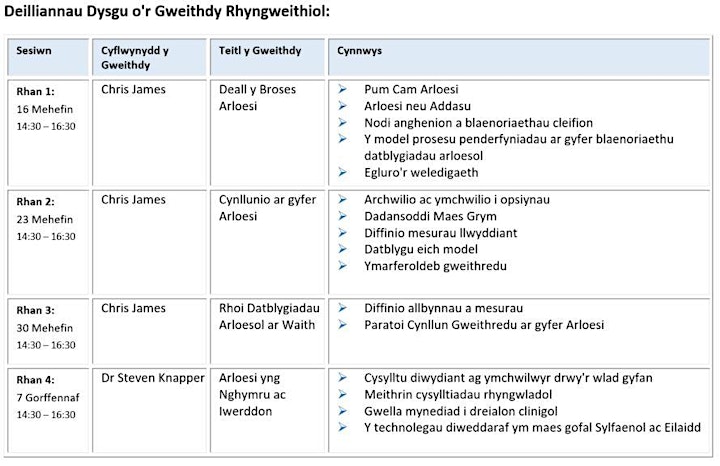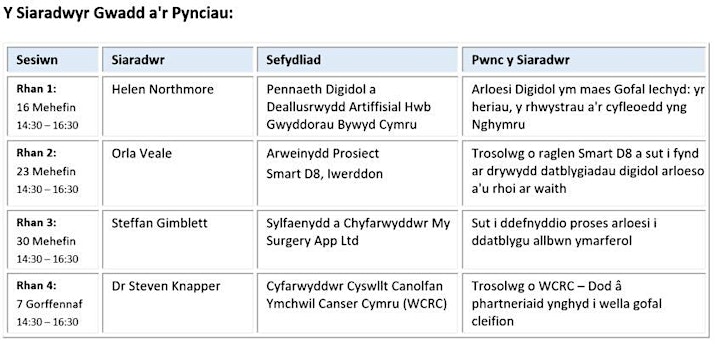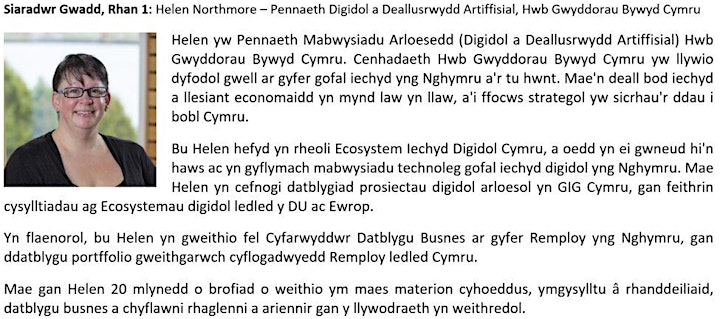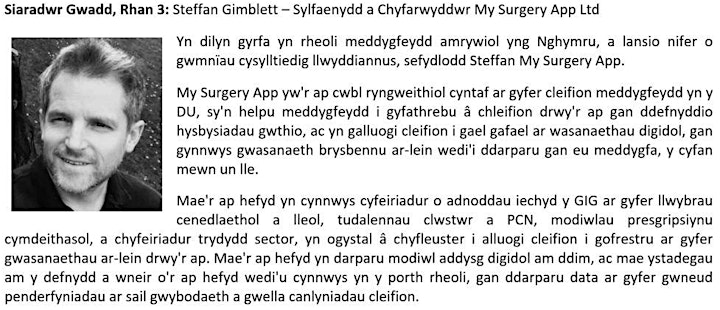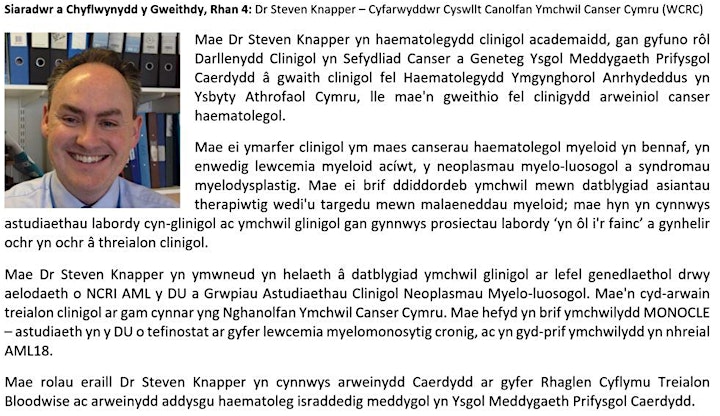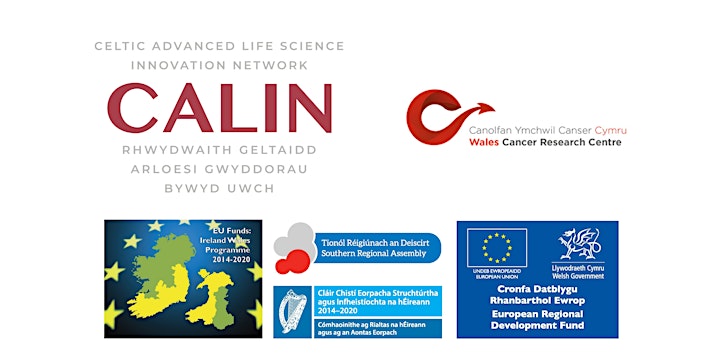 Organiser of Innovation Pathways and Prioritisation within Primary Healthcare Series CPD
University centres of excellence in Ireland and Wales unite to offer technology support and facilitate university-industry collaboration.
An advanced life science network connecting business, academia and healthcare with experts from six leading universities across Ireland and Wales, CALIN is an opportunity to engage with leaders in advanced medical and pharmaceutical science, nanotechnology and biotechnology. The network opens access to technology, scientific expertise, and a network of life science innovators to support the development of products, processes and services.
The Celtic Advanced Life Science Innovation Network (CALIN) was established in December 2016 and is an €19 Million Ireland-Wales INTERREG operation funded by the European Regional Development Fund through the Welsh Government.