Innovation Stories 2015

Monday, 6 July 2015 from 08:45 to 13:00 (BST)
Event Details

Innovation Social was founded three years ago and has observed, commented and supported the innovation industry's many pivots and its rising maturity.  Described as a support group for innovation people, Innovation Social aims to (in the words of John Willshire) challenge Communications to not make people want things but rather make things people want. 
For the third year, Innovation Social presents Innovation Stories - case studies of innovation.  Join us for a morning of inspiration as we explore Innovations' twists and turns.  Hear how Karmarama, Unilever, PHD, DigitasLBi, Contagious, AMV BBDO, The Friday Club London, Libertine and more are driving innovation across the industry.  You'll leave the session equipped to challenge your clients and colleagues to be braver and innovate existing modes of business. 
What people said about Innovation Stories:  
"Innovation Stories is a rare thing in our industry, it celebrates the doing of potentially imperfect things rather than perfect things that were never done"
Lawrence Weber, Managing Partner Innovation, Karmarama 
"A great chance to hear about innovation wins and fails from some of the winningest innovators around."
Jeremy Ettinghausen, Innovation Director, BBH and BBH Labs
Chaired by Nadya Powell, Co-Founder of Innovation Social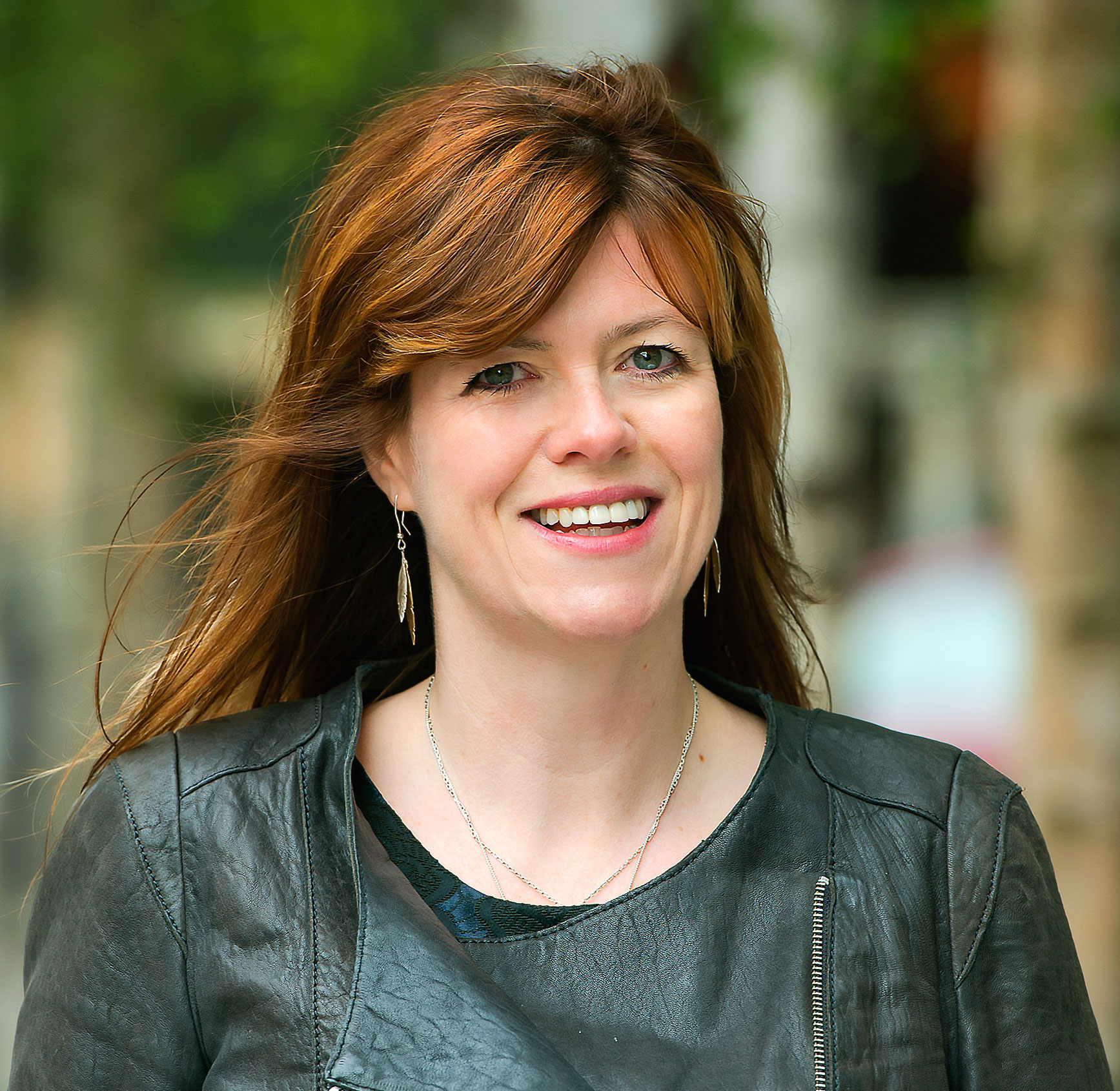 Nadya believes that the way ahead is to keep your eyes firmly on the future hence she has been at the cutting edge of creative technology for 20 years.
In 2013, Nadya founded Lost Boys, part of the DigitasLBi family.  Her role combines the three things she loves – people, business and creativity – all powered by technology.  In 2014 and 2015 she was in the BIMA Hot 100 which celebrates the biggest names in digital, was in the top 10 Most Influential people in social media marketing in the UK as part of The Drum's Social Buzz countdown, and was named as one of The Hospital Clubs H100. She is a regular columnist for Admap and also contributes to The Drum, Marketing, Campaign.
In her spare time Nadya is co-founder of Innovation Social, an affiliation of Innovation Directors, and Millennial Mentoring which seeks to drive diversity in advertising.  
The Panel
We will start the session with a panel discussion on the changing shape/maturity of the innovation industry in communications with Alex Jenkins, Editor, Contagious, Jonny Spindler, Chief Innovation Officer, AMV BBDO and Richard Fearn, Director, The Friday Club.
The Speakers:
Jeremy Basset, Global Marketing Strategy Director, Unilever & Lawrence Weber, Managing Partner Innovation, Karmarama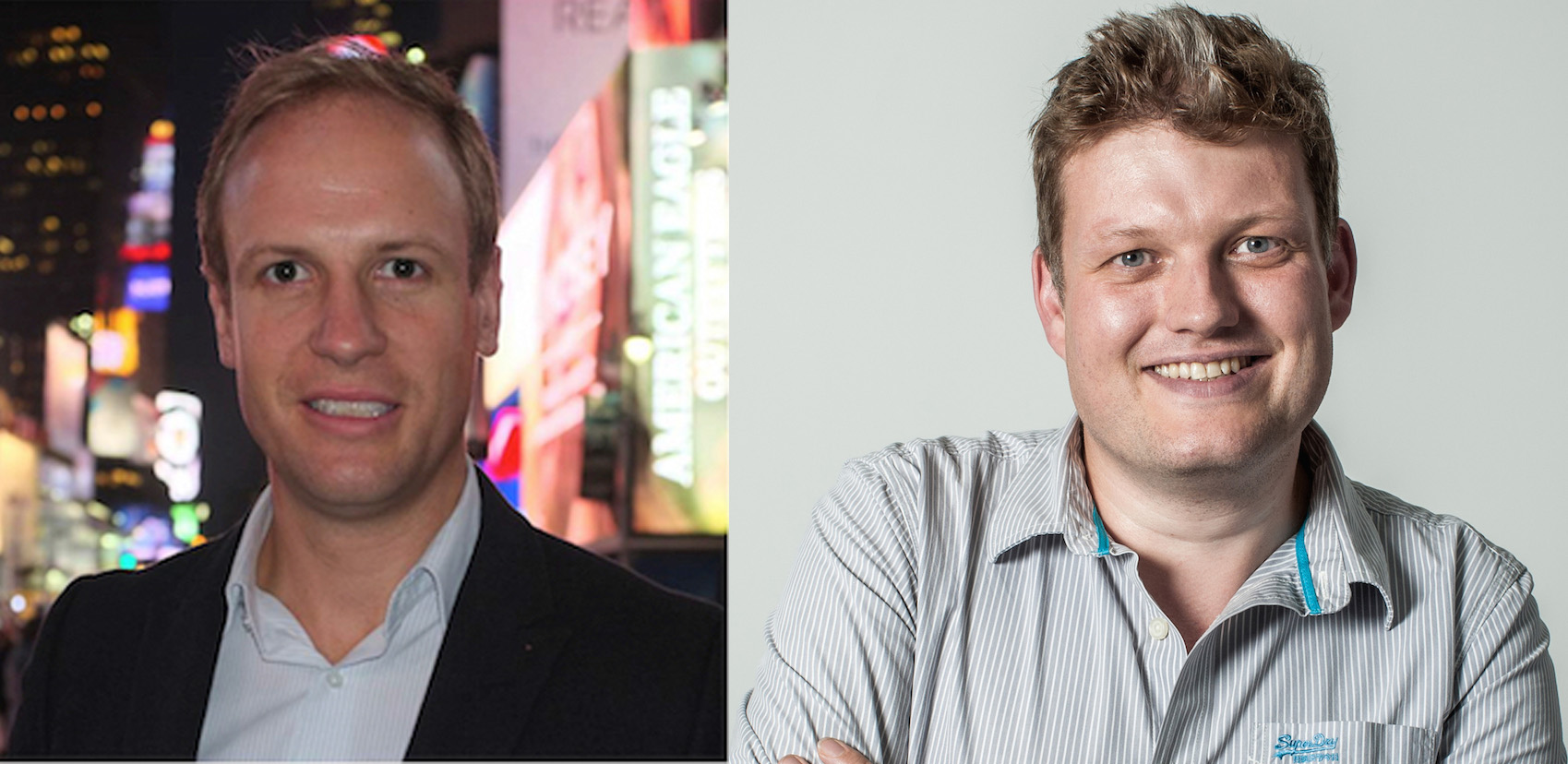 A year of Unilever Foundry; Why we did it, what we've learnt and what's next?
In 2014 Unilever set up Foundry - a platform to engage with startups and innovative tech companies who can help Unilever pioneer the future.  In this talk Jeremy will tell us why Foundry was set-up and he will be joined by Lawrence from Karmarama, Foundry's creative, social and PR partner - to talk about what they've learnt and what they think the future holds for Foundry and brands, start-ups and agencies working together.
Anjali Ramachandran, Head of Innovation at PHD UK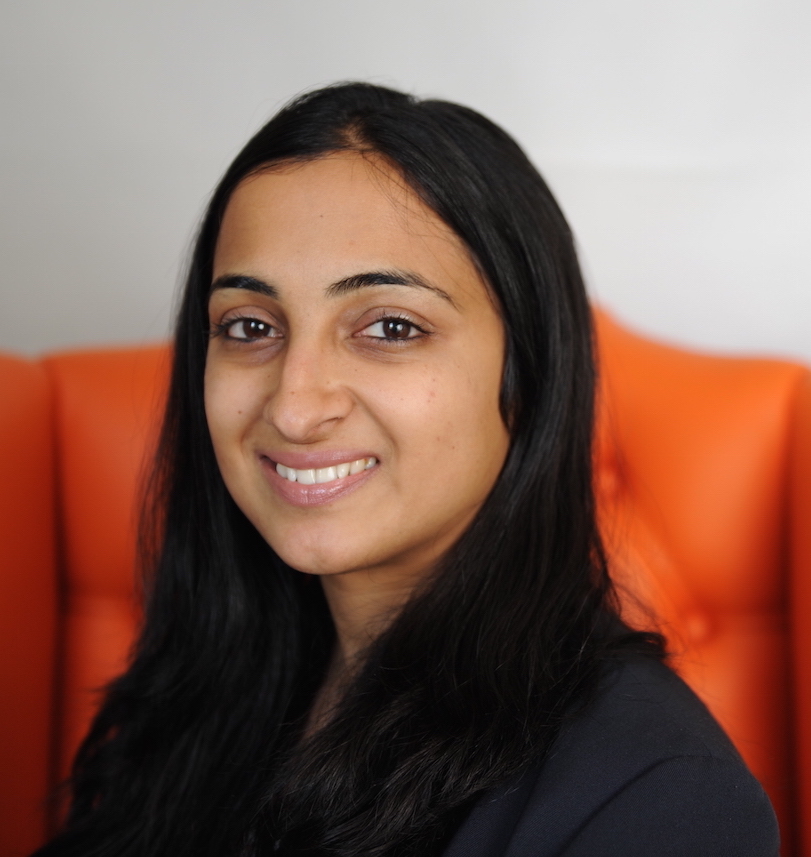 The importance of collaboration to the process of innovation 
Anjali is a co-founder of Ada's List, a mentor to startups, and writes the Other Valleys newsletter about creative and technology ideas outside of the West.   Ada's List was created on Ada Lovelace Day in October 2013 as a community for women broadly working in science, technology, engineering and mathematics to stay connected, share stories, find jobs and mentors, and grow as individuals and professionals. It has grown to over 1000 members worldwide. In this talk, Anjali will talk about the importance of collaboration and community to the process of innovation, and the potential for such a forum to create significant change. 
Hugo Manassei, Global Head of Service Design and Executive Director, Digital Innovation Group (DIG)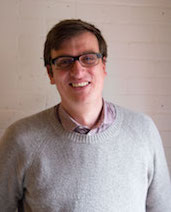 DIG is an Astra Zeneca funded digital innovation incubator, housed within DigitasLBi.  Hugo is a designer by training, and entrepreneur by practice, applying design thinking, business expertise and a deep understanding of digital technologies to build new types of services. Currently specialising in digital health, he is leading the designing, building and scaling of services, including digital health coaching services and other patient centric initiatives.  He has worked with some of the biggest brands in the UK and US, helping reshape their businesses in the emerging digital age. 
Debbi Evans, Founder, Libertine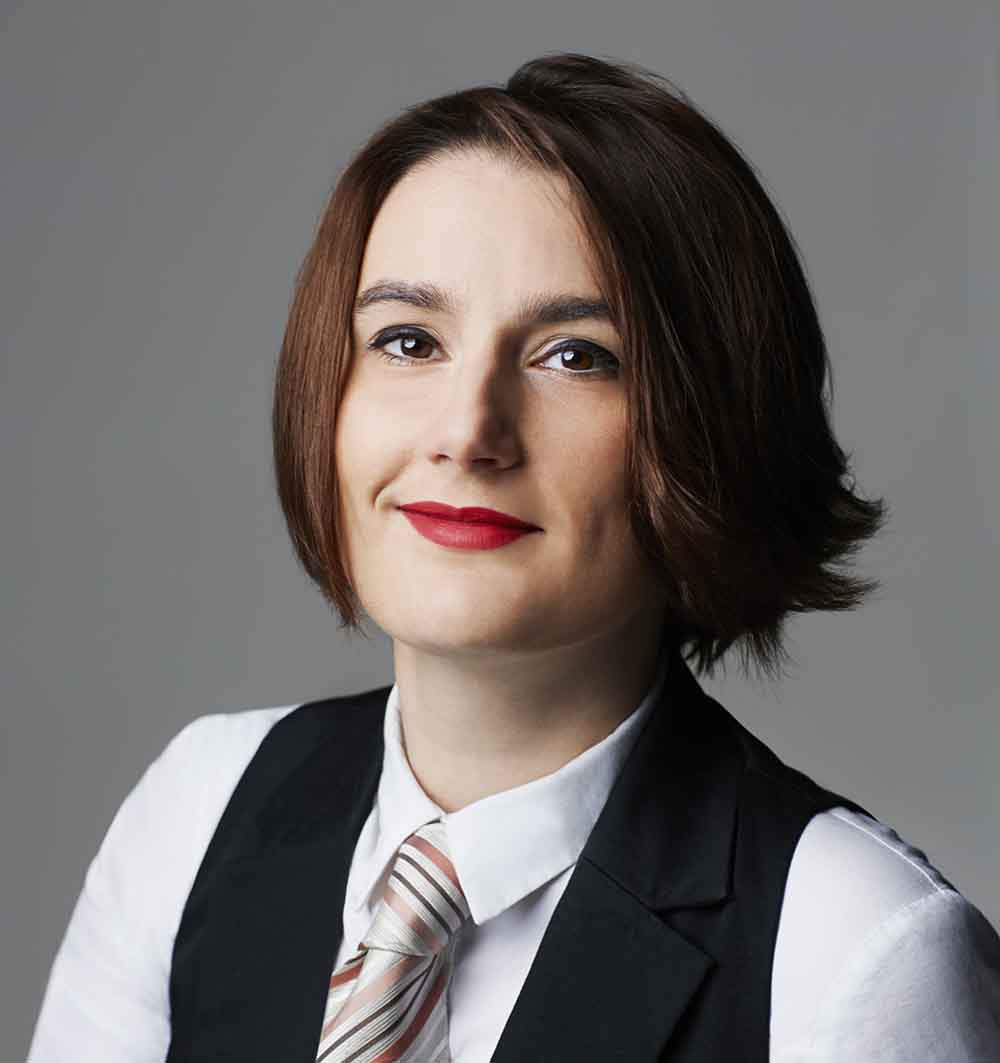 Libertine [http://www.liberti.ne] began life in April 2013 as a groundbreaking print magazine for thinking women. The mission is to celebrate achievement and intellect above appearance, and to show the next generation just what can be achieved by prioritising substance above style. In March 2015 they relaunched as an online platform, their network driven by an ideas-led network of 100 academics, makers and doers. This is how and why they got there.
Michael Johnston, Strategy Director, Hirsch & Mann Ltd

Why marketing can't do innovation 
Michael will discuss his findings from research and practise into what makes great innovation. In particular the key challenges he found in why he believes that marketing in its current form does not have the right approach and methods to truly innovate. 
Michael is currently an investor and advisor for exciting education scale-up Technology Will Save Us, as well as a mentor at the Friday Club and a range of startups. His day job is as Strategy Director at Hirsch & Mann, a consultancy specialising in design and technology.  
Hamish Nicklin, Managing Director, AOL UK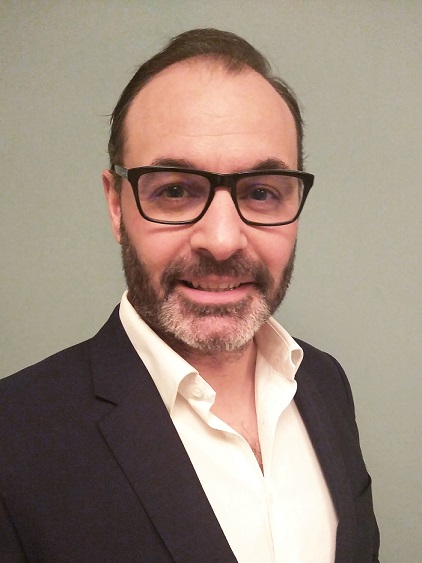 The innovation story behind the world's oldest Start-Up
Hamish is responsible for driving overall operations and strategic direction of AOL UK and he will talk about AOL's 30 years of innovation.  Hamish oversees business strategy across AOL's content brands, programmatic and video platforms, including The Huffington Post UK, TechCrunch and Engadget.  He is also responsible for the AOL Platforms division, which enables the world's top advertisers and media brands to reach consumers across desktop, mobile and TV through premium video experiences, programmatic buying and performance-driven campaigns. Before joining AOL, he was Director of Agency Sales at Google UK.  
Daniele Fiandaca, Founder, Mutant & Co-founder, Creative Social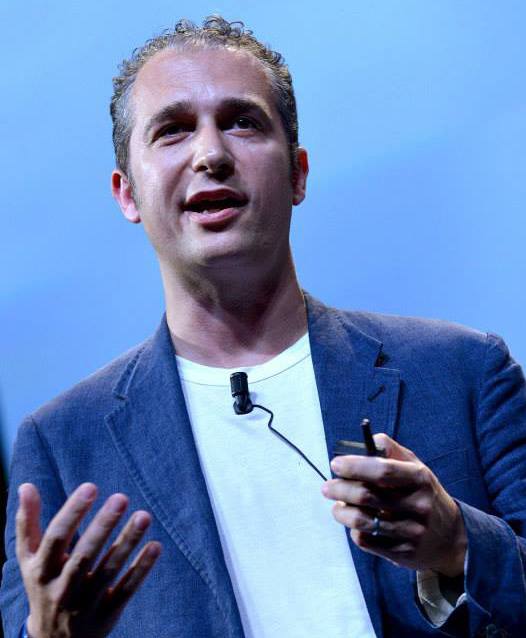 Innovation Awards - What's their value?
Daniele (@yellif) is founder of Mutant, a consultancy that helps brands understand the impact technology is having on their business, as well as co-founder of Creative Social, a global collective of over 200 creative directors whose purpose is to unleash creativity by connecting the most progressive brands and creative leaders with business and culture. Previously he was Head of Innovation at Cheil Worldwide. He has won a number of awards including a Gold Lions at Cannes in 2013 for 'We are David Bailey' and was voted into the Drum's Top 10 digerati in 2014. He also co-edited and co-authored Hacker, Maker, Teacher, Thief: Advertising's Next Generation.
Daniele was quite critical last year of the Innovation Lions and their focus on technology and will revisit the value of awards, not only post Cannes but also following his experience as a judge on the Warc Innovation Awards. 
Who should attend: Brand Directors, Brand Managers, Strategists, Creatives and anyone who has an interest to drive innovation… 
Why you should attend:
Agency Folk: Innovation Stories will give you real case studies of innovation.  You'll leave with the evidence needed to persuade your clients that to survive they need to stop talking about innovation and actually start doing it.  Get ready for change.
Brand Folk: Business models can succeed and fail in just three years as competitors and new entrants innovate and turn existing models upside down.  To survive you need to be in a restless cycle of innovation.  This session will give you the inspiration, information and live examples to give you the confidence to innovate.  Time for change.
About Innovation Social:
Innovation Stories is hosted and curated by Innovation Social, a sister organisation to Creative Social.  Innovation Social aims to unpick what Innovation means for the marketing communications industry and make sense of it all.  Follow us: @Innovationsoc read about us at www.innovationdisorder.com 
We will open with a breakfast reception at 08.45am, the session will start at 09.00am.
You can read more detailed reviews of last year's event here:
www.innovationdisorder.com/2014/06/innovation-stories-2014-the-lowdown.html,
http://creativesocialblog.com/publishing/innovation-stories-2014-write-up
http://creativesocialblog.com/events/innovation-stories-2014-write-up-pt-2
Book early to avoid disappointment.
Big thanks to our partners:

 Because Source LF are all about Connected People, Connecting People, Innovation Stories is the perfect event to sponsor as people can network whilst benefiting from leading industry knowledge.   We are sorry that other recruiters are not able to attend this session.
And to our Media Partners:


At The Drum we love ideas. Some people have ideas. Some people need ideas. We bring them together.  
We believe in partnerships, collaboration and agility and our passion is creative thinking, which is why we are pleased to support an event as forward thinking as Innovation Stories.
We would also like to say a special thanks to our venue partners, DigitasLBi - a top notch venue for creative thinking. 

AN IMPORTANT NOTE FOR WHEELCHAIR USERS AND THOSE WITH REDUCED MOBILITY
Because of the age and design of the DigitasLBi building (a former brewery), we are unable to accommodate wheelchair users at our events. The escape routes from our basement are all vertical and require a level physical mobility when used in the event of a fire or other emergency.
In the event of an emergency, we are able to provide those people with ambulant mobility with assisted escape from one of the building's emergency response team. However, where a person is a wheelchair user with no mobility, an effective and safe evacuation is not possible. 
We would ask those with reduced mobility to contact us ahead of any events to ensure that we have the correct assistance in place in case of an emergency.
We apologise for any inconvenience caused.
When & Where

Digitas LBi
146 Brick Lane
E1 6RU London
United Kingdom


Monday, 6 July 2015 from 08:45 to 13:00 (BST)
Add to my calendar
Organiser
Creative Social
Creative Social is a club for creative leaders who believe creativity and innovation will deliver better business and culture. Our purpose is to accelerate creative thinking for agencies and brands.
Follow us @creativesocial.