Innovation Stories 2016

Tuesday, 3 May 2016 from 14:00 to 19:00 (BST)
Event Details
Innovation Stories is back with a packed afternoon of talks, panels and seminars on every aspect of Innovation. Last year's event was a sell out and with an average feedback score of 9.2 out of 10, if you are a Brand Director, Brand Manager, Innovation Director, Strategist, Creative or someone who has an interest to drive Innovation and change the industry for the better.....we suggest you book up quickly.
What people said about Innovation Stories:  
"Innovation Stories is a rare thing in our industry, it celebrates the doing of potentially imperfect things rather than perfect things that were never done" Lawrence Weber, Managing Partner Innovation, Karmarama 
"A great chance to hear about innovation wins and fails from some of the winningest innovators around." Jeremy Ettinghausen, Innovation Director, BBH and BBH Labs
This Year's Agenda
Three streams of businesses, incubators, accelorators, innovators and disrupters talking about how to drive innovation and change in business: 
Opening keynote
Is the start-up economy changing the DNA of young talent?  Rather than slog away as an Account or Brand Executive you can now simply apply to an accelerator, start-up and get innovating.  Join Parul Bavishi from Collider, Bejay Melunga from SupaAcademy and Glen Mehn from Bethnal Green Ventures to find out.

Innovation case studies
The heart of the event (as the title suggests), hear 4 real examples of what leaders of innovation have achieved and what they have learnt on the way. Hosted by Helen Lawrence from Twitter, speakers include Vass Alexiou on innovating with Boots, Michelle Sadlier from Hunter Boots on her innovation journey and Gemma Milne from Ogilvy Labs on future innovation opportunities and tech.

Innovation through talent 
Talent is key to driving innovation: diverse talent, talent with the right skills, talent organized in new and interesting ways. Hosted by Jonathan Lindon from Digital Futures speakers include John Ridpath from Decoded, Jonathan Akwue from The Great British Diversity Experiment and Clyde McEndrick from Zeitgeist Labs. 

Innovation Speed Mentoring
Taking place in the break get access to a one to one speed mentoring session from an industry leader on how to do innovation, embed it in your organization and sell innovation ideas into your clients
End note
Jess Williamson who heads up the Barclays Accelerator at TechStars gives her insight into innovation success and Alex Jenkins, Editor of Contagious, gives an argument for a partnership between innovation and creativity being key to businesses survival.  Two people not to miss.
Our speakers:
Alex Jenkins, @A_J, Editor, Contagious Magazine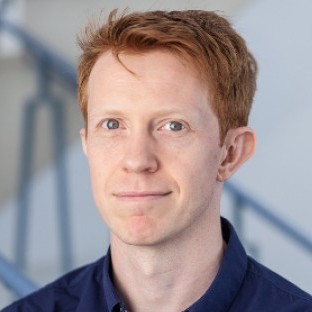 Andrew Henning, @AndrewSHenning, Founder & CEO, Redweb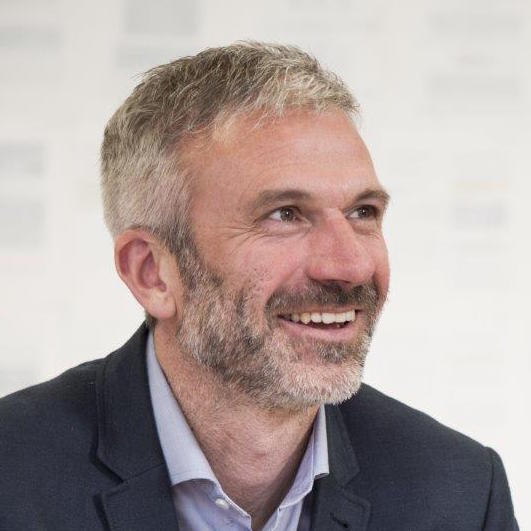 Antony Mayfield, @amayfield, Founder, Brilliant noise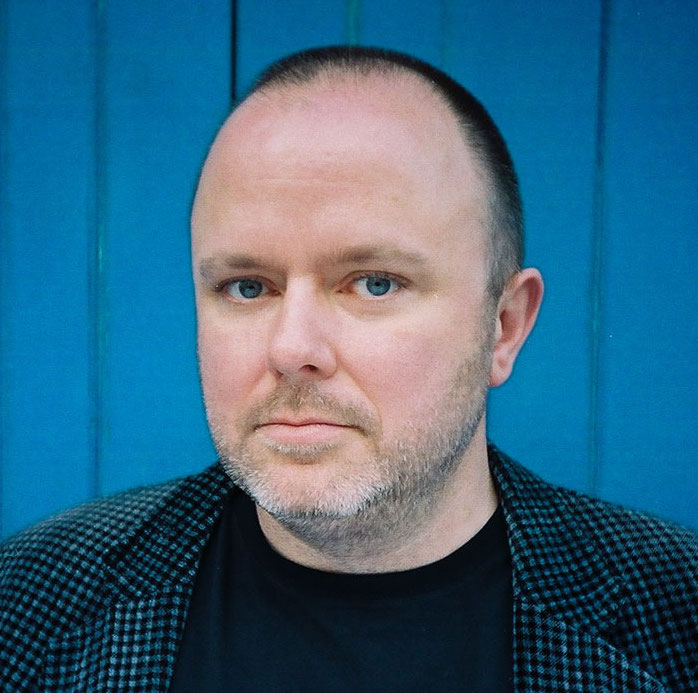 Bejay Mulenga, @Bejaymulenga, Co-Founder, Supa Academy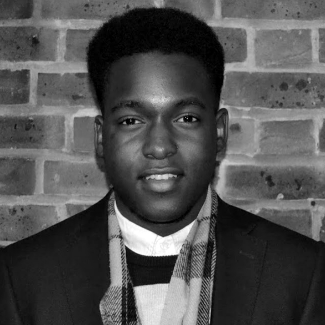 Clyde McKendrick, @clydemckendrick, Founding Partner, Zeitgeist Labs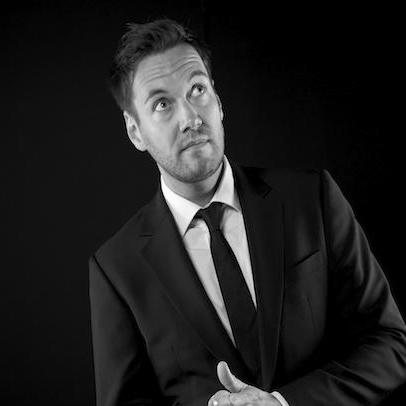 Daniel Hirschmann, @danielhirschmann, Founder, Hirsch&Mann and Co-Founder, Technology Will Save Us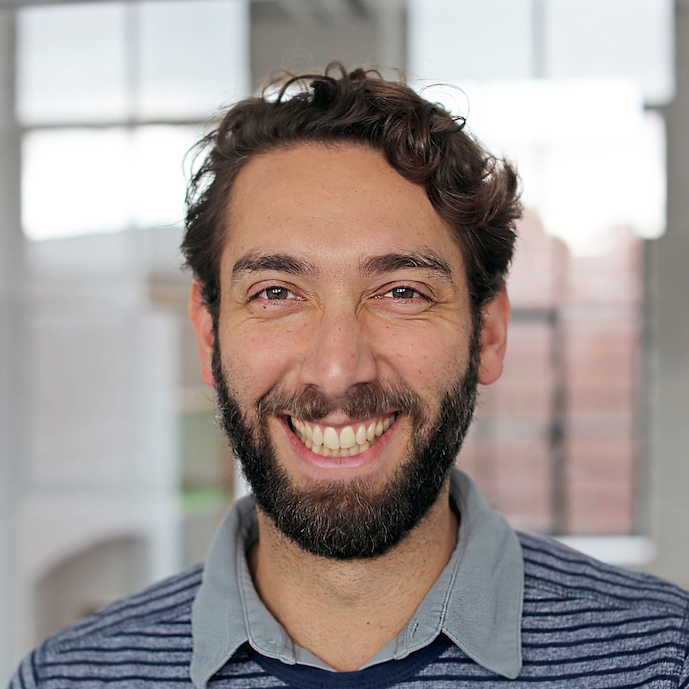 Gemma Milne, @gkmilne1, Innovation Director, Ogilvy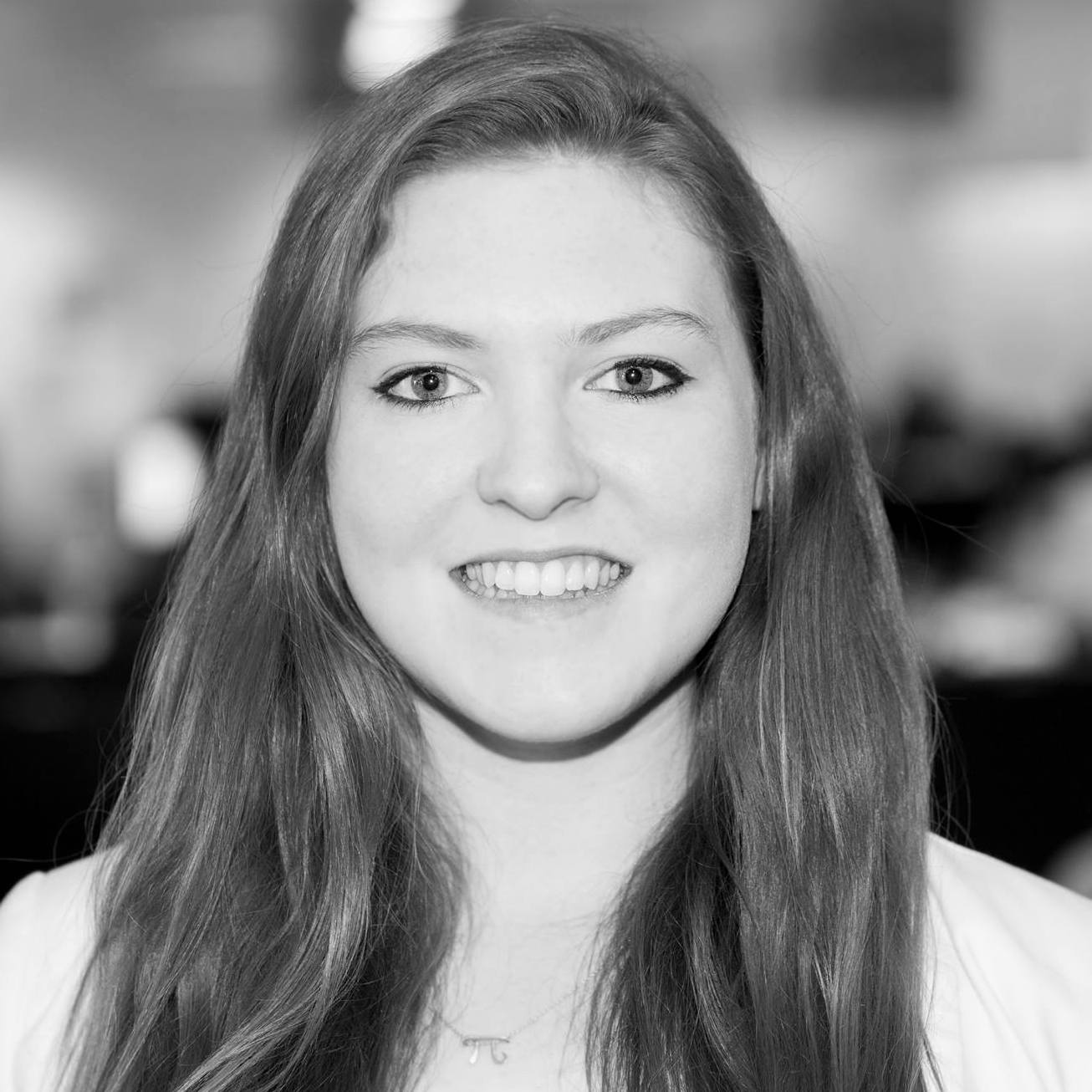 Glen Mehn, @gmhen, Partner, Bethnal Green Ventures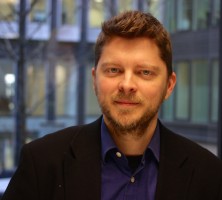 Helen Lawrence, @helenium, Head of Creative Agencies, Twitter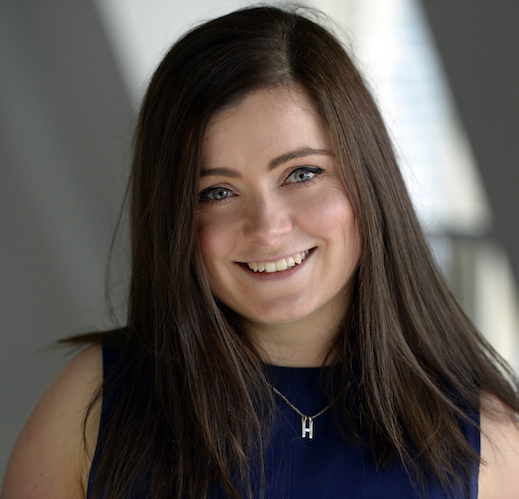 Jess Williamson, @JessInBlue, Global Program Director, Barclays Accelerator, TechStars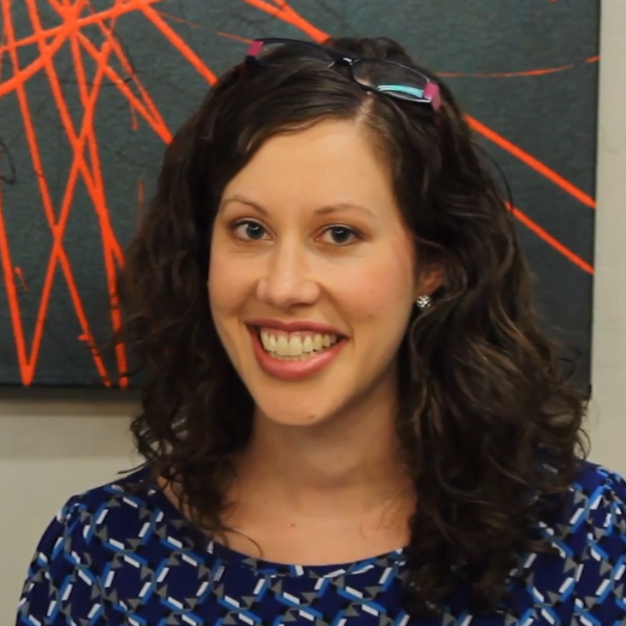 Jonathan Akwue, @Jonakwue, CEO, Lost Boys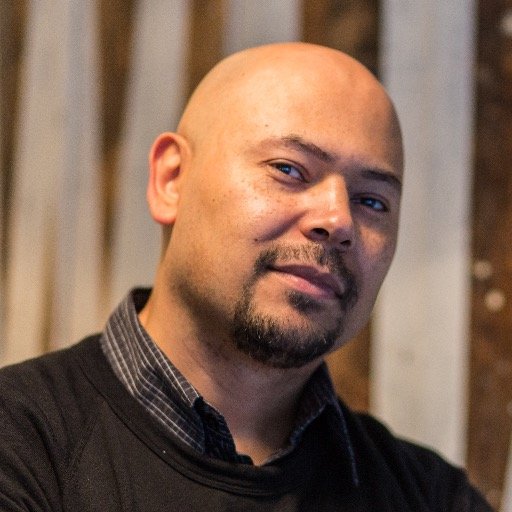 Jonathan Lindon, @Jonathanlindon, @DigiFuturesLDN, Chief Executive Officer at Digital Futures & Founding Director at Source LF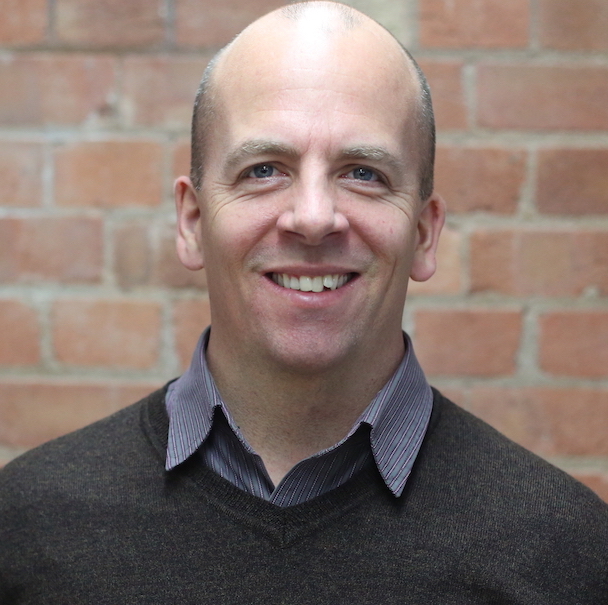 John Ridpath, @johnridpath, Head of Product, Decoded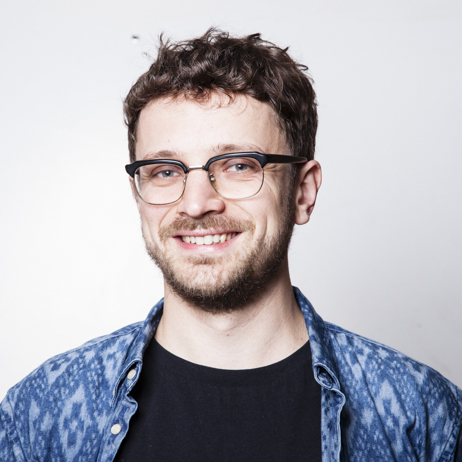 Kathryn Tyler, @KathryntylerLDN, Co-Founder, Digital Mums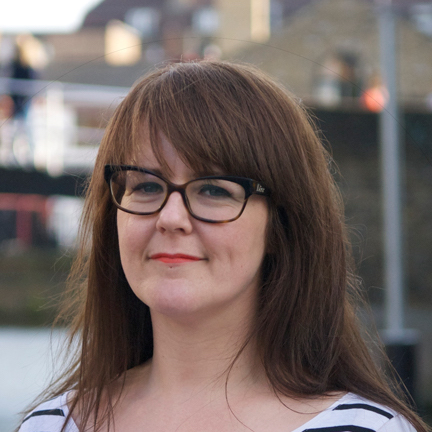 Lawrence Weber, @lawrenceweber, Innovation Partner, Karmarama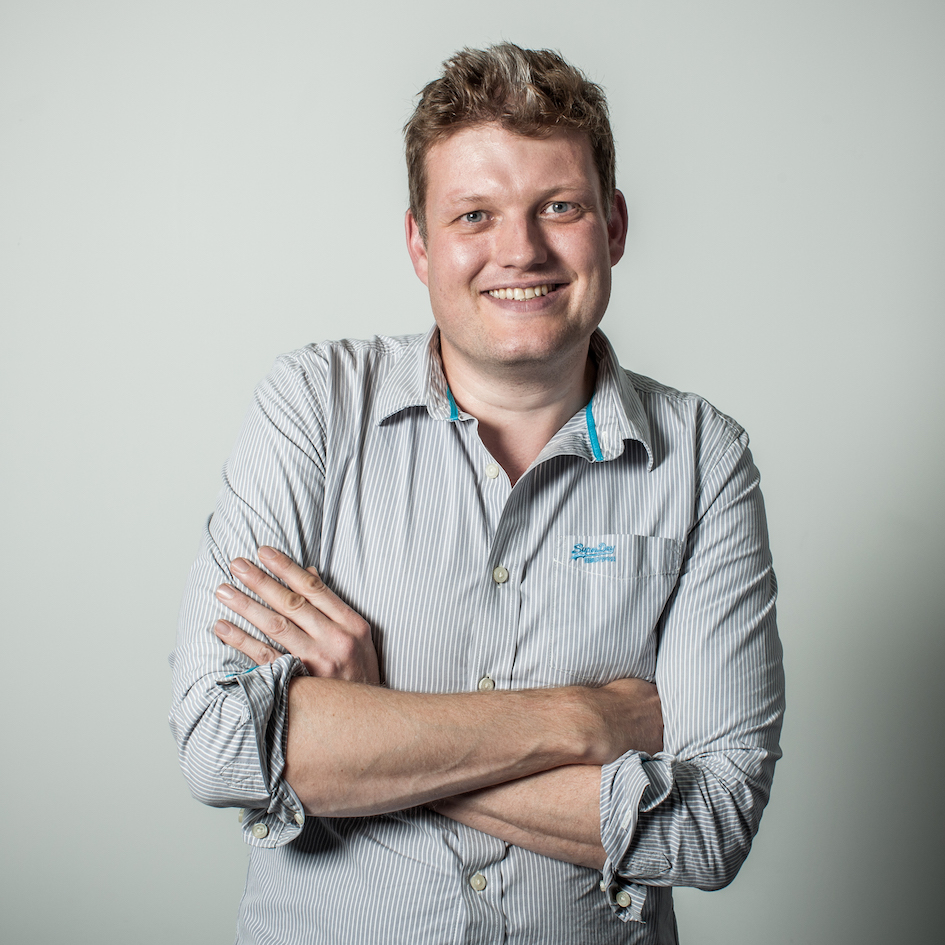 Michelle Sadlier, @shelbyshelly, Head of Innovation and Social Media, Hunter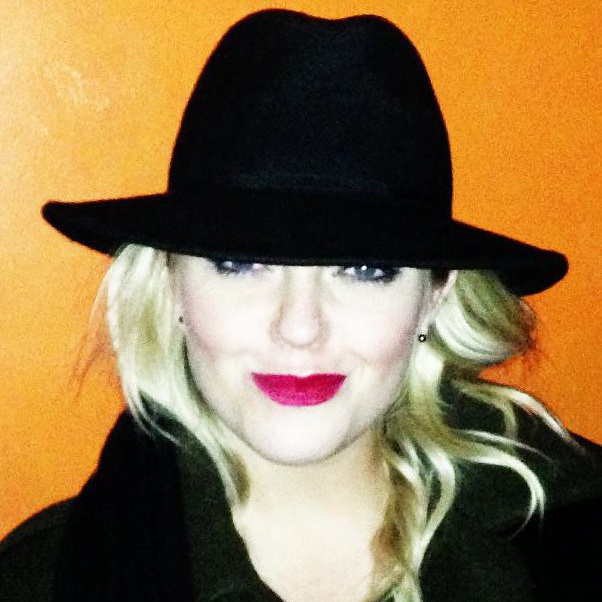 Lizzie Shupak, @DigitasLBi_LDN, Head of Innovation, DigitasLBi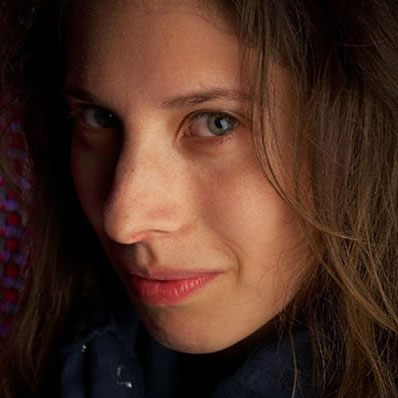 Parul Bavishi, @parulbavishi, Head of Partnerships & Programme, Collider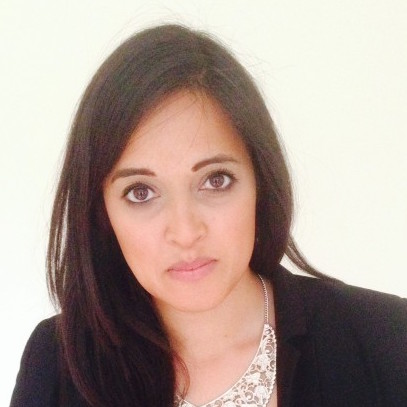 Tolu Farinto, @LFA_UK, Founder, LFA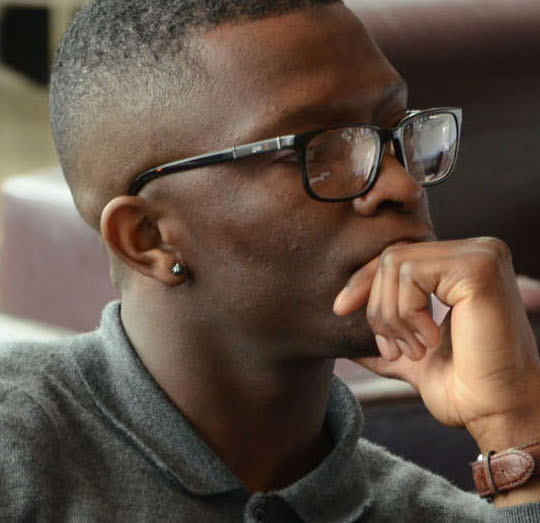 Tom Ollerton, @mrtomollerton, Innovation Director, We Are Social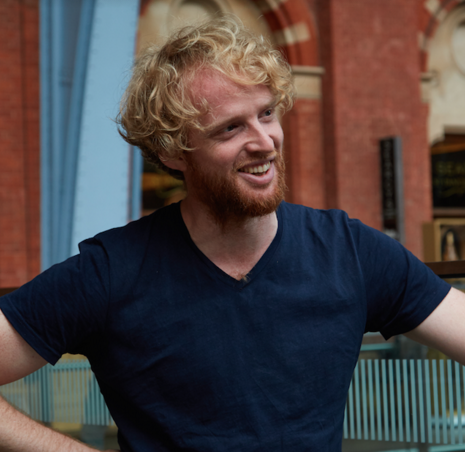 Vassilios Alexiou, @Vassalexiou, Head of Creative and Experience, Boots Betalab, Creative Partner at Sevenseconds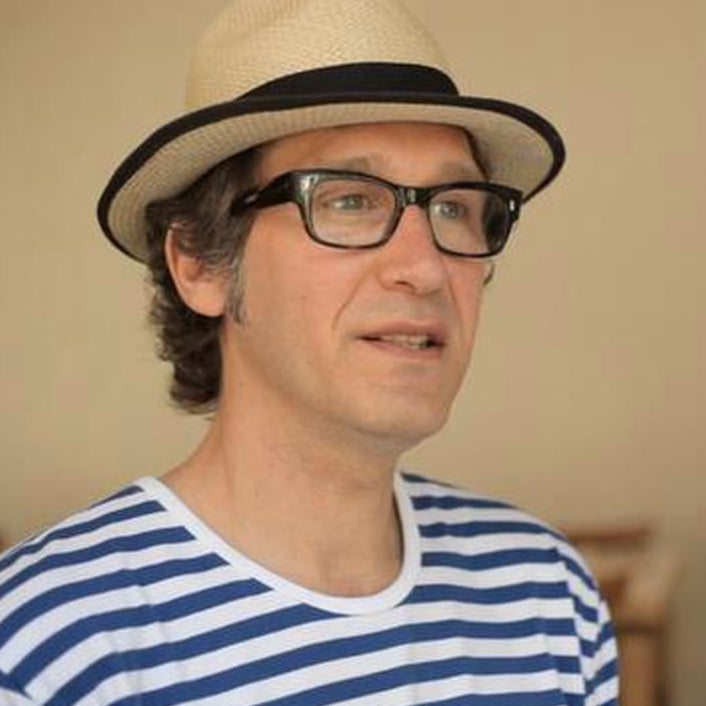 Chaired by Nadya Powell, @NadsBads, Co-Founder of Innovation Social & MD of Sunshine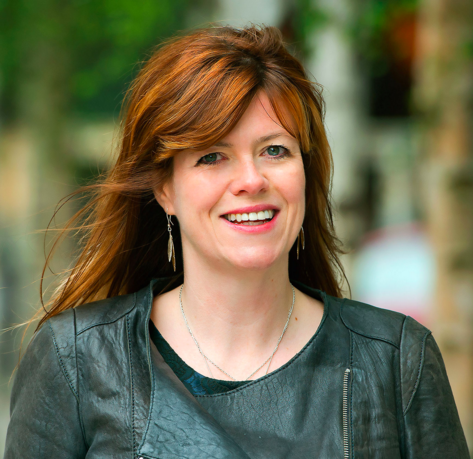 Why you should attend:
Agency Folk: Innovation Stories will give you real case studies of innovation.  You'll leave with the evidence needed to persuade your clients that to survive they need to stop talking about innovation and actually start doing it.  Get ready for change.
Brand Folk: Business models can succeed and fail in just three years as competitors and new entrants innovate and turn existing models upside down.  To survive you need to be in a restless cycle of innovation.  This session will give you the inspiration, information and live examples to give you the confidence to innovate.  Time for change.
Big thanks to our partners: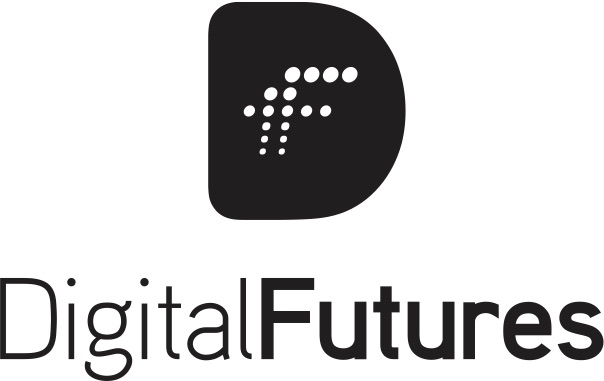 Digital Futures is an educational movement seeking to harness the expertise of the industry to train and employ the young innovators, makers and doers of tomorrow - today. We're working to create a community of supporting companies, industry experts and employers, who are interested in addressing the digital skills gap, whilst offering opportunities to one of our digital apprentices
We are sorry that recruiters are not able to attend this session.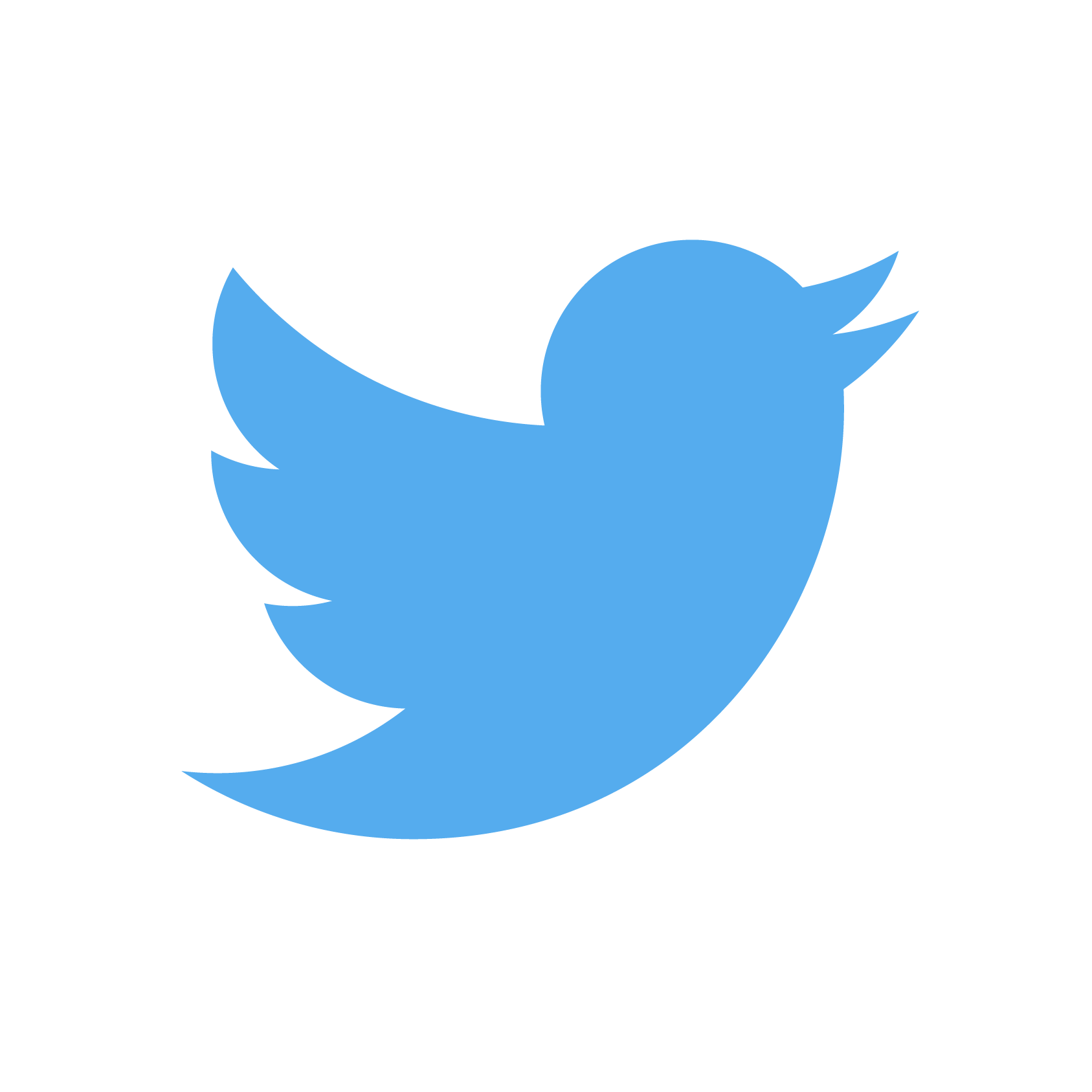 Twitter: Your live connection to culture
We would also like to say a special thanks to our venue partners, DigitasLBi - a top notch venue for creative thinking. 

AN IMPORTANT NOTE FOR WHEELCHAIR USERS AND THOSE WITH REDUCED MOBILITY
Because of the age and design of the DigitasLBi building (a former brewery), we are unable to accommodate wheelchair users at our events. The escape routes from our basement are all vertical and require a level physical mobility when used in the event of a fire or other emergency.
In the event of an emergency, we are able to provide those people with ambulant mobility with assisted escape from one of the building's emergency response team. However, where a person is a wheelchair user with no mobility, an effective and safe evacuation is not possible. 
We would ask those with reduced mobility to contact us ahead of any events to ensure that we have the correct assistance in place in case of an emergency.
We apologise for any inconvenience caused.
When & Where

DigitasLBi
146 Brick Lane
E1 6RU London
United Kingdom


Tuesday, 3 May 2016 from 14:00 to 19:00 (BST)
Add to my calendar
Organiser
Innovation Social was founded four years ago and has observed, commented and supported the innovation industry's many pivots and its rising maturity.  Described as a support group for innovation people, Innovation Social aims to (in the words of John Willshire) challenge Communications to not make people want things but rather make things people want.