Description
#InnovationStories is the premium innovation event in the UK for marketing professionals and innovators from the creative industries. This year we will giving you access to live demos from VRLO and talks around the newest Extended Reality tech from REWIND, insight into the latest innovations from companies like Virgin, The VOID, Santander and Brink, discussions on innovation culture and a download on the latest tech trends coming out of SXSW.
If you are a Marketing Director, Brand Director, Brand Manager, Innovation Director, Strategist, Creative or someone who has a passion to drive Innovation and change the industry for the better, make sure you book up quickly as it's a sell-out each year.
The session has been divided into 4 key strategic content areas along with start and ending Keynotes addressing the hottest innovation topics today:
Innovation Stories: A peek into the best innovation from leading brands

Innovation Culture: Learn how to create a culture that positively embraces innovation

What's Next: A roundup of key trends and talks straight from SXSW

Extended Reality: Get to grips with the now and the future of immersive tech
Opening Keynote
Curtis Hickman, Co-founder and Chief Creative Officer at The VOID.
At The VOID, Curtis and the rest of the team layer virtual worlds over physical spaces to create immersive entertainment experiences that engage the senses, bringing consumers closer to stories, characters and places than ever before. Curtis will explore Innovation around the ever developing world of immersive entertainment.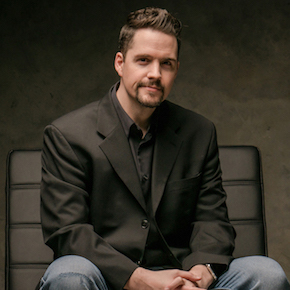 Stories of innovation
Lee McGuffie, Digital & Content Strategy Director at Virgin will be introducing our stories of innovation and welcoming on stage Adam Hopkinson, COO and Co-Founder at TRUTH Media Agency, Lea Simpson, Founding Partner at Brink, Tamara Giltsoff, Head of Innovation, The Department for International Development at Ashridge Business School, Shilen Patel, Co-Founder, Independents United and Jonno Elliott, Investment Director, Virgin Management to share their latest innovations leading the way across the UK with behind the scene insights into the 'how' and 'why'. Their stories will inspire creative thinking and enable you to drive innovation across your own business.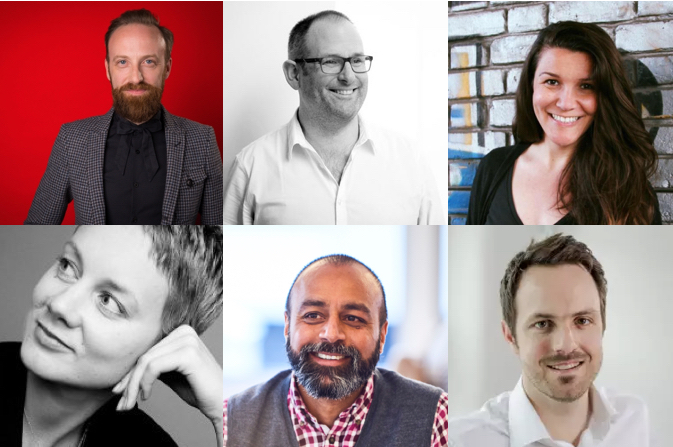 Innovation Culture
We talk endlessly about innovation processes, about tools, about talent. However, when it comes to investing in a culture that supports innovation, the conversation (and resources) all too frequently dry up. Lizzie Shupak, Co-Founder of Curve will set the scene outlining why the brilliance of your processes, the efficiency of your tools, and the passion of your team will be for nothing if they aren't operating in an environment that enables them to thrive.
First up on stage we have Valeria Corna, Innovation Director, Publicis Groupe and Justin Hannemann, Head of New Product and Service Design (Customer and Innovation), Santander who will give us insight into how they collaborated to successfully implement a rapid prototyping process.
Digging deeper Catalina Cernica, Head of LEO Innovation Lab UK, Mel Nurse, Head of Innovation, Fundraising & Marketing, Cancer Research UK, Jassim Ahmad, former Global Head of Innovation, Thomson Reuters and Georgie Mack, Managing Partner at Made by Many & Co-Founder of Minds@work join Lizzie for a panel discussion on why innovation culture is so important and how we can practically implement it.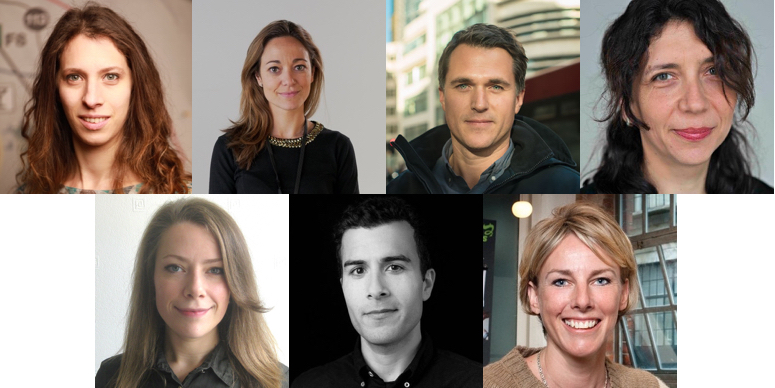 What's next...
This year's SXSW will be dominated by Bitcoin, Blockchain, Biotech and BBQ as well as plenty of debate about the terrifying duo- Trump and AI.
Lawrence Weber, Managing Partner Innovation, Karmarama will give you a brief snapshot of all things SXSW before Hattie Matthews, Managing Partner, Karmarama and Cynan Clucas, Managing Partner, McCann Worldwide and Sonoo Singh, Executive Editor, The Drum share their take on the Austin pilgrimage and the key trends that emerged. Don't worry if you didn't get a ticket to SXSW - these guys will bring the best of Austin to you right here in London.

Extended Reality
Extended Reality (XR) technologies such as VR, AR and MR are here to stay - The VOID launching at Westfield is testimony to that. So it's time to really get to grips with the now and the future of XR and leverage it for your business and brand. And to ensure we share with you the best, we've partnered with leading immersive content REWIND to explore the future of reality with the leading practitioners in the space. No biggie.
Hosting our final segment, we have Sol Rogers, CEO & Founder of REWIND and Luciana Carvalho Se, Head of Partnerships at REWIND, they will be welcoming four brilliant speakers; Simon Windsor, Co-founder & Joint MD at Hammerhead, who will be discussing the Tech around volumetric video capture, Neil Graham, Executive Producer at Sky VR talks about Sky's latest VR developments, along with Rowland Manthorpe, Associate Editor at WIRED magazine who delves into the future of XR and last but not least Fiona Kilkelly, Immerse UK at Knowledge Transfer Network, explains how £33m of government funding is changing the immersive technologies landscape into something very exciting!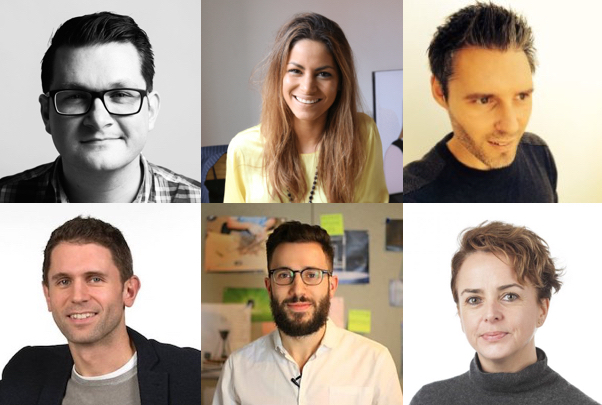 End note
Alex Jenkins, Editorial Director, Contagious
At the start of the year, Contagious assembled a panel of some of the smartest people from the worlds of marketing, tech and academia and asked them all one question: 'What is the single biggest challenge for businesses over the next year and what should they do about it?' Alex will tell you exactly what the hell you should be focusing on right now, based on the advice of Microsoft's CEO, AB InBev's global CMO, the associate director of Ehrenberg Bass, the editor of the Economist, the head of Accenture Interactive and many more. Spoiler alert: no-one said blockchain…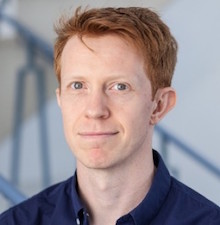 Live Demo's at VRLO 18.00 - 21.00
Come and join us for an evening of live demo's where you get the chance to experience the latest cutting-edge immersive tech and content whilst networking with those at the forefront of these new mediums. Plus you get pizza, beer and wine to help fuel the evening!
VRLO is the UK's largest meetup for immersive technology practitioners and enthusiasts. Hosted by leading immersive content studio, REWIND, the regular event features some of the biggest names in the VR, AR and MR world. Demo's so far are, Box VR, The Wayback and HP Z VR Backpack PC, more to be announced soon...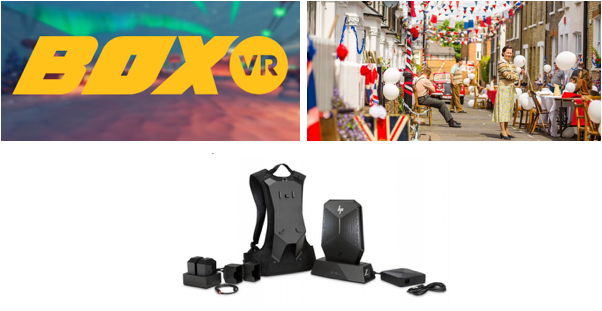 Hosts...
Innovation Stories is curated and hosted by Lee McGuffie, Digital & Content Strategy Director at Virgin, Will Harvey, Innovation Lead at VCCP, Nadya Powell, CEO of Innovation Disorder, Lizzie Shupak, Co-Founder, Curve and Lawrence Weber, Managing Partner Innovation at Karmarama.

Why you should attend:
Agency Folk: Innovation Stories will give you real case studies of innovation. You'll leave with the evidence needed to persuade your clients that to survive they need to stop talking about innovation and actually start doing it. Get ready for change.
Brand Folk: Business models can succeed and fail in just three years as competitors and new entrants innovate and turn existing models upside down. To survive you need to be in a restless cycle of innovation. This session will give you the inspiration, information and live examples to give you the confidence to innovate. Time for change.


Doors open at 13.00 and talks start at 13.30 sharp. The Day segment finishes at 18.00 and the VRLO demo session is from 18.00 - 21.00 - There are ticket options for day only and day + night.
Who are Innovation Social?
Innovation social is an affiliation of innovation leaders from the agency, brand and startup worlds. They have a common passion to drive innovative thinking and disrupt UK business for the better.


A MASSIVE Thank You to our partners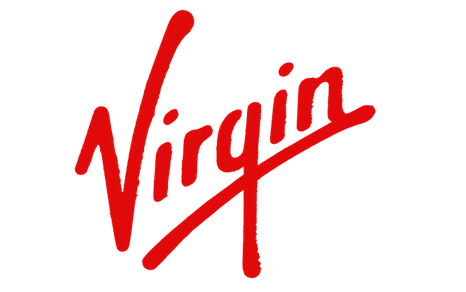 'One of the world's most recognised and respected brands with a reputation for excellence and a unique culture across its diverse range of businesses'.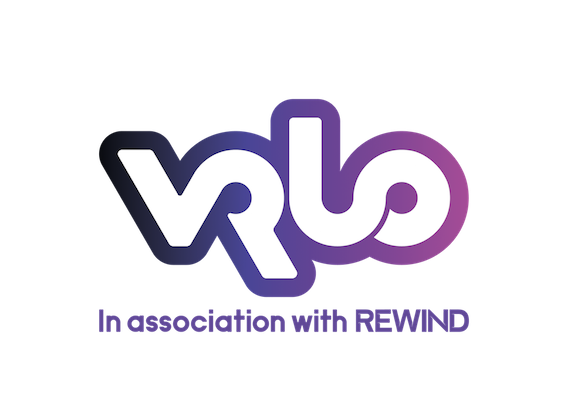 Media Partner

AN IMPORTANT NOTE FOR WHEELCHAIR USERS AND THOSE WITH REDUCED MOBILITY
We are a firm believer in inclusivity and diversity and would like to welcome everyone we can to our event. However, due to the age and design of St James Church, we can only offer access into the day segment 1-6pm (the main church) and sadly not the evening segment which is in the basement as there is no current wheelchair access.
We can provide a complimentary companion ticket to you (or someone you have booked a ticket for) at this event if needed, just let us know their name when you contact us.
We are sorry for the inconvenience but do hope you understand.
Thank you.