Description
Do you want to claim money back from the
government for your innovative activities?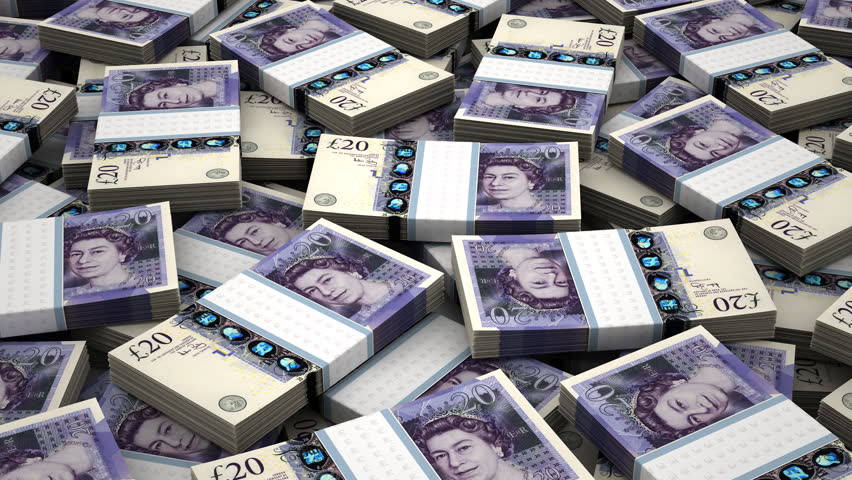 Do you innovate, create, problem solve or develop in any way?

Are you installing, using or improving your technology/utilities infrastructure?

Are you staff improving your processes and/or creating new customer solutions?
Answer yes to any of these and you could potentially reclaim up to £46 of every £100 spent on those activities.
Get the cash back you deserve
If you are in innovation, development, process improvement, tech, engineering, life sciences, manufacturing or similar and have salaries, raw materials, utilities and contractor expenses then you most likely qualify for an innovation refund from the government. Come to this Master Class and find out how you can get your money back.
REGISTER NOW
See our short video that explains more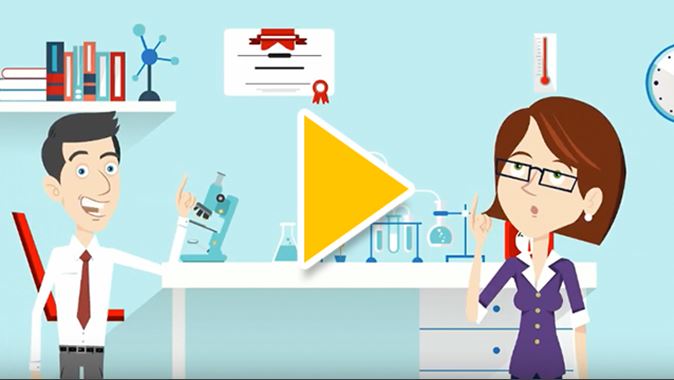 Want to find out more?
Join Menzies' Anthony Lalsing as he explains the opportunities around innovation R&D, debunks the common myths and shows you how your business can benefit from R&D tax incentives, even if you aren't paying any corporation tax.
Who is this Master Class for?
This is for any business owner, leader or entrepreneur who wants to get the most out of their products, inventions and save money in the process.
GET YOUR BUSINESS GROWING
About Anthony Lalsing from Menzies LLP.
Menzies is a top 20 firm of accountants, finance and business advisors that operate out of a network of offices across Surrey, Hampshire and London, providing our clients with easy access and local knowledge. Many of our clients are expanding overseas and benefit from the outward perspective we can provide via our active membership of HLB International.

MENZIES – #BRIGHTERTHINKING FOR BUSINESS
Anthony is a Tax Director at Menzies LLP with over 10 years' experience advising corporate clients and owner managed businesses, helping them to mitigate tax through commercial tax planning. He heads up the Innovation and R&D team at Menzies, a specialism which is responsible for generating tax reliefs for its clients of almost £10m a year. Anthony is passionate about ensuring businesses benefit from the significant tax reliefs available under the R&D and Patent Box regimes and advising businesses throughout their innovation lifecycle.
REGISTER NOW
Our Partners

Organiser of Innovation Tax Refunds Made Easy
Wandsworth Digitech, supported by Wandsworth Council and part of Your Business Your Growth, is a local initiative to bring together a vibrant community of Digitech professionals. We hold monthly networking events and member of the Digitech community have access to FREE support, masterclasses, events and mentors.