Learn how to run productive innovation sessions from Andreas Roos, Director of Innovation and Design Strategy at Visa
About this event
Andreas has incredible insights to share from his experience in sports apparel, consumer electronics and financial products.
He will share:
👉 His approach to running productive innovation sessions, using not just great frameworks, but also psychology and humour.
👉 How to get to actionable user insights that are exciting and specific enough to build propositions around.
👉 How to stop paying for mediocre research that only corroborates users unrealistic self-image.
Andreas is leading and developing the co-creation practice in VISA from the Innovation centre in London. Working on internal and external collaborative projects across regions and teams, creating user centred prototypes and launching future facing pilots aimed for commercialisation.
Founder of Sprint Kingdom, Andreas is a deliberate creator of creative culture & behaviour through sprints of all types that solve business problems.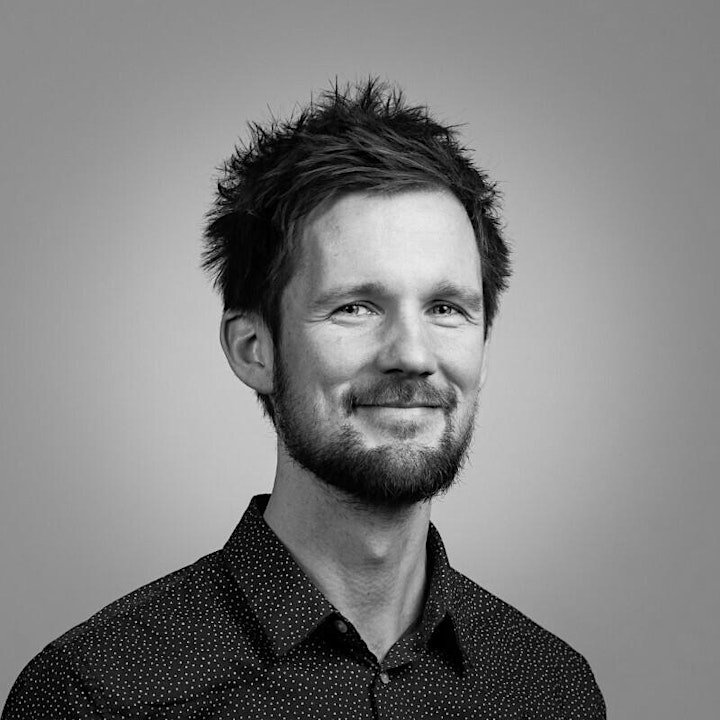 This is an open webinar hosted on Zoom by Ekaterina Solomeina, founder of Future London Academy.
10:00am - Webinar from Andreas Roos
11:00am - Q&A with Andreas
11:30am - Close
Tickets are limited. Please register to receive your access details for the masterclass.
Organiser of Innovation that excites with Andreas Roos, Visa