Innovation & University Partnerships in the NHS
Innovation & University Partnerships in the NHS
About this event
Innovation Showcase: Innovation & University Partnerships in the NHS
The Innovation Team have moved our popular Innovation Showcases on-line. Join us on the 6th July (10-1) to learn about how our Trust has worked with local Universities to address unmet needs and to develop bright ideas.
Learn about how we have continued to collaborate during COVID 19 using remote meetings and socially distanced workshops
We have invited University colleagues to explain how you can engage with their Universities and we have a number of academics who are looking for problems that they could address with their expertise.
We have worked with many different sorts of experts, from Engineers to interior design, 3D printing and artificial intelligence
The Innovation Team at South Tyneside and Sunderland NHS Foundation Trust
(STSFT) have two key objectives:
To create a community of Innovation aware and active colleagues; and
To develop ideas and address unmet needs in partnership with external partners.
STSFT is proud to work very closely with our regional Universities. Our University partners continually introduce us to a wide range of expertise and technologies to develop solutions and answer questions. This powerful combination of expertise has yielded exciting results, which ultimately improve patient experience and the treatments available.
Join us today to learn more about our University collaborations, how we have adapted during the COVID 19 pandemic and to explore how you may also partner with Universities.
The event will bring together NHS staff, researchers, companies and patient groups learn about NHS and University collaboration.
It is open to anyone excited by the opportunities presented by partnership working and innovative approaches to problem solving.
Dr Teresa Fortune
Head of Innovation, STSFT
June 2021
This event is being recorded and can be accessed at a later date. If this is of interest please register for the event to be included in the circulation of the event recording.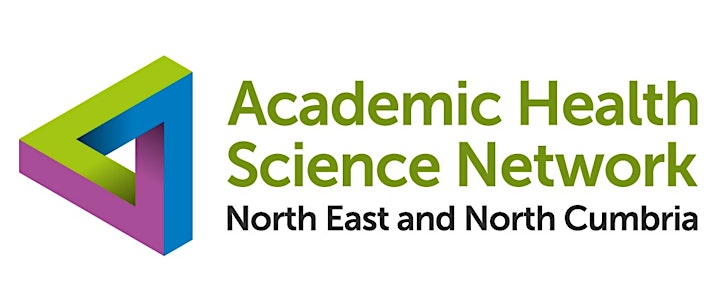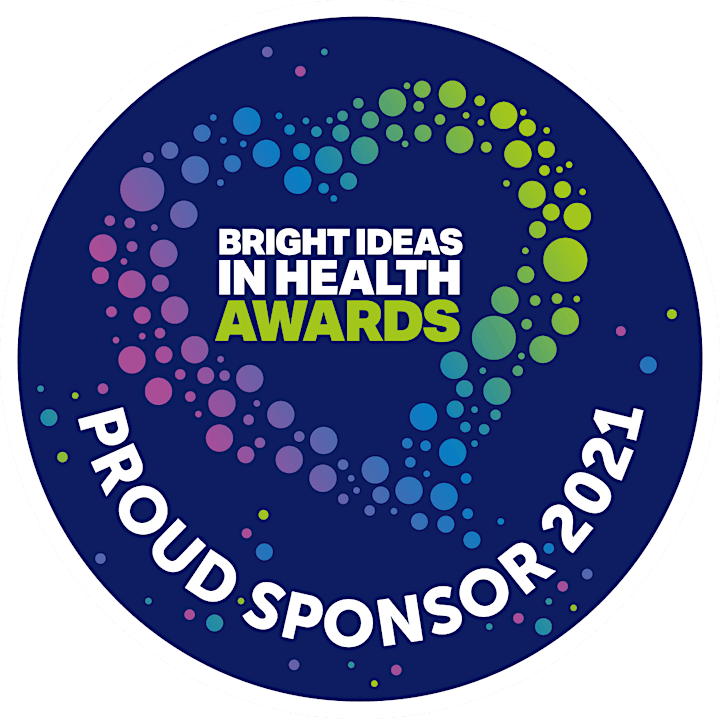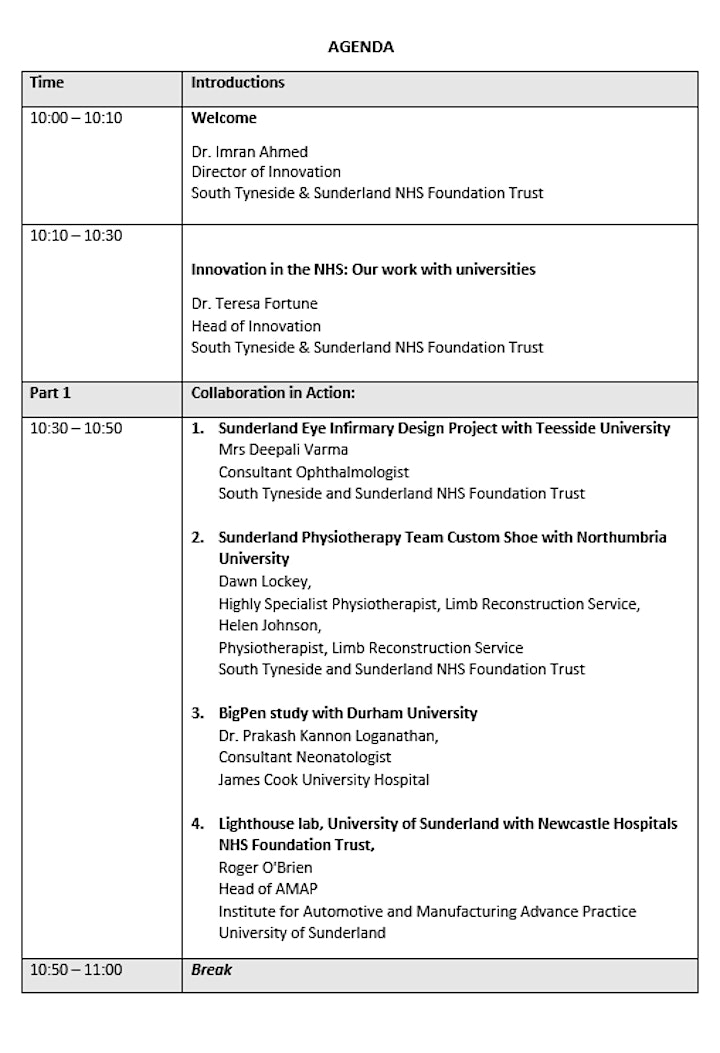 Organiser of Innovation & University Partnerships in the NHS