INNOVATION WITHOUT BOUNDARIES: Beating Time and Distance to Transform Ideas into Money from Pentacle The Virtual Business School

Tuesday, July 12, 2011 from 8:00 AM to 5:30 PM (BST)
Event Details
Welcome!  

I am looking forward to working with you on this unique event.  It will be the first international conference of its type on INNOVATION WITHOUT BOUNDARIES and I would like us to 'drink our own champagne' by beating the boundaries of space and conventional thinking. So the venue will be the Pentacle QUBE.  See you on the 12th of July.       
Professor Eddie Obeng
| | |
| --- | --- |
| Over the day (or half day if you're a miser) you will have a chance to enlighten and be enlightened on how to learn how to better survive and thrive in a fast moving connected world. A world which constantly demands more from (less?) almost nothing at all – whilst insisting you deliver breakthrough, environmentally appropriate and customer-centred outcomes. |   |
We will explore how to achieve all this by involving people, ideas and resources which are spread across the globe!
As well as the other participants and commercial sponsors you wiill have a chance to hear from a range of speakers including: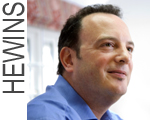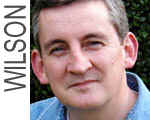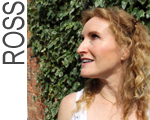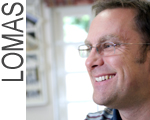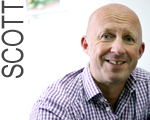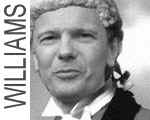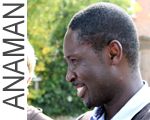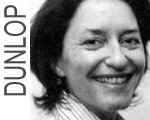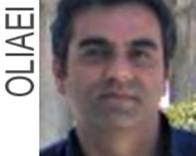 You can download a full brochure, link to your personal innovation HealthCheck and download the QUBE App at:
 http://InnovationWithoutBoundaries.com
When & Where

Pentacle QUBE
http://PentacleTheVBS.com\QUBE.htm
Our space is your place...



Tuesday, July 12, 2011 from 8:00 AM to 5:30 PM (BST)
Add to my calendar
Organizer
Pentacle is a revolutionary business school, providing executive and management education to the world's most innovative organisations. We provoke, inspire, educate, enable, coach, and facilitate. At its heart is a group of business people who can teach and educators who know business. We collaborate using QUBE, our brilliant 3D virtual teaching environment to beat the restrictions of time and distance. 

Basically, QUBE is a learning & collaboration environment that provides Eddie Obeng's World After Midnight tools, techniques and concepts. 

The QUBE software platform is WebEx, Second Life, Google Hangouts, Skype, Facebook, Dropbox, GoToMeeting & Adobe Connect, all rolled into one. 

QUBE is intuitive and surprisingly easy-to-use. 

Pentacle is NOT a consultancy. 
We are educators. We work with organisations and teach the people in those organisations how to solve problems practically and deliver tangible results. We do NOT generate dependency culture. Our objective is to leave people in charge of a new capability. 

Pentacle is NOT academic 
We are practical educators with managerial experience or experienced managers who have learnt how to teach. Our research demystifies management gobbledygook and is always applied and concrete 

Pentacle is NOT traditional 
We will give our clients the edge over their competitors who are buying 'me too learning'. Our concepts and tools must be fully proven. 

Pentacle is NOT a supplier 
We will make our client's goals our goals and strive to support them as partners