Description
The Innovative Care Exhibition is brought to you by the award winning Care Managers Network,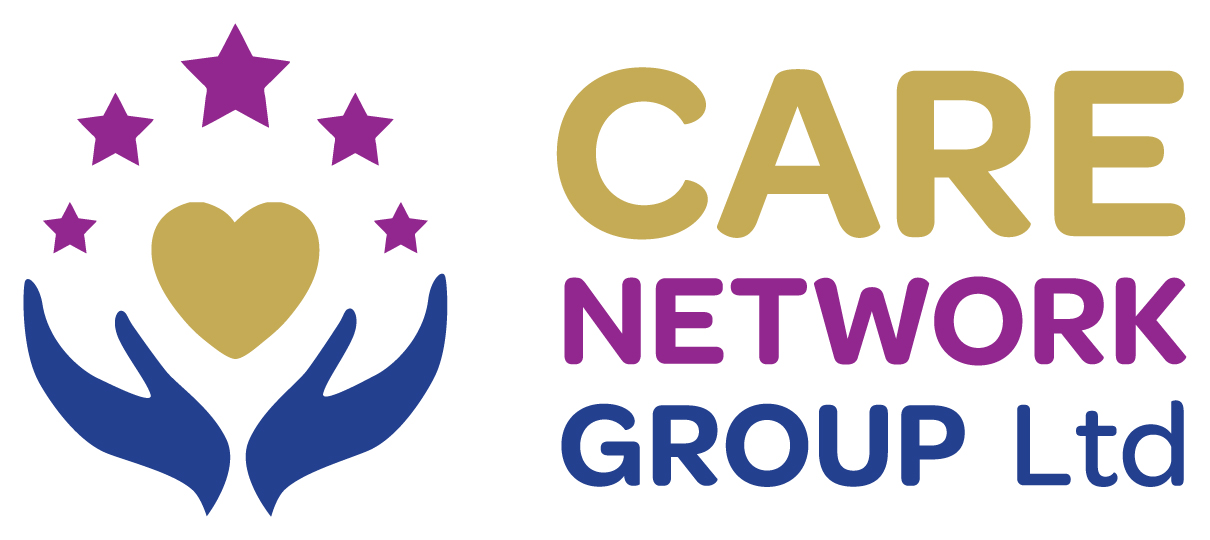 The Ice show is the first show since 2008 that will bring innovation and technology from all over the UK to the Southwest of England.
So far Key note speakers include -
Norman Mac - Purple Angels,
John Bryant – Torbay Council and South West ADASS Lead.
Jim Thomas - Skills for Care's Programme Head for Workforce Innovation.
Bridget Warr CBE - Chief Executive Officer of United Kingdom Homecare Association (UKHCA)
Nadra Ahmed –CEO NCA
St Monica's trust- David Williams - CEO
ACCESS group
Jon Cunningham
Plymouth (EPIC) and PEPPER the robot.
Author - Neil Eastwood,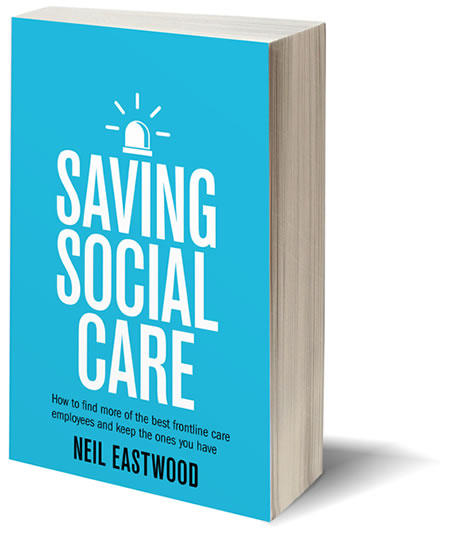 Please follow our website for updates:-
This is your chance to make face-to-face connections and build long term relationships with suppliers and products.
You can learn about new solutions that leads to innovation within your business
Seeing technology in action and in person, lets you see how it could fit into your business, so you'll leave with a clearer vision of how to make your goals a reality. You will be able to discuss proposed projects you may have with the experts within the industry.
With so many services and products on display, you are sure to come across new solutions for your company that will prove more cost effective than current models, and with end-to-end integration.
Become inspired with technologies and innovative products and services.
If you are interested in exhibiting at the event then please email enquiries@careexhibition.co,.uk prices start from £125psm.
Please note that attendee lists are shared with suppliers, if you do not want your information shared then please email us at caremanagersnetwork@gmail.com