About this Event
Join us to discuss an important new trial exploring the benefits of a new feed supplement to improve pig performance. Innovative Farmers is collaborating with AHDB Pork to deliver this important new field lab with Dr Sandy McKenzie from Harper Adams University. This meeting will provide the opportunity to:
Discuss the current issues affecting pig performance
Identify the potential benefits to farmers
Develop a trial to explore the benefits of incorporating a new feed supplement being developed by Alltech for the purposes of this field lab to reduce the excretion of zinc, copper, phosphorus and nitrogen while maintaining pig performance
Hear more about the Innovative Farmers programme and its delivery model
Proposed timings - 13.30 to 16.00
Arrival with coffee and tea for a prompt start at 13.40pm
The meeting will cover:
Introduction to the Innovative Farmers model
Overview of the 'Environment Pak' for use in a trial
Trial aims and proposed design outline - what is the benefit to the farmers, the importance and relevance to the industry
By the end of the meeting we aim to have agreed the trial protocol and next steps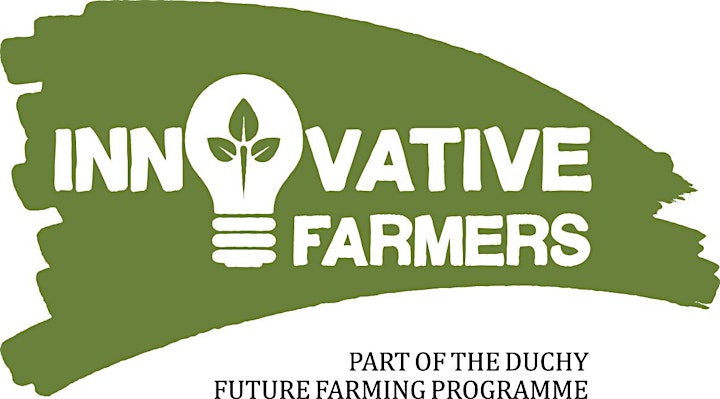 The organiser
Innovative Farmers is a not for profit network giving farmers research support and funding on their own terms. Through trialling, testing and hands-on research, we're helping farmers find lasting solutions to practical problems. The network is part of the Duchy Future Farming Programme, funded by the Prince of Wales's Charitable Fund. Innovative Farmers is backed by a team from LEAF (Linking Environment and Farming), Innovation for Agriculture, the Organic Research Centre and led by the Soil Association, supported by Waitrose.
Data protection
Innovative Farmers takes data protection very seriously and will only collect essential data from participants. Personal data will not be shared with any third party organisations without your expressed permission and will only be used in conjunction with this field lab. Under data protection law, we must give you information about the bases we are relying on to process your personal information. Innovative Farmers privacy policy can be found at https://www.innovativefarmers.org/about/privacy-policy-and-terms-and-conditions/
The Soil Association's full privacy policy is available here: https://www.soilassociation.org/privacy-policy/
By booking onto this event you agree to the terms and conditions stated in our privacy policies. You can opt out at any time by contacting info@innovativefarmers.org