Description
Creating written interpretation for exhibits, objects and places can be a daunting task, agonising over the phrasing, tone, visuals and placement with the relentless nagging whisper in the background: "Will anyone actually read this?"
Be daunted no longer with this masterclass in strategic, innovative interpretation design using insights from the latest in visual tracking research to catch the gaze of your visitors.
You will
Explore innovative examples of eye catching and engaging signage and interpretation

Develop creative thought processes to revolutionise the way you emphasise and complement your exhibits, sites and activities
Speaker Information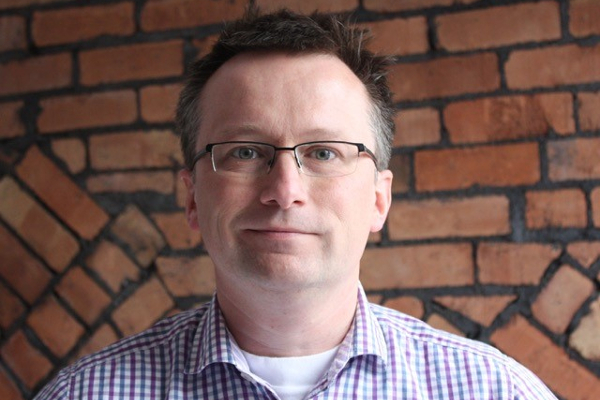 DAN BIRD creates engaging science experiences that encourage exploration and family engagement.
As Exhibition Director for Techniquest and At-Bristol science centers, Dan has developed award-winning exhibitions and delivered commercial projects in 41 countries. Including a hydrogen rocket to NASA, canoe based science outreach in French Guiana and a life support system for leaf cutter ants.
The Wellcome Trust Public Engagement Fellowship is funding the development of post visit engagement techniques. Projects have achieved 45% of visitors extending their learning journey after the physical visit. These techniques can help to build a long-term interest in science and maintain valuable customer relationships.
Website: whitefire.org.uk
LinkedIn: Dan Bird
Conference Information
This toolbox session is part of Communicate 2016: Swapping Spectacles. Communicate is the UK's annual, two-day conference for environmental communicators. For full conference rates, programme and bookings please visit www.communicatenow.org.uk
OR
if you would like to book on to this session only please continue through the Eventbrite process to booking and payment. Please access single sessions via the Conservation Education Centre entrance on Guthrie Road - do not queue up with the zoo guests at the main entrance.
CLICK HERE FOR THE TWO-DAY PROGRAMME AND FULL CONFERENCE TICKETS