Description


NEXT! A Speculative Fiction Workshop
Pete Kalu will be hosting this workshop for writers of colour to work on their speculative fiction short stories. This will be a hands-on 'doing' workshop in which all things uncanny, weird, unreal, futuristic, and plain out-of-this-world will be fostered, fed, nurtured, provoked, spun and creeped into being!
Participants may move anti-clockwise from table to table: table 1: creating great first lines, table 2: establishing your weird, table 3: four ways to freak your plot & characters.
After the creative session, writers will be invited to read their lines and may be given further creative tips for developing stories. Places are limited.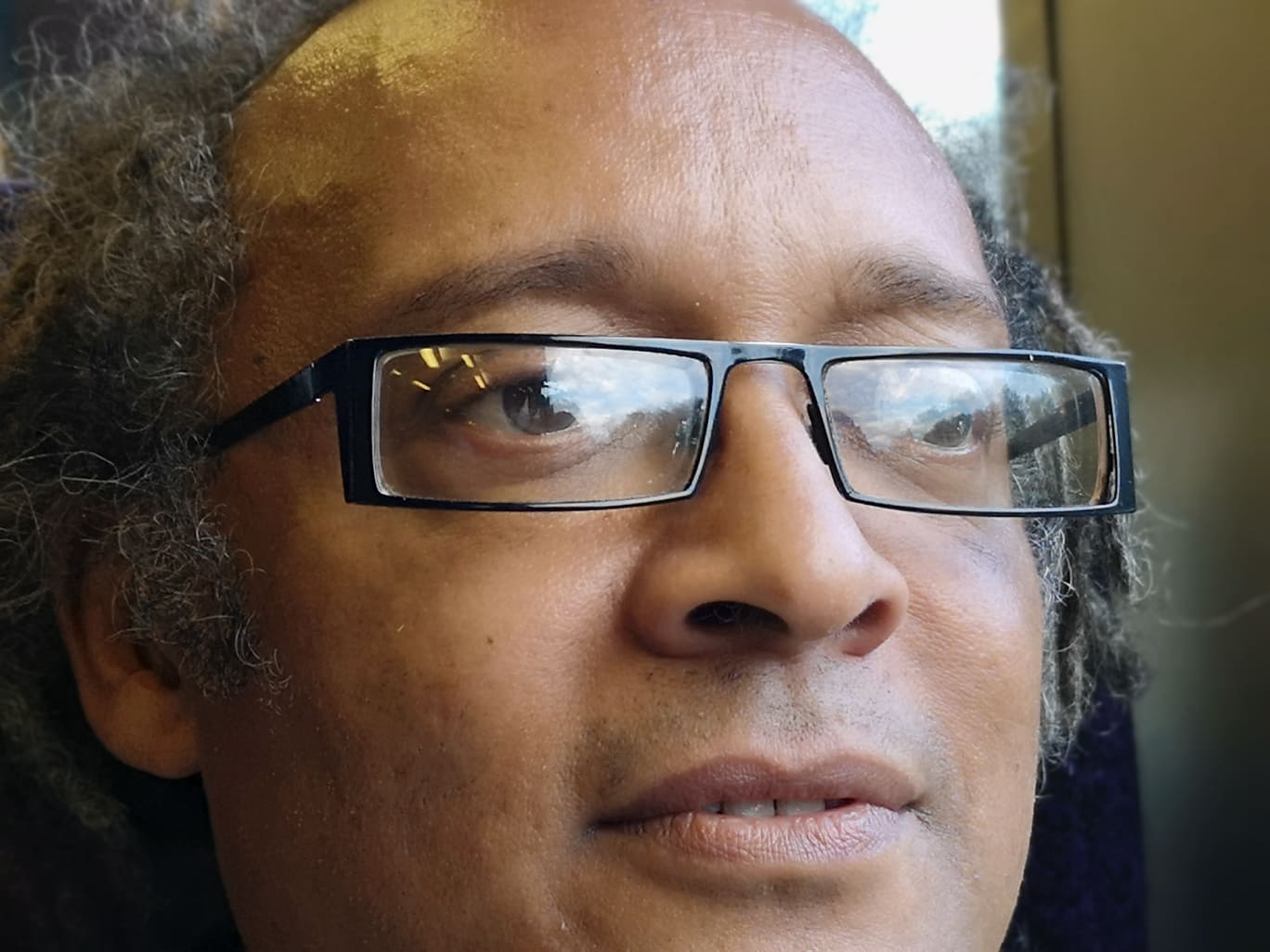 Pete Kalu is the author of the first published UK black science fiction novel Black Star Rising, the gothic YA novel Zombie XI and a series of speculative short stories ranging from the surreal to the carnivalesque and include Doppelganger Chimurenga Magazine, republished in Manchester Review 2017: http://www.themanchesterreview.co.uk/?p=7670; Getting Home (Peepal Tree 2015); The Making of a Revolutionary (Crocus 2011) and many more. Named by Speaking Volumes as one of Britain's top 40 Black writers.
Call for Submissions for the new Inscribe fiction anthology, NEXT! (a working title).
Inscribe announce the call for original short stories for their next anthology of fiction, edited by the internationally renowned and award-winning writer Leone Ross.
The genre for this new anthology is speculative fiction. There is no specific subject matter or theme -- anything goes, as long as it's good. What we are looking for is the weird and the unusual.
CLOSING DATE 1 DEC 2019
VISIT THE WEBSITE FOR FULL DETAILS: https://peepaltreepress.submittable.com/submit/140734/next-inscribe-anthology