Description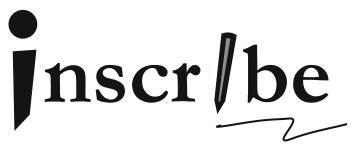 Interested in an inspiring, intensive, creative writing long weekend? Working on your fiction? Developing your critical and editing skills? Do you want support to boost the crafting of your writing?
Attend Inscribe's residential weekend at Debden House, on the edge of Epping Forest! This is a wonderful opportunity to gather with other writers from around the country, who are your creative peers, to spend an intensive two and a half days on your craft. Be prepared to write out of your comfort zone and share!!
---
Guest tutor: Leone Ross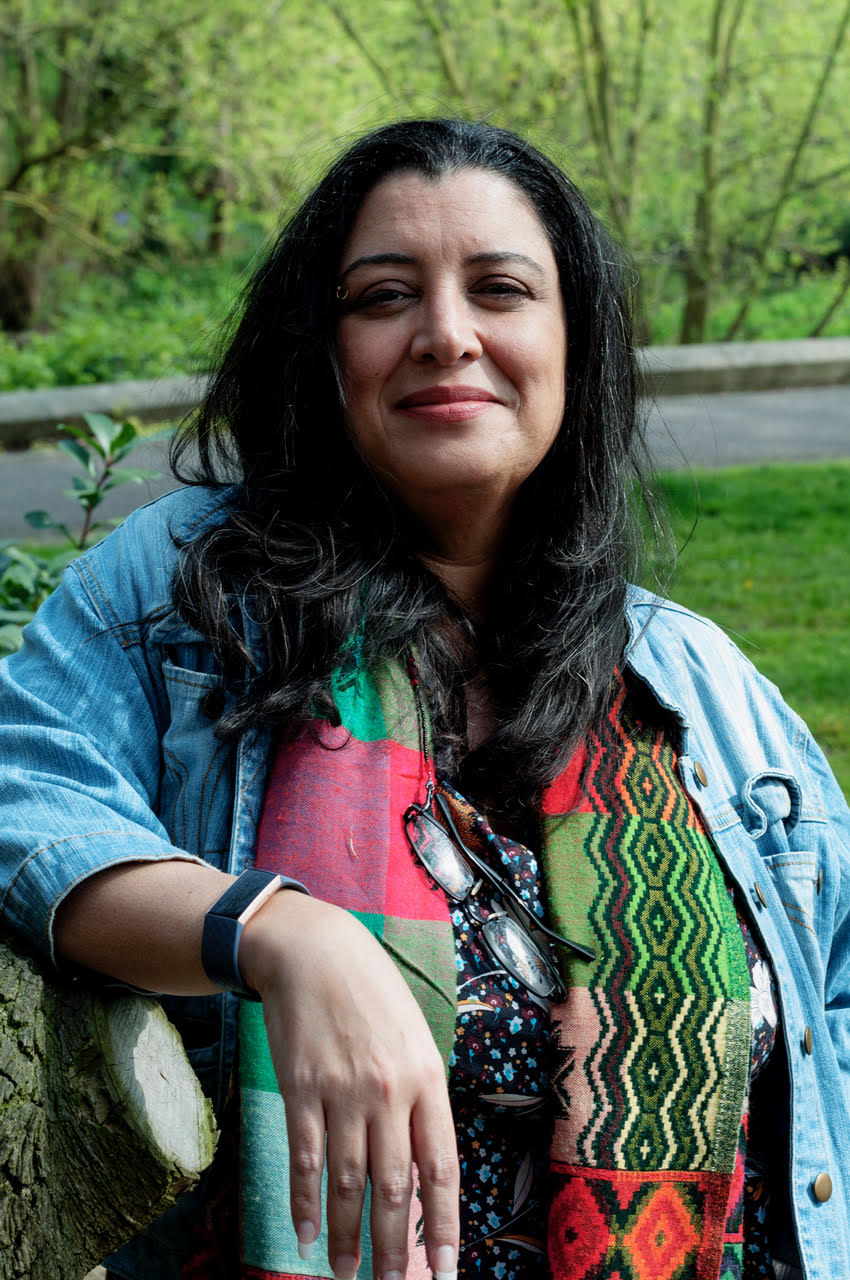 "We will define speculative writing as an 'umbrella term', including multiple genres, where the writer speculates on or imagines what is not presently real or possible. It is writing in which the laws of the fictive world are different than ours. So dropping a guy in a pool of alligators is not speculative, as that could happen in the real world, but dropping him into a pool of alligators with x-ray vision is speculative. This opens up a whole series of possibilities: political, social, psychological alternate-historical and personal interpretations of reality. Speculative fiction, especially in the context of culture, race, gender or sexuality, can make important points about reality, the present, the future, and themes such as prejudice and identity. Writers can consider writing in the following genres, and hybrids of those genres: fantasy, science fiction, horror, magic realism, Afro-futurism, dystopia, weird fiction, and the carnivalesque...Suggested reading/examples: Nalo Hopkinson, Anthony Joseph, Octavia Butler, Irenosen Okojie, Leone Ross, Karen Lord, and the Dark Matter series edited by Sheree Thomas."
Leone Ross writes. Her first novel, All The Blood Is Red was long-listed for the Orange Prize; her second novel, Orange Laughter was a BBC Radio 4 Women's Hour Watershed Fiction favourite. The Times Literary Supplement called her 'a pointilliste, a master of detail…' Her short story collection, Come Let Us Sing Anyway (Peepal Tree Press, 2017) was nominated for the 2018 Jhalak and Edge Hill Prizes, the OCM BOCAS Prize for Caribbean Literature and awarded runner-up in the 2018 Saboteur Awards. Ross teaches at Roehampton University in London. She is an editor and a writing competition judge.
Poet & Inscribe Co-Director, Dorothea Smartt, will also be offering an optional short workshop looking at the prose poem as a home of the surreal and unreal.
§§§§§§§§§§§§§§§§§§§§§§§§§§§§§§§§§§§§§§§§§§§§§§§§§§§
This INSCRIBE weekend is primarily for Black & Asian writers. In our work we meet writers from around the country, who've expressed a strong desire to boost the crafting of their work; their creative practice; and develop their critical reading and editing skills. INSCRIBE aims through this intensive weekend, to place participants in a better position to:
submit to the forthcoming Inscribe speculative fiction anthology, ed. Leone Ross. Series ed. Kadija George
advance the development of their creative writing
approach publication with greater confidence, and in a professional manner.
The weekend is inclusive of food and accommodation. You are responsible for your own travel costs.