'Inside Out' - a day of Music, Art, Craft, Yoga, Fitness, Neal's Yard Remedies, Workshops, Singing and Samba! Created by Classical PopUps.
About this event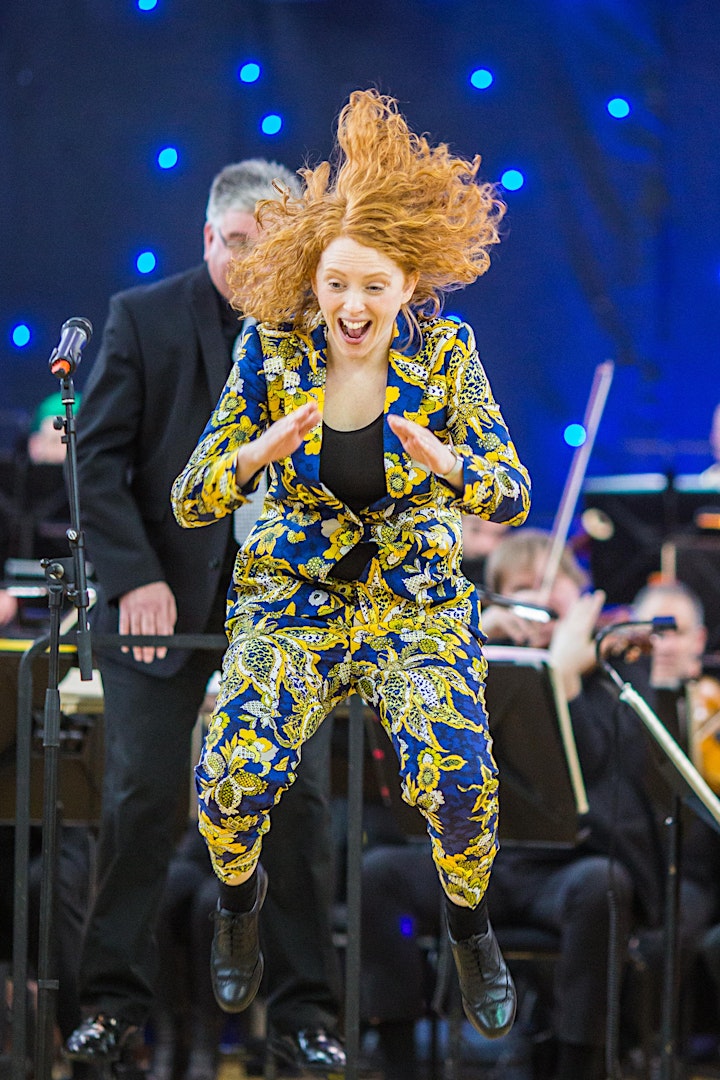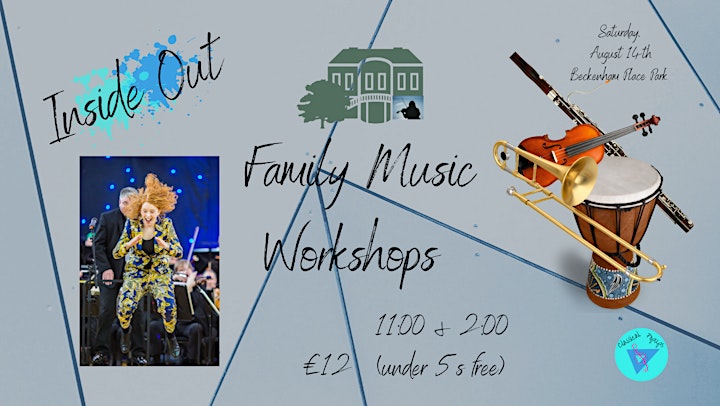 Family Music Workshops - 11am and 2pm
(The Dining Room)
Admission £12 (under 5 yr.olds and accompanying adults free)
The fabulous Jessie Grimes will be joined by members of the Royal Philharmonic Orchestra and South London Samba, and will lead a couple of hour-long family music workshops. Particularly Suitable for children aged 5-12 and their accompanying grown ups, but everyone is welcome at these participatory sessions - no musical experience neccessary! Clapping, singing, creating, listening and story-telling, this is a perfect way for little people to experience some exciting music making.
Jessie leads creative workshops for the RPO, CLS, Ulster Orchestra and Sinfonia Viva. She is passionate about making classical music accessible for all and particularly enjoys working with young children, people with SEND and adults with dementia.
Jessie was named a 2019 BBC Next Generation Voice and has been writing and recording short segments for BBC Radio 3's Essential Classics.
Join us at Beckenham Place Mansion on August 14th and dip in and out of an exciting range of activities. From String Quartets to Samba, hopefully there's something you'll enjoy! Curated by Classical PopUps, 'Inside Out' is a jam-packed day and everybody is very welcome. Some events are ticketed, some are free - some inside, some outside, and we have some great ticket bundle deals on offer. There will be food and drink available throughout the day, with pop-up stalls from the fabulous team at Peckish! Neal's Yard Remedies will be on site all day, represented by consultant, Jane Aebi.
We are taking over the stunning rooms inside the Mansion House to bring you live performances, an art and botanical craft exhibition, yoga and fitness classes and family music workshops.
The choice of title 'Inside Out' is a reference to how our worlds have been turned inside out in the last year - The Arts, along with so many other industries has been incredibly hard hit and so many talented individuals have had to seek work and support elsewhere. Inside Out also mirrors a popular Neal's Yard Remedies belief - that it truly matters how we treat our bodies and our own well-being, starting from the inside, out. This is also a practical visualisation of the events - taking place both inside and out! The 'Inside Out' team is a collective of Creative Arts professionals.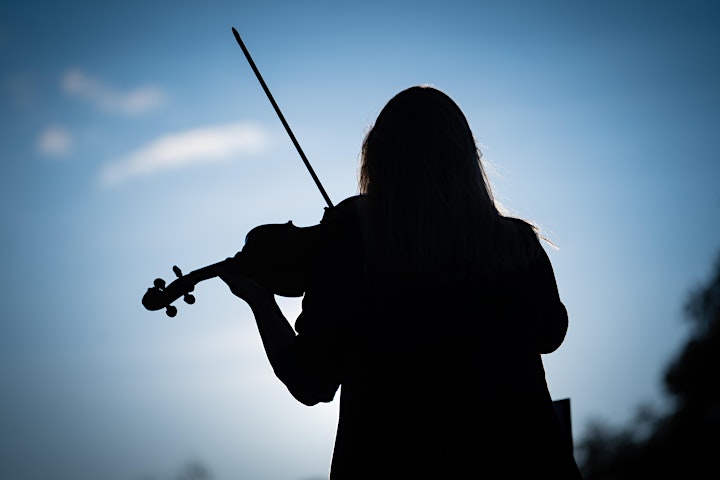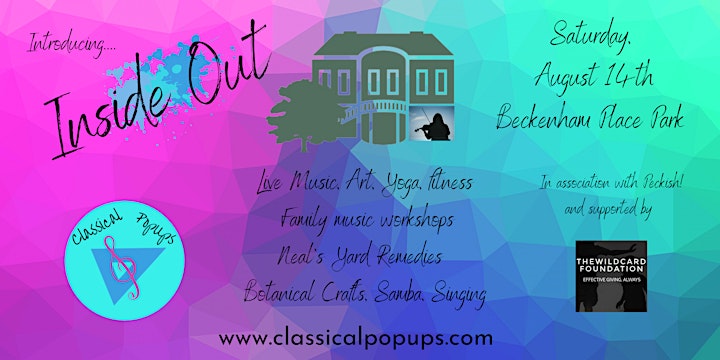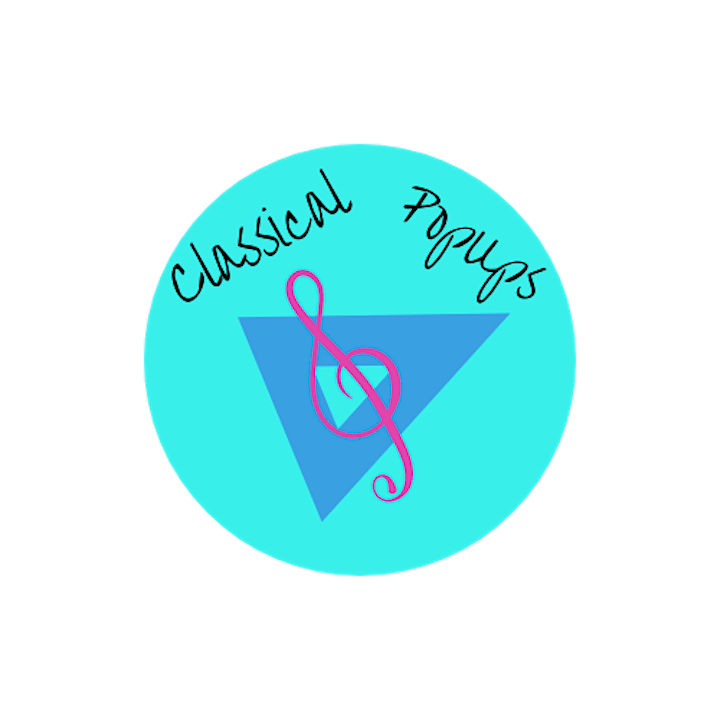 Organiser of Inside Out - Family Music Workshops
The concept is short, appealing performances with a twist, almost a full-scale concert in miniature - popping up virtually anywhere! Come along and focus in on world class music for a snippet of time, without the formal constraints of a concert hall. Meet the musicians, enjoy interesting line ups, buy some drinks, meet new people and have a fabulous evening!