An opportunity to hear directly from the renowned leaders featured in the brand new bestselling book - Inside Out Transformation.
About this event
Meet Gabriela Maldonado-Montano
You are warmly invited to join us for this 7th gathering in celebration of the book launch of the newly released book:
Inside Out Transformation - A Revolutionary Guide for Coaches, Therapists and Counsellors. Conversations with 15 Renowned Leaders
We'll be touching on some of the topics explored in the book, such as:
What's your philosophy?
If there was one thing you would tell your younger self, what would it be?
What's your intention for a client, if any?
Do you have a process?
Do you prepare for a session?
There will be plenty of time for questions from the participants.
A recording will be made available for all those who register.
WHEN YOU REGISTER FOR THIS SESSION, YOU WILL AUTOMATICALLY RECEIVE ACCESS TO ATTEND THE ENTIRE SERIES RUNNING TO MID AUGUST 2022.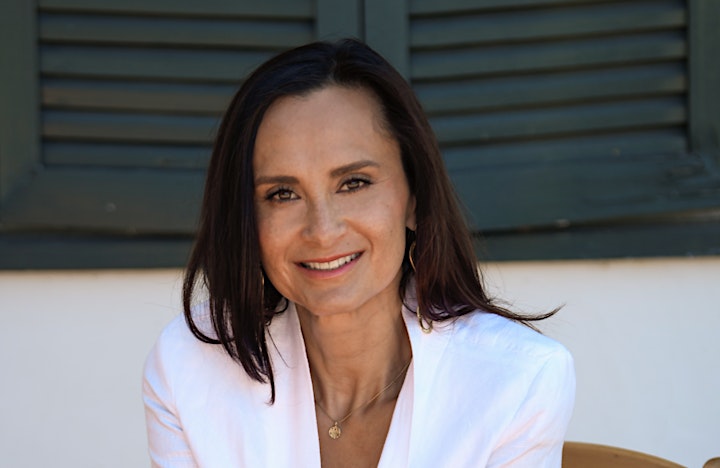 The possibility for prosperous transformation is the reason why Gabriela has dedicated the last three decades of her life to working with individuals, groups and organizations.
All of her clients have one thing in common: Change - for some self initiated and for others initiated by someone else. In most cases the process begins with doubt, resistance, and distrust. The message she shares with her clients is simple and profound: "You were born exactly with what is necessary for this transition".
Her work focuses on the three following areas: helping her clients discover misunderstandings that limit them, teaching them fundamental laws that they can count on through this period and coaching them to recognize in real time opportunities to adapt, create and thrive.