An opportunity to hear directly from the renowned leaders featured in the brand new bestselling book - Inside Out Transformation.
About this event
Meet Christine Heath
You are warmly invited to join us for the 9th gathering in celebration of the book launch of the newly released book:
Inside Out Transformation - A Revolutionary Guide for Coaches, Therapists and Counsellors. Conversations with 15 Renowned Leaders
We'll be touching on some of the topics explored in the book, such as:
What's your philosophy?
If there was one thing you would tell your younger self, what would it be?
What's your intention for a client, if any?
Do you have a process?
Do you prepare for a session?
There will be plenty of time for questions from the participants.
A recording will be made available for all those who register.
WHEN YOU REGISTER FOR THIS SESSION, YOU WILL AUTOMATICALLY RECEIVE ACCESS TO ATTEND THE ENTIRE SERIES RUNNING TO MID AUGUST 2022.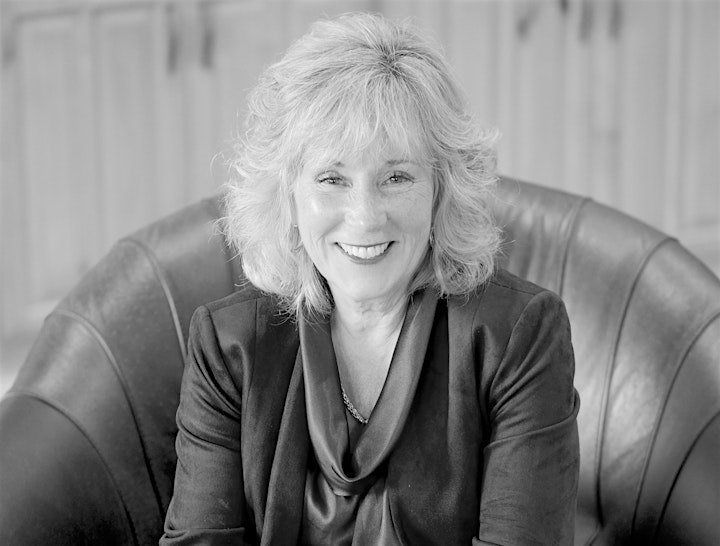 Christine J. Heath, MS, LMFT, MAC, CSAC, has over 40 years of experience providing Three Principles based therapy, supervision, and training. She is a licensed Marriage and Family Therapist, Master Addictions Counselor, and is Hawaii-certified as a substance abuse counselor. Ms. Heath, an AAMFT Approved Supervisor, has created training programs for marriage and family therapy graduate students and professionals who are working toward licensure.
Ms. Heath was a first generation student of Sydney Banks and continues to preserve and share his work. She has volunteered for the 3PGC Board of Directors since its inception in 2010 and served in previous Principles-based organizations. She continues to provide international training, consultation, and coaching to anyone that wants to awaken to the power of the understanding uncovered by Mr. Banks.
Ms. Heath co-founded the Hawaii Counseling and Education Center in 1985 and has been the Executive Director since its inception. The Hawaii clinic became the largest Principles-based organization in the world and continues to base all services and programs on the Three Principles. Prior to moving to Hawaii, Ms. Heath developed and directed two other outpatient clinics in Minnesota. The Minneapolis Institute of Mental Health was one of the first clinics in the world that was based on the Three Principles.
Ms. Heath is the coauthor of "The Secret of Love, Unlock the Mystery, Unleash the Magic" and she currently co-hosts a podcast with Judy Sedgeman called "Psychology Has it Backwards".