An opportunity to hear directly from the renowned leaders featured in the brand new bestselling book - Inside Out Transformation.
About this event
Meet Jack Pransky
You are warmly invited to join us for this first gathering in celebration of the book launch of the newly released book:
Inside Out Transformation - A Revolutionary Guide for Coaches, Therapists and Counsellors. Conversations with 15 Renowned Leaders
We'll be touching on some of the topics explored in the book, such as:
What's your philosophy?
If there was one thing you would tell your younger self, what would it be?
What's your intention for a client, if any?
Do you have a process?
Do you prepare for a session?
There will be plenty of time for questions from the participants - Jack loves questions! And I'm sure we'll be talking about Deep Listening - one of Jack's specialties.
A recording will be made available for all those who register.
WHEN YOU REGISTER FOR THIS SESSION, YOU WILL AUTOMATICALLY RECEIVE ACCESS TO ATTEND THE ENTIRE SERIES RUNNING TO MID AUGUST 2022.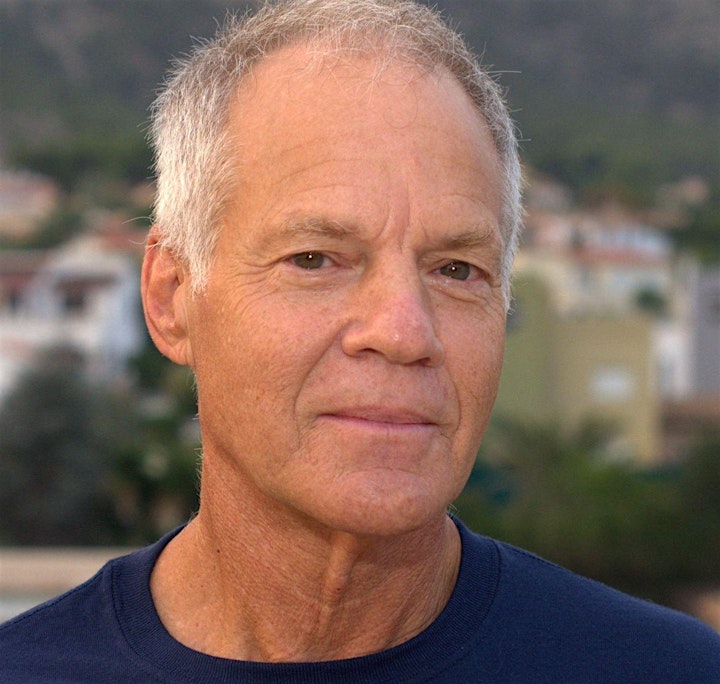 Jack Pransky, Ph.D. is an internationally recognized trainer, coach and consultant who since 1991 has been studying and teaching The Three Principles. To date he has authored ten books about the inside-out nature of life that have received wide acclaim for being among the best and most accessible Principles-based books. Jack is a trainer of trainers and a coach of coaches. In 2001 his book, Modello received the Martin Luther King Storyteller's Award for the book best exemplifying Dr. King's vision of "the beloved community," and in 2004 Jack won the Vermont Prevention PioneersAward.