Event Information
Refund Policy
Refunds up to 30 days before event
Eventbrite's fee is nonrefundable.
About this Event
The Insight I Seminar focuses on learning through experience, with carefully designed exercises and interactions to bring your unconscious patterns into the light of your conscious mind. You become aware of habitual coping mechanisms that long ago seemed to keep you 'protected' but now only keep you constricted.
This interactive seminar is brilliantly crafted to guide you on a fascinating journey of self-discovery. It works in a gentle yet powerful way to resolve ancient internal battles like: Why do I intend to do one thing but frequently do another? Why do I aspire to behave differently but stay a slave to old habits? Our unconscious intentions are often stronger than our conscious ones, which is why they keep winning this tug of war. But when you shine a light on your hidden programmes, they never have the same hold on you again. 
On this fun and full-on 3.5 day course, you'll have lots of astonishing 'ah-ha' moments when you recognise your 'old groove' for what it is and choose to dig a new one.
In a non-judgemental and safely-held space, we bring illumination and healing to unresolved experiences from your past. What might your life be like if you were free from the prison of your invisible programmes? We cannot say that's so personal to you! But we can provide a magical laboratory in which you can experiment and find out. How far and fast you dare to explore is entirely up to you.
Warning: You may deeply and lastingly reconnect with your free, joyful and true nature!
This fascinating and interactive seminar is brilliantly crafted to guide you on a life-changing journey of self-discovery in a respectful and supportive environment that refrains from any aggressive tactics of provocation or confrontation.
Over 3.5 full and fun days, you'll take a revealing and liberating look at:
The power of intentions and how to create more of what you want

Trusting yourself and committing to yourself more fully

How to give honest feedback in a loving and supportive way

Using forgiveness to free yourself from any past hurts holding you back

The power of sharing truthfully and authentically with each other

Trusting your intuition to make better choices

Learning to live more fully from your heart: your authentic Self
NEW PRICE: £145
NEW OFFER: When you register for the seminar, you will be able to bring a friend for just £50. (Limited slots only!)
The seminar is designed as a sequential and cumulative experience. Attendance for the entire seminar is essential in order to receive the profound value that comes through full participation. If you know in advance you are unable to attend the seminar in its entirety, we ask that you register for a seminar at a future date.
Seminar Schedule
Thursday 5:00 pm – 8:30 pm
Friday 9:00 am – 6:30 pm*
Saturday 9:00 am – 7:00 pm*
Sunday 10:00 am – 5:30 pm*
*All seminar sessions will begin promptly. End times are approximate. 
For more information please visit www.insightseminarsuk.com
100% Money back guaranteeIf you complete all sessions of the Insight I Seminar and you are not satisfied with the results, we will refund your full tuition provided your request is submitted in writing within 7 days of completing the Seminar. The Money-Back Guarantee applies to the Insight I Seminar only.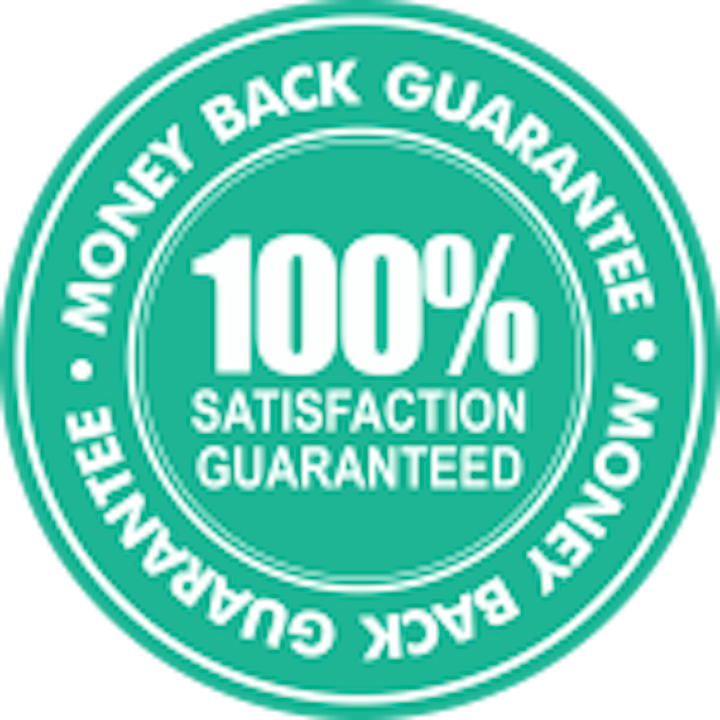 Date and Time
Location
Refund Policy
Refunds up to 30 days before event
Eventbrite's fee is nonrefundable.