Description
Customer Experience (CX) has been one of the most overlooked aspects in business for decades. Customer journeys and online sales funnels have been more of the trend. But in a digital world, how a customer 'feels' about your brand, has become gold dust.
CXY have proven time and time again how this seemingly intangible aspect turns into huge profit increases when taken seriously.
With a client list already boasting TFL, Tesco, Dixons, Heathrow Airport, along with many from the SME sector, we see the tide turning, and we're now in a prime position to help your business!
We'll help you grow your business and win more customers through really understanding your customers and connecting with them on an emotional level.
It's not just about the ground breaking changes, it's the less than; those tiny details that add to an overall customer experience.
At the heart of any business the customer experience is vital in retaining custom and the draw to acquiring new audience.
Going above and beyond for your customers is where you will see real value and return. These large gestures are where your customer experience sets itself apart.
Here at CXY we believe with a combination of the previous this is where you get your customer love.
Join us for an evening with a creative, engaging and ever so slightly risky speaker, who is not only entertaing BUT is also human behaviour obsessive, a customer exerience influencer, creative consultant & tech entrepreneur, that's certainly a mouthful, let us introduce you to Kennedy!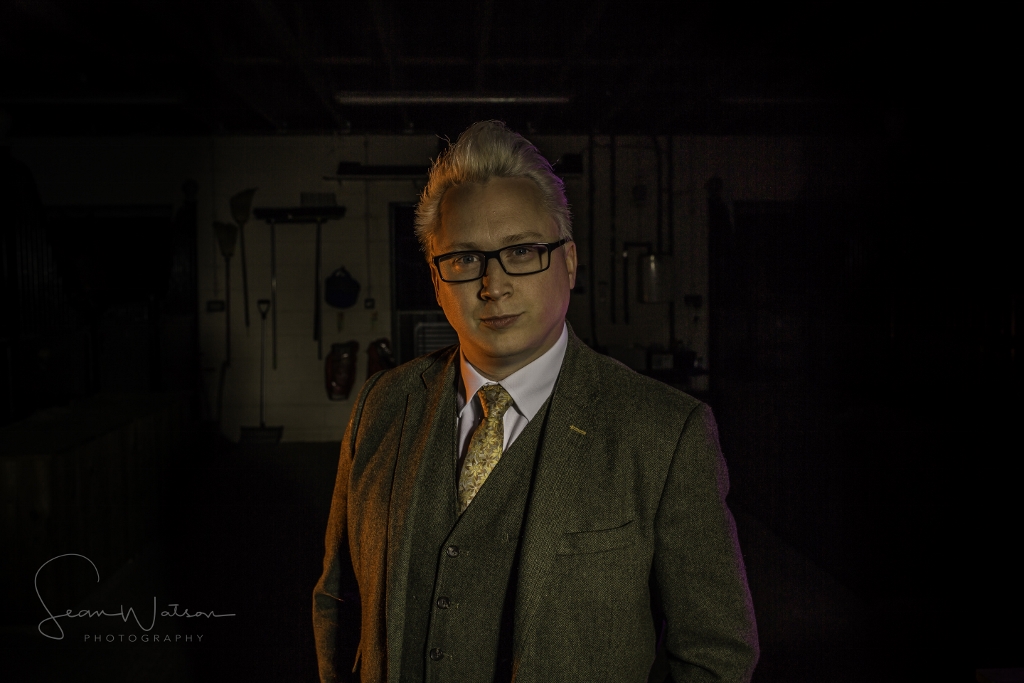 Discover how we can help YOU with an insight to customer experience, revealing the secret sauce to growing your business.
Food & refreshments will be available on the evening, along with networking opportunities with fellow attendees.
It's time to GET CXY, book your place today!