Insights for MEN on the impact women can have on profits: Business Breakfast

Tuesday, 4 March 2014 from 7:30 am to 9:00 am (GMT)
Event Details
Is it time you leveraged the
under-utilised power of women?
A perspective for men:  the role women can play in the search for
new ways to increase profits
Event March 4th: Join us at this Breakfast Briefing ..… … for a conversation with London-based Women's Leadership advocate Gina Lazenby, about how women's leadership is different and the advantages it brings;  why women take themselves out of the pipeline that leads to executive positions or leave corporate life; and why their talents and suitability for promotion are not always so apparent.
Chances are, like many businesses today, you are overlooking this huge resource and not tapping into the full capacities of women. Perhaps you are trying but you don't know how. Our event on March 4th aims to move this conversation forward.
Research shows the difference that women do make:
Companies with women at the top are much more successful

The more women at the top, the greater the profit

Even one woman on a Board makes a company 20% less likely to go bankrupt
Research this month issued by the new Melbourne-based Centre for Workplace Leadership highlights a very high level of dissatisfaction of employees with 75% of workers saying their workplace suffers from poor leadership. If the search is on for a new kind of leadership, then it is worth noting (from a study of 64,000 people) that 8 out of the 10 characteristics deemed desirable in the ideal modern leader are … feminine.
"Forget China, India and the internet … economic growth is driven by women" The Economist
Harvard Business School know a thing or two about this conversation.  Only last month Nitin Nohria, Dean of Harvard Business School, offered a public apology to women for the way the establishment has treated female students and professors over the last 50 years vowing to make changes in the future. He said at times women had felt  "disrespected, left out, and unloved by the school. I'm sorry." This is a highly unusual gesture but it indicates a step change in how women are seen and valued in the workplace.
The most effective leaders today, both men and women, are embracing traits considered feminine, in fact John Gerzema, co-author of a study of 64,000 people says that the feminine approach is actually the "operating system of the 21st century". These human traits, perceived as feminine, are available to all and when leveraged are bringing higher levels of success.  

Today's guest speaker, best-selling author and award-winning business consultant, Gina Lazenby, has spent the last twenty years working with women who have formed a steady migration out of corporate life.  Gina has provided education programs for professional women enhancing their potential as leaders and for some, their re-invention as entrepreneurs.
What is it about the full engagement of an empowered workforce of women leaders
that makes such a difference?
Fresh from her attendance this month at events in Silicon Valley, California, she will share what the tech giants are doing to change their work practice and cultures that are also providing a more welcome haven for female talent.
Join us on March 4th
Time: 7.30 prompt. Ends 9am. Includes breakfast.
Venue: Deutsche Bank Building, Cnr Hunter and Phillips St, Sydney CBD
Booking: No charge. Book on this page.
Gina will be leading a 21st Century Women's Leadership Workshop on Thursday March 6th
Watch a brief video by Gina Lazenby, just recorded in San Francisco on her way here from Silicon Valley.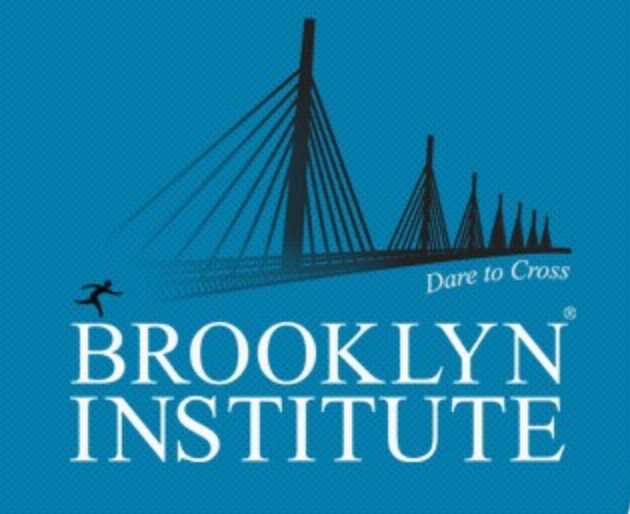 When & Where

Deutsche Bank Australia
126 Phillip Street
28th Floor
Sydney, NSW 2000
Australia

Tuesday, 4 March 2014 from 7:30 am to 9:00 am (GMT)
Add to my calendar