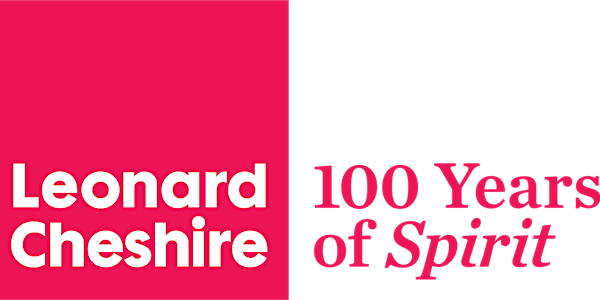 Insights from Africa: New Perspectives on Disability & Development - Day 2
Description
Insights from Africa: new perspectives on disability and development will showcase findings from our three year ESRC/DFID-funded research project 'Bridging the Gap: Examining Disability and Development in Four African Countries'.
The event, which will take place over two days, will be an opportunity to present key findings from research in Kenya, Sierra Leone, Uganda and Zambia as well as consider the impact of these findings for policy and practice nationally and regionally.
This second day on Tuesday 13th March will be a smaller, more focused event that will examine and discuss country and sector-specific results in much more detail, as well as what success looks like. The second day is for national research partners, academics, technical experts and practitioners. Please note that tickets are initially limited to two tickets per organisation.
Topics include:

Regional and national perspectives on Bridging the Gap results

Bridging the gap between DPOs and academia

Levers of Success – what makes some people with disabilities successful and what do we mean by success
We are delighted that we will be joined on both days by representatives from all of our partner organisations in Kenya, Sierra Leone, Zambia and Uganda, as well as other partners on this project and experts in the field.
The full programme is available on the conference webpage and additional speakers will be confirmed shortly.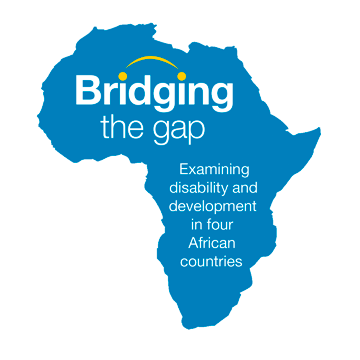 The support of the Economic and Social Research Council (ESRC) and the Department for International Development (DfID) is gratefully acknowledged.
Organiser of Insights from Africa: New Perspectives on Disability & Development - Day 2
Leonard Cheshire Disability supports thousands of disabled people in the UK and works in over 50 countries. Our campaigns and services are geared towards improving opportunities for disabled people and supporting them to pursue their goals and to live full lives. Registered Charity Number 218186.
The Leonard Cheshire Disability and Inclusive Development Centre carries out applied research on disability and inclusive development. The Centre is based at University College London.