Event Information
Location
Google Offices Holborn
1 Saint Giles High Street
London Borough of Camden
WC2H 8AG
United Kingdom
Description
#SOUNDTALKS 2013
sounddelivery presents:
Insights Into Storytelling for Charities

Kindly supported and hosted by Google
To kick off Social Media Week in London sounddelivery are hosting an event, putting a spotlight on storytelling, at Google office, Holborn. Our guests will be discussing with what storytelling means to them and their work, as well as providing us with insights into how to create a compelling story.
Our guests include:
Gideon Burrows, Writer and Author for the charity sector
In April 2012 Gideon was diagnosed with an incurable, inoperable brain tumour. Gideon was bound to start writing about his condition, but didn't want to write just 'another cancer blog'.
Instead, he began telling stories about two major things in his life: the brain tumour that will kill him, and the cycling that keeps him feeling alive. His blog is powerful and moving so please do read some of the posts before the event. www.bicyclesandbraintumours.co.uk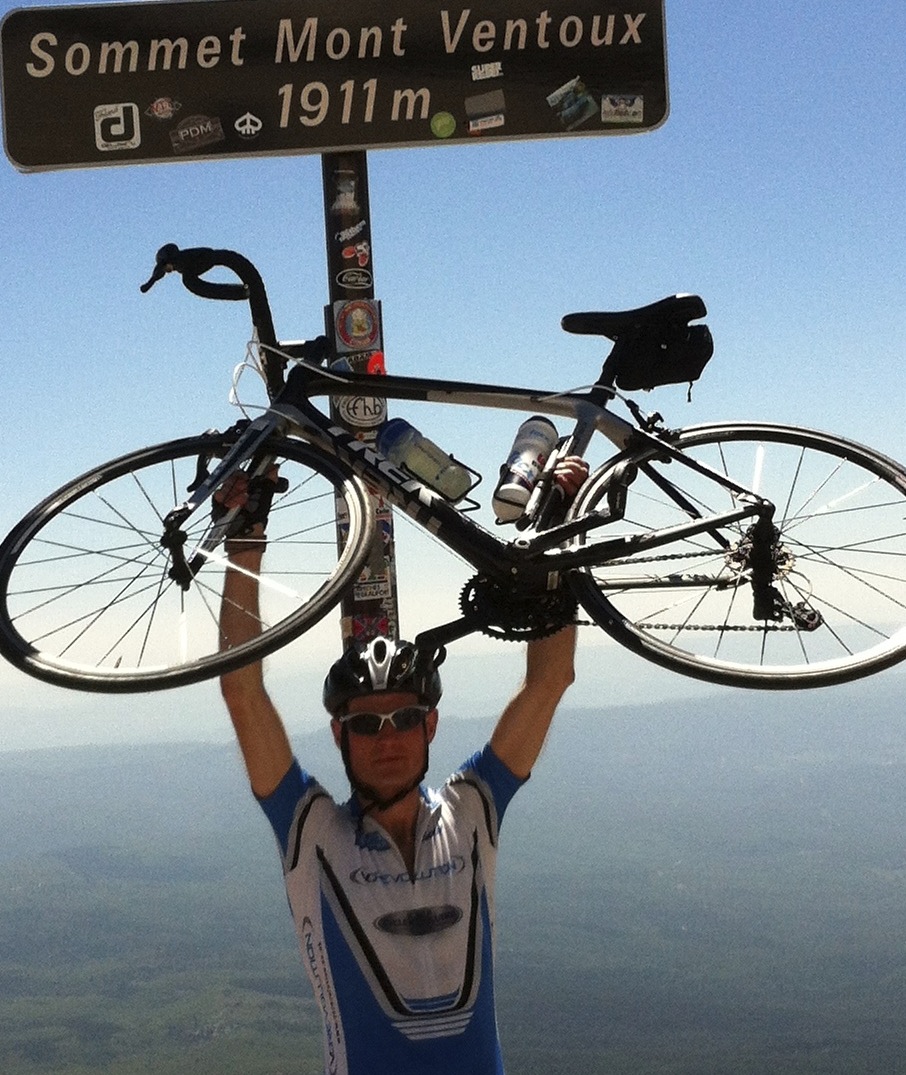 Philippa Law, Community Coordinator for GuardianWitness
Philippa encourages readers to contribute to the paper's journalism through GuardianWitness. GuardianWitness enables users to contribute and browse video, pictures and stories via an iPhone/Android app or directly within articles on the website. The best contributions are featured on the website or in the paper. See https://witness.theguardian.com/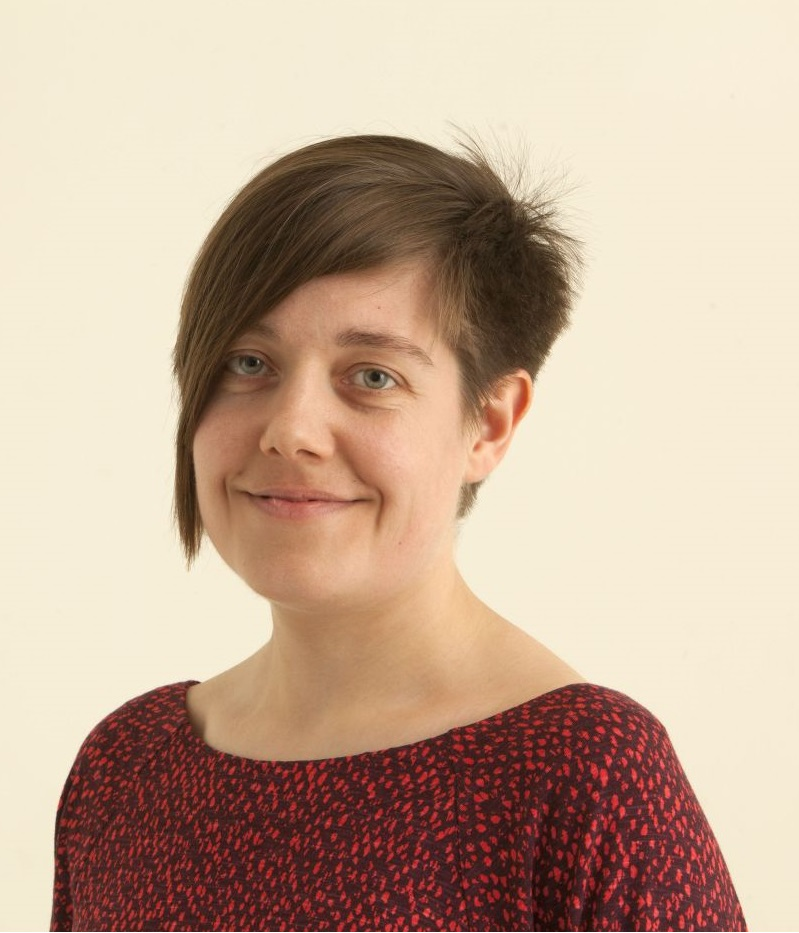 Tudor Payne, Creative Director and Emily Kerr-Muir, Campaign Director at Body & Soul
We'll we joined by the Tudor and Emily who have been involved in producing a film as part of a campaign to tell the stories of young people living with HIV. Tudor was the creative director of MTV's first worldwide HIV campaign and Emily has been involved in Body and Soul campaigns challenging hate and ending stigma. http://lifeinmyshoes.org/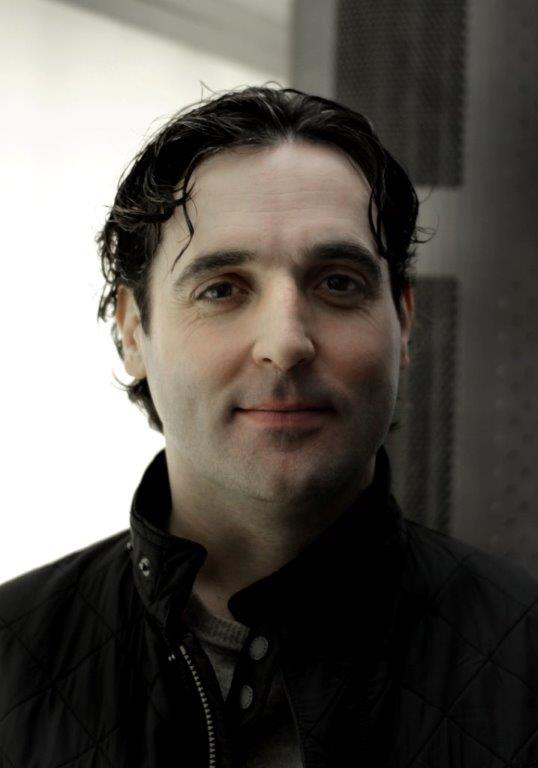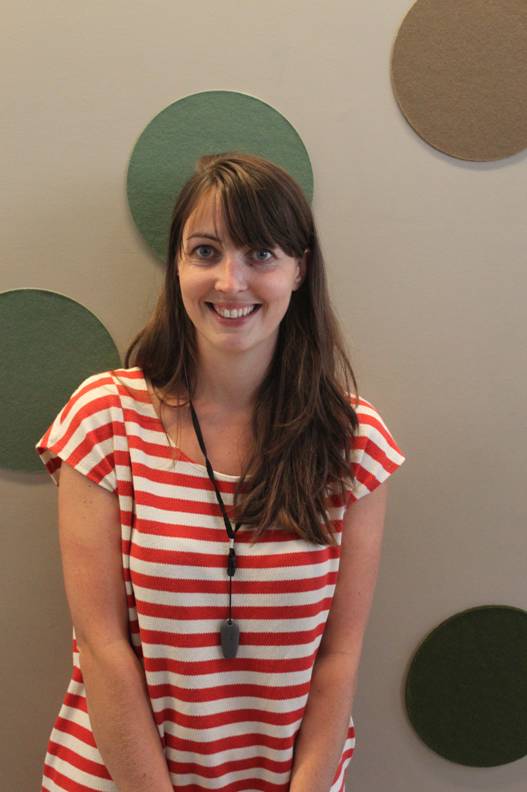 We'll also be joined by a Joel Lohrey the Senior Industry Head for Education, Non Profit and Government Google who will share his insight into how charities can make the most of their stories.

The event is free but by signing up to attend this event you will automatically be added to our monthly digital news. You can unsubscribe at any time.
Date and time
Location
Google Offices Holborn
1 Saint Giles High Street
London Borough of Camden
WC2H 8AG
United Kingdom
Organizer of Insights Into Storytelling
sounddelivery media is a new charity working alongside people with direct experience of social injustice to advocate for themselves and their communities publicly by providing training, support and mentoring, media meet ups and media opportunities. We work to address representation and diversity of voice in the media, finding platforms for our networks and building trusted relationships with journalists. We tackle the barriers that prevent these experts from engaging with the media who have the power to influence change.