Inspiration Station, SDinED new hands-on event, presents: SDinED Birthday.
About this event
Inspiration Station, organised by SDinEducation, is a hands-on gathering of service designers, subject experts, co-creators and education enthusiasts to share knowledge & ideas!
These events are where you can learn by doing. Take a couple of hours to stop, get down from that work train and get inspired again! Once we are done you will have a whole new suitcase of knowledge, skills and ideas to bring back away with you.
Our 2nd "Inspiration Station" is a very special one!
IT'S A BIRTHDAY PARTY!
In fact, the 25th of June is Service Design in Education's birthday. And to celebrate we wanted to DO Service Design with you.
As you know, we have been working on "The Network Project" to improve the network and give you everything you want and need. Though, we would never be able to do it without you! This is why we want you to get involved!
This session will provide inspiration to anybody with an interest in the value and application of service design in education.
Our Agenda:
Join us for an inspiring discussion, networking and connections of ideas, energy and a lovely warm cuppa!
Become part of our Network and never miss one of our events: https://sdineducation.wordpress.com/contact/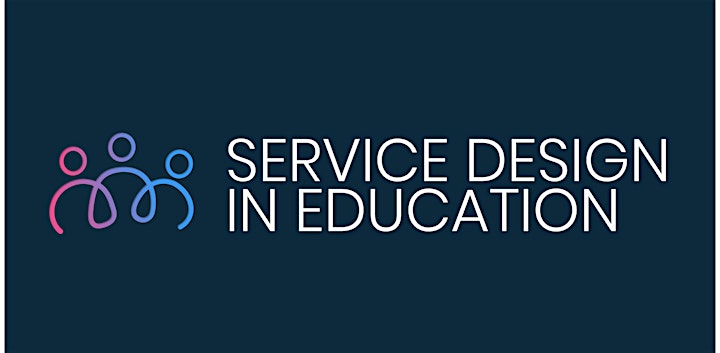 Organiser of Inspiration Station-Building together