Come hear our inspirational speakers for the Shuri Network Winter Warmer Series: Patricia Hughes and Dr. Mala Mawkin!
About this event
Patricia is deputy director of nursing in NHSE/I (NW region) nursing and AHP workforce team. Prior to this she was a divisional nurse director at the Royal Marsden and before this Matron and Assistant Chief Nurse at UCLH. Before this Lead Cancer Nurse at St Georges Hospital.
Mala Mawkin is featured on Forbes 30 Under 30, Vogue UK 10 Rising Female Stars 2018, a Women of the Future UK Awards Finalist 2019 and TEDx Speaker.
You do not want to miss out on the opportunity to hear how Patricia and Mala got to where they are today!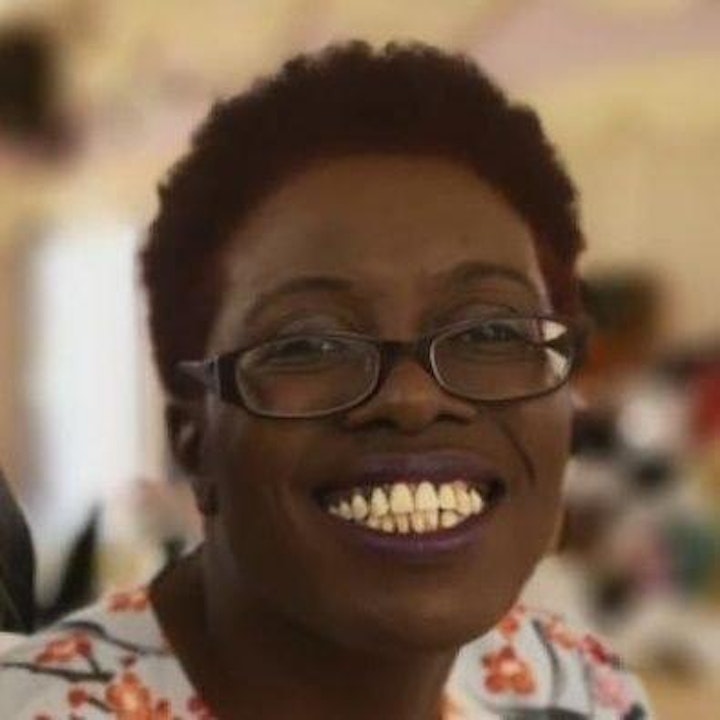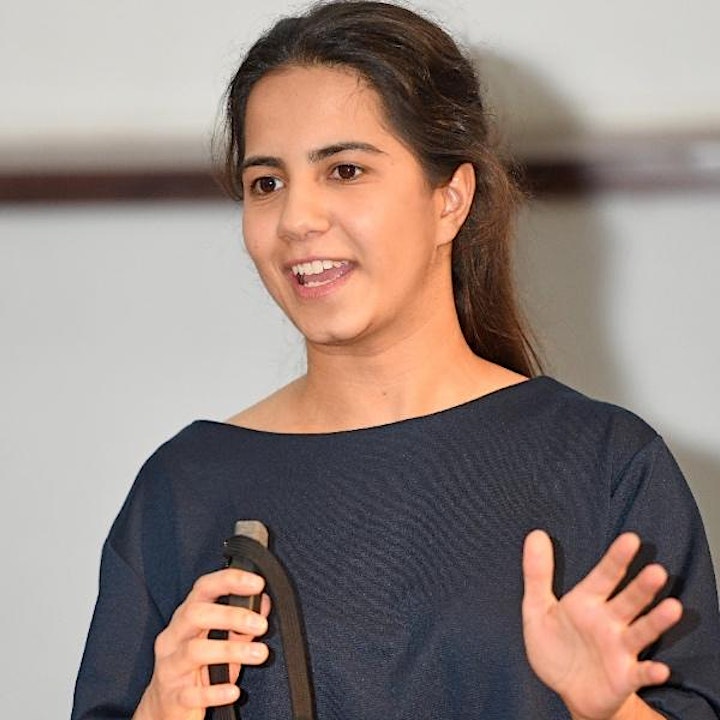 Organiser of Inspirational Journeys with Patricia Hughes and Mala Mawkin