Location
Birkbeck, University of London
London
WC1E 7HX
United Kingdom
Description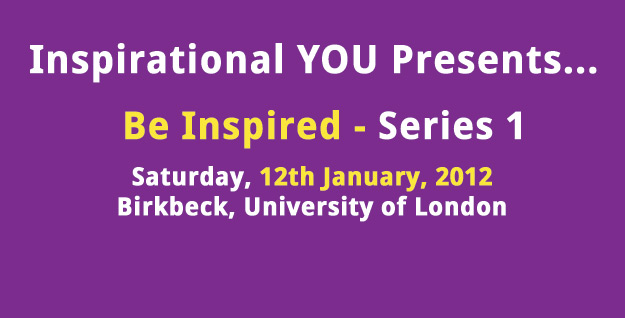 Birkbeck, University of London (Torrington House)
12pm – 7pm
Inspirational YOU returns to the prestigious Birkbeck, University London to launch their Be Inspired series of talks and workshops. Birkbeck is noted as a vibrant centre of academic excellence and is London's only specialist provider of evening and weekend higher education.
This day will host many interactive and informative careers and personal development talks in a lively and professional environment to kick-start your New Year.
This is an exciting opportunity to meet some of Britain's most influential leaders and entrepreneurs such as
Dr Mark Richard (Imperial College),
Zak Akhimiem (Head of Social Media at Getty Images),
Sharon Spence (Accenture),
Christine Armstrong (a former Blackberry Marketing Manager),
Mervyn Lyn, (a former Sony Music Vice President),
Rodney Hinds (Sports Editor at The Voice Newspaper) and
Garry Green (a leading Barrister from Tooks Chambers).
Seminars include:
Speaking Confidently

Setting up a social enterprise

Dress like the powerful YOU

Leading women, never give up

Men who lead and succeed

Understanding YOUr money

Getting ahead in Law

Designing a mobile app

Getting YOU ahead the media

The art of meditation
Inspirational YOU is a London based social enterprise, which organises empowering events to help you get ahead. Each event is designed for those who want to acquire new skills, network and progress.

Previous attendees from their Law Master Class at the UK Supreme Court said – "I gained some valuable advice from practitioners in areas of law I am interested in."

Info: bookings@inspirationalyou.co.uk
07545 156 111 | Twitter.com/inspirational_u | #IYBeInspired
Everyone is welcome.
Tickets: http://beinspired1.eventbrite.com
Seminars and talks
Speakers
12:15pm: RELAX AND DO NOTHING: How meditation helps you to achieve more in your life and career by helping you to find a healthy balance.
Phenomenal Health
13:30pm: Speaking with confidence – Improve your public speaking
Elaine Powell (Public Speaking Coach and NLP Practitioner)
14:45pm: Setting up a social enterprise

Tokunbo Ajasa-Oluwa (Head of o2 GoThinkbig)
12:30pm: Dress like the powerful YOU
Samantha Clarke (Personal Stylist and Creative Architect)
12:45pm: Getting ahead in the media
Hosted by Shine Media
13:45pm: I am not void because I am unemployed
14:00pm: How to get into law and succeed – Learn from some of the UK's legal professionals – Hosted by Garry Green (Barrister)
Jonathan Deverill (Partner at DMH Stallard),
Tunde Okewale (Doughty Street Chambers,
Natalie Fosterw (Thomas More Chambers) and
Brereton Horne (Barrister)
14:45pm: Understanding finance and manage debt
Carol Huggings and Del Hemley
(Financial Competency Specialists)
15:45pm: Mobile app design:
Design and build your mobile strategy
Dr Donatus Okungbowa (Founder+Director at PigSty Alley Coders)
15:30pm: Leading women – Never give up
Hosted by Denise Rawls (Entrepreneur / PR Specilist),
Sharon Spence (Consultant at Accenture),
Jessica Huie (Colourblind Cards),
Christina Armstrong (Marketing Consultant, formerly at Blackberry UK)
Jill Saville (Dintrar) Executive coach and entrepreneur)
Jay Davidson (BBC Marketing Manager)
17:00pm: Leading men - Men who lead and succeed
Hosted by Garry Green (Barrister) - Speakers –
Rodney Hinds (Sports Editor at The Voice),
Derek Tuitt (Programme Director, Diversity at Hewlett-Packard)
Zak Akhimiem (Head of Social Media at Getty Images),
Dr Mark Richards (Senior lecturer of Physics),
Mervyn Lyn (Marketing M.D.), Tokunbo Ajasa-Oluwa (Head of o2 GoThinkbig) and
Shaun Campbell (Director of Arthur Wharton Foundation)
Speakers include:
Jill Saville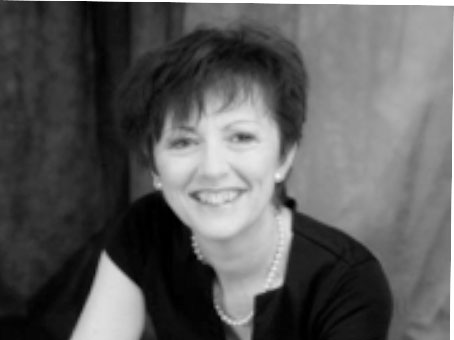 Jill Saville is an independent ICF coach and entrepreneur whose passion is to 'fill the funnel' in answer to the often heard 'we would promote more women but we just can't find them!' Jill has over 30 years of direct business experience, creating and leading teams and developing people, including as Equality and Diversity Director for the Legal Services Commission.
Jill is a leadership trainer in Luxembourg and is part of the global John Maxwell Team, the largest leadership training organisation in the world.
Sharon Spence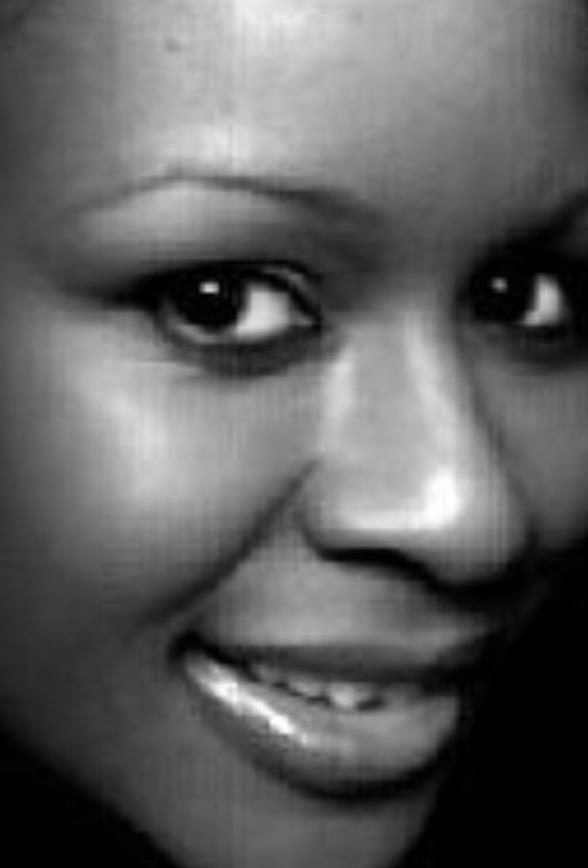 Sharon is a Management Consultant based at Accenture. She has over 21 years accountancy and management experience.
Sharon is passionate about people development and coaching others. She is a mentor who is keen to inspire future leaders by supporting them to reach their potential. She has recently managed a leadership development program across Europe and was nominated for an Accenture Oscar "leader of the future" and people developer award.
Mervyn Lyn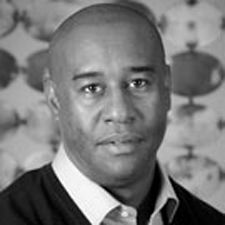 Mervyn Lyn is a former Sony Music VP. His previous position was born out of a merger with BMG. He was employed there for over 18 years stint and served in a number of senior roles including VP Global Marketing (Europe), VP Marketing and VP Strategic Partnerships.
Mervyn in now MD of a successful strategic partnership agency working with an impressive network of clients and agencies eager to work with music and sport to enhance their brands. His music business career spans over 32 years.
Dr Mark Richards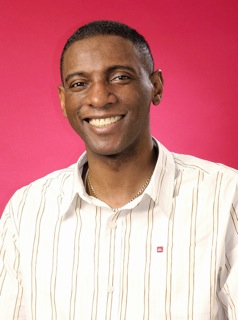 Dr Mark Richards has a BSc in Chemistry, a PhD in Atmospheric Physics, and currently lectures at Imperial College London. In 2008, he co-founded Duvas, a spin-out technology business that specializes in wireless air sensor networks. Mark is also an active member of Imperial As One - the Universities' Race Equality Advisory Group and also sits on their Equality and Diversity Committee.
Dr Richards is also the Director of Outreach within the Physics Department and has been involved in numerous public engagement and outreach programs that aim to encourage more students from minority backgrounds to pursue science and engineering as study and career choices.
Jonathan Deverill

Jonathan is a former member of the Legal Committee of the Quoted Companies Alliance, and speaks regularly on topics of interest in the corporate/commercial legal field. He read Law at Downing College, Cambridge, and was admitted as a solicitor on 1 November 1995.
Jonathan has a broad experience in corporate and commercial work, including flotation's (AIM, UK Official List and Toronto Stock Exchange) and other securities offerings, mergers and acquisitions, takeovers and joint ventures, in addition to giving general corporate legal advice to a variety of clients. He has significant experience of cross-border transactions.
Inspirational YOU will be held at Birkbeck, University of London from 11.30am – 6.30pm on Saturday 12th January 201.
Info: bookings@inspirationalyou.co.uk
07545 156 111 | Twitter.com/inspirational_u
FREE Tickets for Birkbeck students
Tickets: http://beinspired1.eventbrite.com