Description
Saturday 29th June 2013
Inspirational YOU - Be Inspired III
Supported by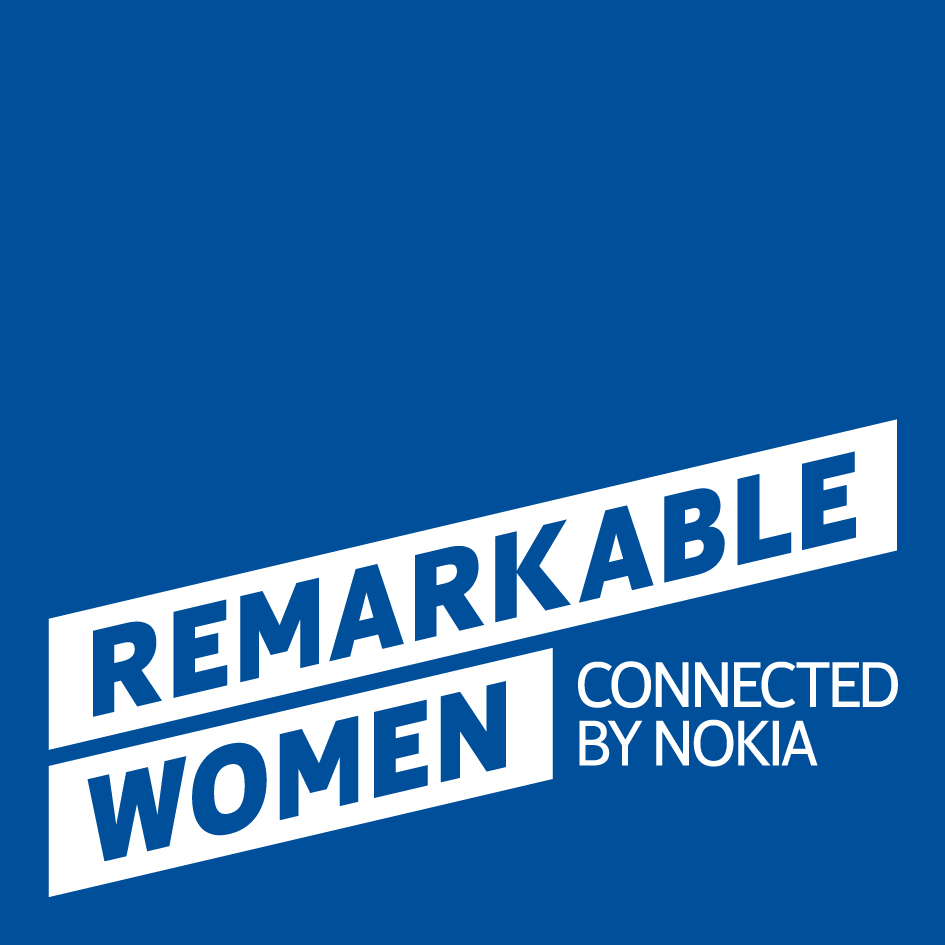 Birkbeck, University of London Malet Street, Bloomsbury London WC1E 7HX
12pm – 7pm
Be Inspired III - Inspirational YOU's Leadership, Enterprise and Personal Development day.
A day of ground breaking talks and workshops from 20 of the UK's most influential speakers and World Class Business Leaders.
Meet and hear from professionals from UBS, adidas, New African Woman, Women in Film and TV, Kick it Out and BBC Radio will all be attending to help, build and inspire you!!!
Who should attend?
Business leaders, students, those wanting to new skills, mentors, graduates, women in business, sports professionals, business advisors, youth workers, marketing exec's and those who wish to network with senior professionals.
Speakers include:
Mervyn Lyn Managing Director of Strategic Partnership Solutions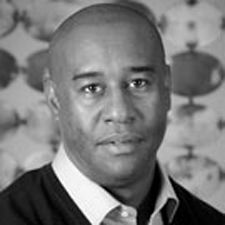 Nabeel Sheikh Senior Partner at Neumans LLP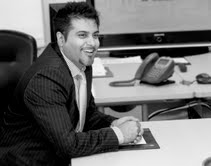 Darren Allaway Managing Director at UBS Wealth Management

Darren is a Managing Director and founder member of the UBS Global Family Office Group, based in London. He currently advises a number of sophisticated family offices and multi-family offices on discrete structured transactions, portfolio construction, and investment selection.
Parisha Kanani Associate General Counsel at Jefferies & Company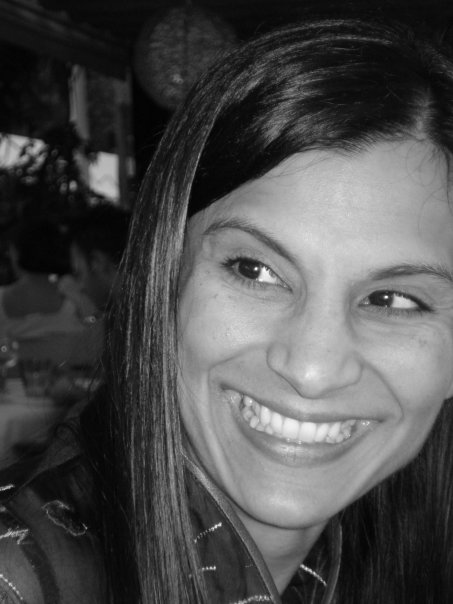 Jane Bradley Publisher & Writer
Jane is an award-winning writer who founded For Books' Sake, the webzine dedicated to books by and for independent women.
In 2011, Jane co-edited Short Stack, the first For Books' Sake short story collection. Her fiction has been published in an assortment of journals and anthologies.
Her journalism has been published online and in print in independent publications including Mslexia, G3, Fat Quarter, Venus Zine and The Stool Pigeon.
Emma Thomas Script Supervisor / Board Director at Women in Film and TV (WFTV)

Samantha Johnson Sports Journalist and Radio Presenter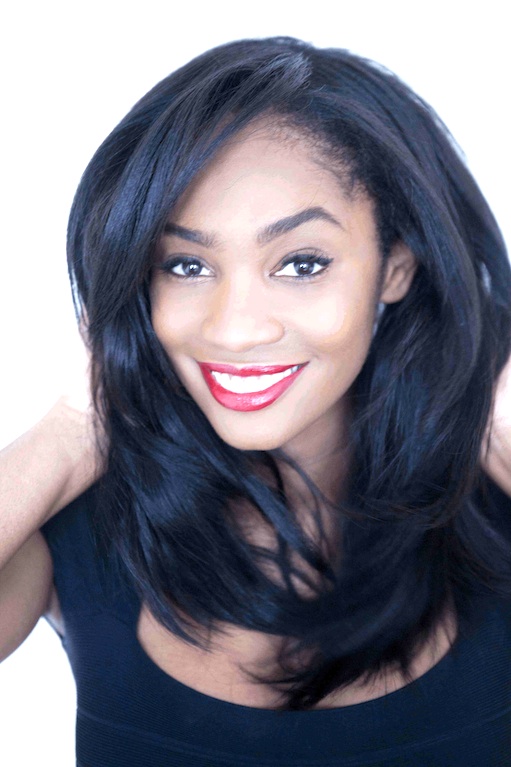 Paola Lucktung Entertainment and Influencer (Marketing) at adidas
Miranda Brawn Barrister and Banker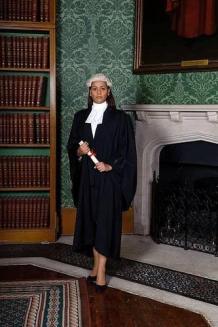 Charlotte Ball Youth Enterprise Director and STEM Consultant
Belinda Otas Assistant Editor of New African Woman and Playwright
Workshops and talks include:
Leading women - We lead and succeed

Social Media for Business

Mind Control Branding

Turn YOUr passion into profits

Leading men - A winning mindset

Get ahead in Law and understand the changes to legal aid

Minding YOUr money - A finance workshop

The Business of Sport

Be Inspired Generation - For those who mentor or are mentored
"Real people in real jobs talking about real experience" H. Brown, Hammersmith and Fulham
Info: bookings@inspirationalyou.co.uk
07545 156 111 | Twitter.com/inspirational_u | #IYBeInspired3
FREE tickets for Birkbeck students, Lewisham Homes and Metropolitan Homes Residents (Please email to secure your ticket).
Tickets: http://iybeinspired3.eventbrite.com
Seminars and talks
Speakers
12:00pm Inspire YOUth - Be Inspired Generation (BIG) (120 minutes)
Be Inspired Generation (BIG) is the first of an annual motivational programme for young people aged 16-24 delivering high-energy inspirational and empowering talks.
Mentors can attend with their mentee to listen to powerful speakers who will give an insight into their careers and business.

Learn about the different routes into university and the opportunities available.

Meet international celebrities who will share how they broke into the mainstream and are now award winners.

Develop the skills needed to grow your business.

Meet other's who are considering their career choices.

Improve your confidence and networking skills
CEO Dancers Britain's Got Talent 2013 & BBC Radio 1Xtra Xtra Talent
Ernest Kouassi Award winning youth entrepreneur
Special celebrity guest (To be announced on the day)
Hosted By:
Bernard P Achampong BBC Radio presenter and Founder of Ideas Genius
Edwina Momoh Break Out The Box & Exousia Consulting
12:45pm: Social media for business and personal branding (1 hour)
Tips on the do's and don'ts of social media

Provide pointers on how to use social media for a brand/company

Highlight some of the latest social media trends

Hear about some of the key social media sites / apps to look out for

Provide suggestions on tools to help you monitor your social media activity and responses

demystify some of the social media jargon out there - Hastags, content marketing, viral video's, tags etc
Karen Campbell Managing Director at Shiloh PR and online Editor at KissFM (UK)
Carla Narth Managing Director at re:act
13:45pm: Turn your passion into profits (45 mins)
This taster seminar will explore:

How you increase the commercial

viability of your brand.

How you position your brand so that customers

buy.

How you develop strategic and commercial partnerships.

How your

promotions should make you a profit.
Kubi Springer Brand expert
14:15pm: How to get into law and succeed / Changes to legal aid (1 hour) – Learn from some of the UK's legal professionals – Hosted by Garry Green (Barrister)
Inspirational You strives to inspire those who wish to pursue and/or improve upon, amongst others, a career in law.
At each law seminar experts in their respective fields of practise, both barristers and solicitors, attend and offer pragmatic advice and tips.
Audience participation is a key feature of Inspirational You and the law seminar.
Attendees are encouraged to interact with the panel so as to enable specific issues to be identified where necessary. The seminar also offers opportunities for attendees to approach and speak with the panelists directly. This enables one to one advice and frequently results in contact, which extends beyond the day of the seminar.
The seminar is a fantastic insight into developing a career in law, understanding how to overcome the challenges and a great opportunity to network.
Garry Green Barrister at Tooks Chambers (Host)
Nabeel Sheikh Senior Partner at Neumans LLP
Tobi Iyiola Solicitor
Dominic Scott Contract Analyst
Parisha Kanani Associate General Counsel at Jefferies & Company
Maria Gallucci Employment Lawyer
13:00pm: Minding your money (60 mins)
Natasha Bryan Mindfulness Based Trainer and Financial Capability Trainer
14:00pm: The business of sport (90 mins)
Five senior professionals from the world of sport and law join our interactive seminar on the sports industry.
Getting started and ahead in sports media

In roads onto and up the ladder

Growing a sports business

Building strategic partnerships

The changing face of media reporters

How to get involved with the FA, PFA, Kick it Out premier league and local league football clubs

How to secure PR

Securing sponsorship and sustaining your career

Diversity in sport
Kevin George
Trainer / NLP Coach (Host)
Manisha Tailor Football Coach/Scout and Sport Columnist
Godfrey Torto
Football Agent / Publicist
Gordon Boateng
Kick it Out Ambassador and Football Manager
Otis Roberts
Football Agent/Manager and CEO
Phil Gibbs
Barrister and Sports Writer
15:30pm: Mind Control Branding (90 mins)
Why is it over 55% of our businesses fail within 4 years of opening our doors to the pubic, off and online? Discover and master:
1. Core values
2. What is our business?
3. What is our product(s)?
4. Pre-framing
5. Ten reasons why people will trust you.
6. Ten reasons why people will ask us for help.
7. Aims and Objectives
8. USP
9. Psychographics of our customers/clients
10. Conversion
This is a one off workshop with LIMITED SEATING so BOOK NOW.
Kevin Bennett
Brand Marketing Specialist
15:30pm: Leading women
Improve your skills and master how to push yourself forward.

Listen to how these seven women have made an impact in their chosen professions whilst running a business, managing a family and supporting their local community.

Supported by Nokia's Remarkable Women
Hosted by Samantha Johnson Sports Journalist and radio presenter
Paola Lucktung Senior Manager for Entertainment and Influencer Marketing at adidas
Miranda Brawn Barrister and Banker
Charlotte Ball Youth Enterprise Director and STEM Consultant
Belinda Otas Journalist / Writer / Playwright
Jane Bradley Publisher & Writer
Emma Thomas Script Supervisor / Board Director at WFTV
Naomi Richards Children's Coach and Author
16:30pm: Leading men
Effective leadership, supporting future leaders, the role of emotional intelligence and mindfulness
Hosted by Garry Green Barrister at Tooks Chambers
Speakers
Mervyn Lyn Managing Director of Strategic Partnership solutions
Darren Allaway Managing Director at UBS
Ticket fees from this workshop will be donated to the Stephen Lawrence Charitable Trust.
Organizer of Inspirational YOU - Be Inspired Series III - Leadership and Enterprise
Aims of Inspirational YOU
Educate - Educating starts ups and those in career transition to reach their potential

Connect - Connecting and learning from senior leaders

Empower - Empowering you to achieve your goals
We do this via enterprise and professional development talks, masterclasses and coaching.
Info@inspirationalyou.co.uk
Twitter @inspirational_u @iy_youth
Instagram @inspirational_u