Description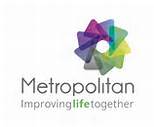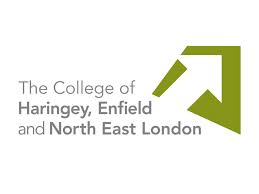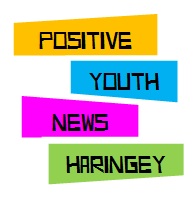 Inspirational YOU, in partnership Metropolitan Homes, The College of Haringey, Enfield and North East London and Positive Youth News Haringey is organising a celebratory Inspire Youth day.
The youth day will be hosted by Kem Anyanwu and will take place on Tuesday 18th February 2014 from 1.00pm – 7.30pm at The College of Haringey, Enfield and North East.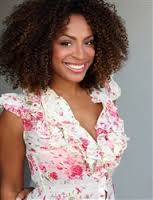 This half-day event is an exciting and unique opportunity for you to be coached by some of Britain's top entrepreneurs. This event is perfect for those who are considering their career options or are an aspiring entrepreneur.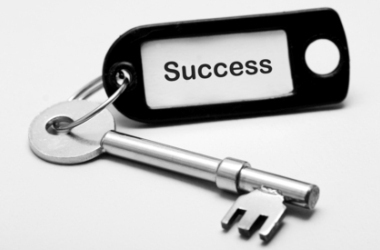 Speakers come from Channel 4, Capital Xtra, BBC and Kick it Out. Attendees will learn how to develop winning ideas from successful business leaders' and graduates from Cambridge University.
This is a great opportunity to start a successful business from scratch, develop your interview techniques, develop your inter-personal skills, network throughout the day and learn how to spot that all important opening.
You are invited to network and discuss your future options.
FREE tickets: http://inspireyouthharingey.eventbrite.co.uk/
e: info@inspirationalyou.co.uk
m: 07545156111
twitter:@IY_Youth | @PYNHaringey | #IYOUthHaringey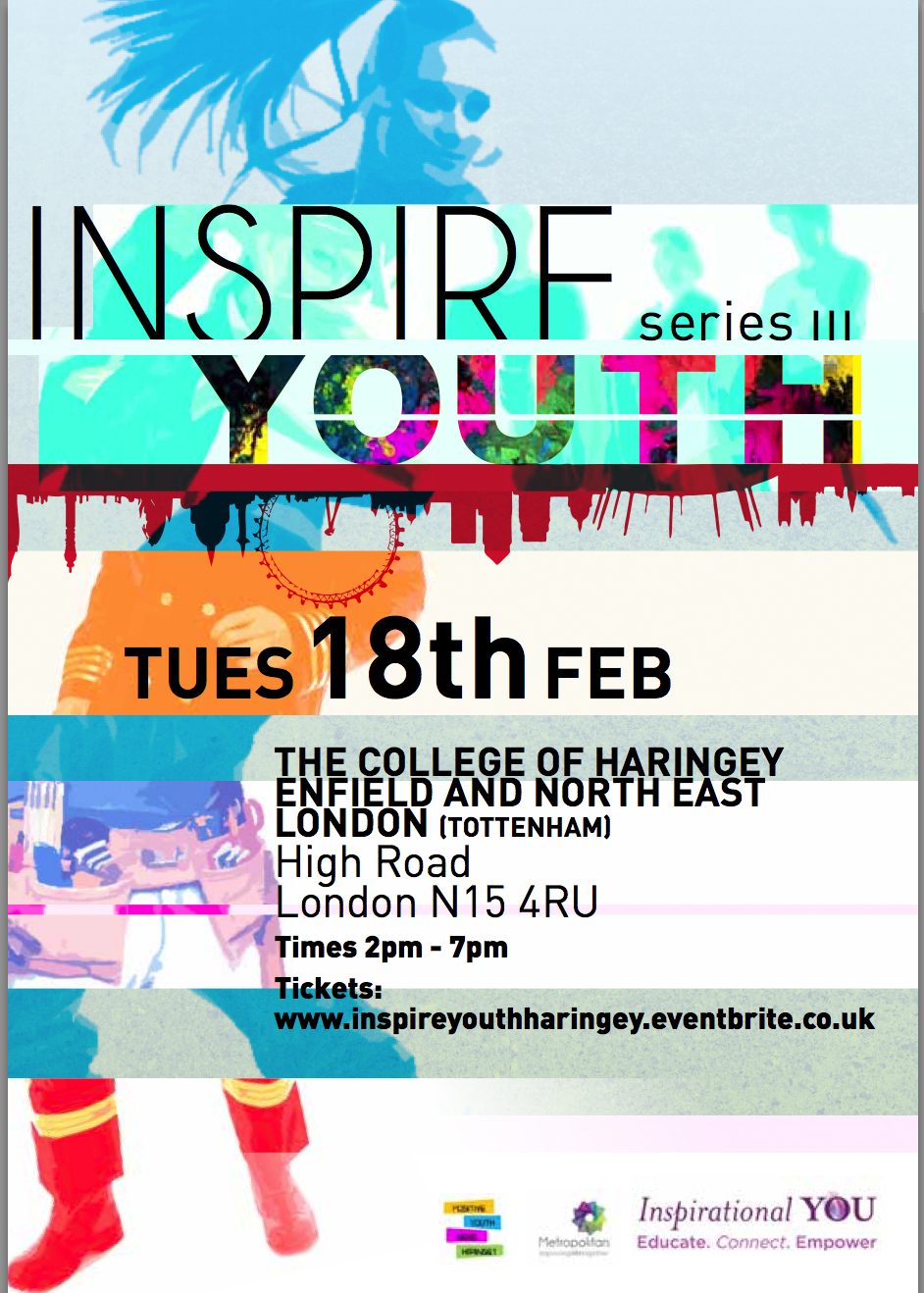 Workshops
45 – 60 minutes
Speakers
2pm - 3pm
(Part 1)
Get ahead in the media industry
A career in journalism
Your career options
The rise and influence of digital media
What does it take to get on stage or on screen
Kevin Morosky - Visual artist / creative director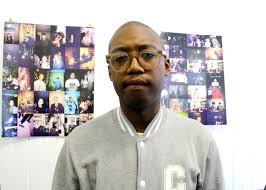 Priscilla Baffour - Channel 4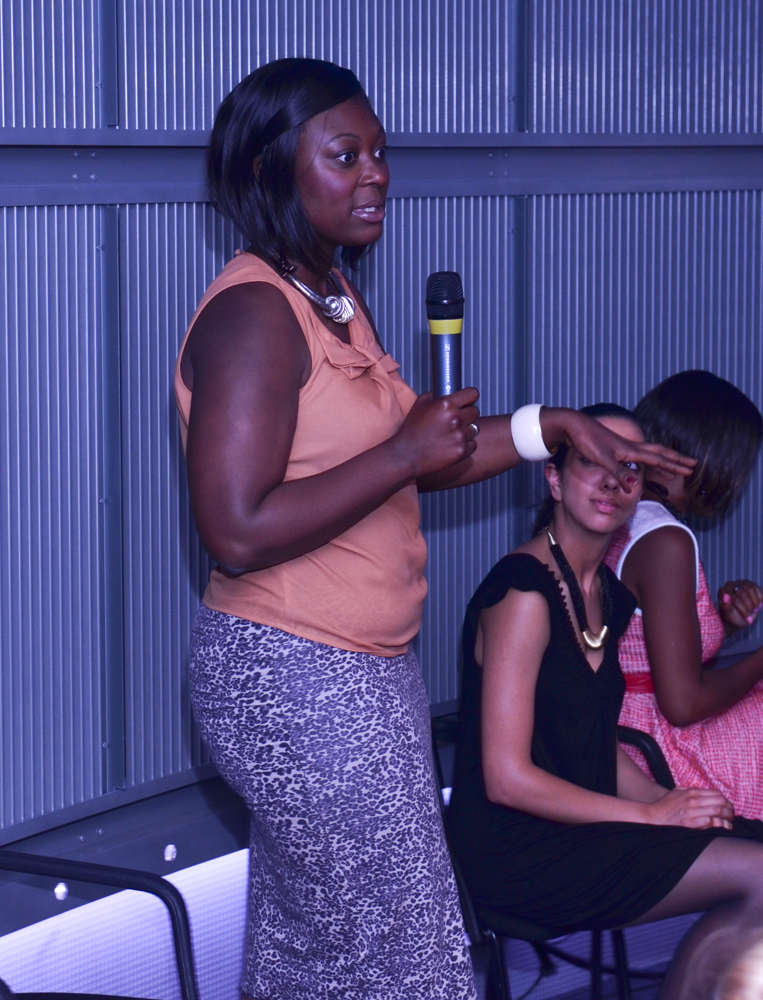 Kojo - Capital Xtra DJ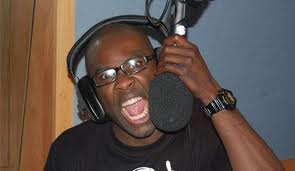 Royston Legore - Singer /Songwriter Choreographer/Creative Director/ Founder of RnD Creatives Ltd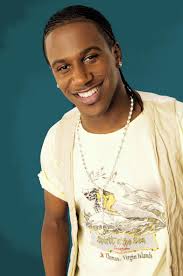 3pm - 4pm
(Part 2)
The business of the entertainment and music industry
A well known musical family will discuss the industry and what it takes to get ahead
ShezAr – Singer
Mac 1 – Singer and musician
McKNasty – Musician and Producer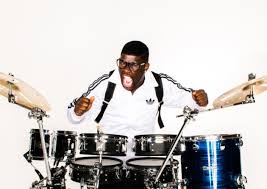 (Family of UK Artist and Producer Labrinth)
A'rfa Butt - MTV Base UK Music Editor/Consultant @mtvwrapup, 10Thousand Music LIVE- Talent & Promo Director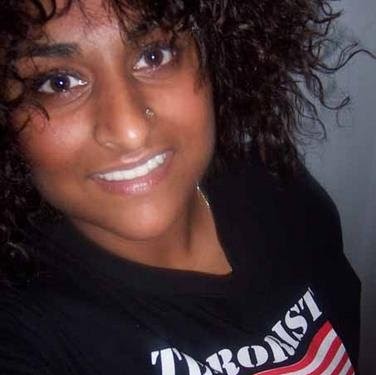 Beauty with confidence workshop
3pm - 3.45pm
Do you know how to apply your make-up? A make-up lesson is a great way to learn the special techniques that help you look gorgeous whether you are a consultant, a bride-to-be, have a special occasion, or simply want to update your everyday look.
Sherry Dixon - Writer and Make Up Artist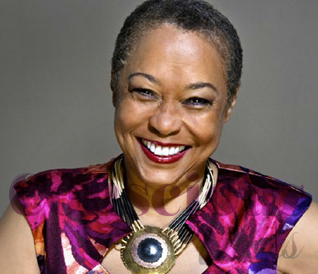 3.45pm - 4.30pm (Panel)
Beauty with confidence
Meet successful hair and beauty experts who work with celebrities and the media industry.
Discuss body image, confidence and how to excel.
Dionne Smith - Hair Stylist
Chantel Graham – Make up Artist and Beauty Therapist
Valley Fontaine – Radio Producer and Journalist
4pm - 5pm
Young and winning
A panel of inspiring and outstanding young people share their story
Get study, careers and business tips
Learn how they turned their passion into profits
Clara Amfo - BBC Radio DJ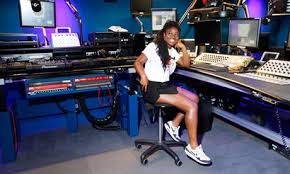 Camara - 17 year old songwriter & musician (plays 6 instruments)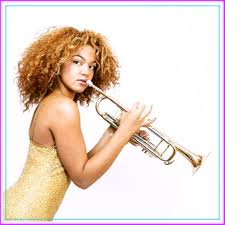 Jacob Sakil - Former Youth Mayor of Lewisham
Ernest Kouassi - Young Entrepreneur
5pm - 6pm
Think YOUR way to success
"Success people do what others won't, to have tomorrow what others don't".
So what is it that they do to have that success or more importantly how do they think that makes them resilient to reach the top of their game. Learn the keys to think your way to success.
Elaine Powell – Public speaking Coach
5.15pm - 6.00pm
Stop and search - Know your rights
Dr Victor Olisa - Borough Commander - Chief Superintendent
6.00pm - 7.30pm
The secret to my success
Evening master class
90 minutes
Senior professionals from our leading men and women's panel join us for an empowering evening.
Jay Davidson - BBC
Dr Victor Olisa - Borough Commander - Chief Superintendent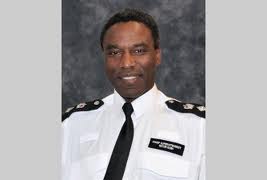 Melanie Eusebe - Management Consultant, Presenter & Lecturer
Troy Townsend - Mentoring and Leadership Manager - Kick It Out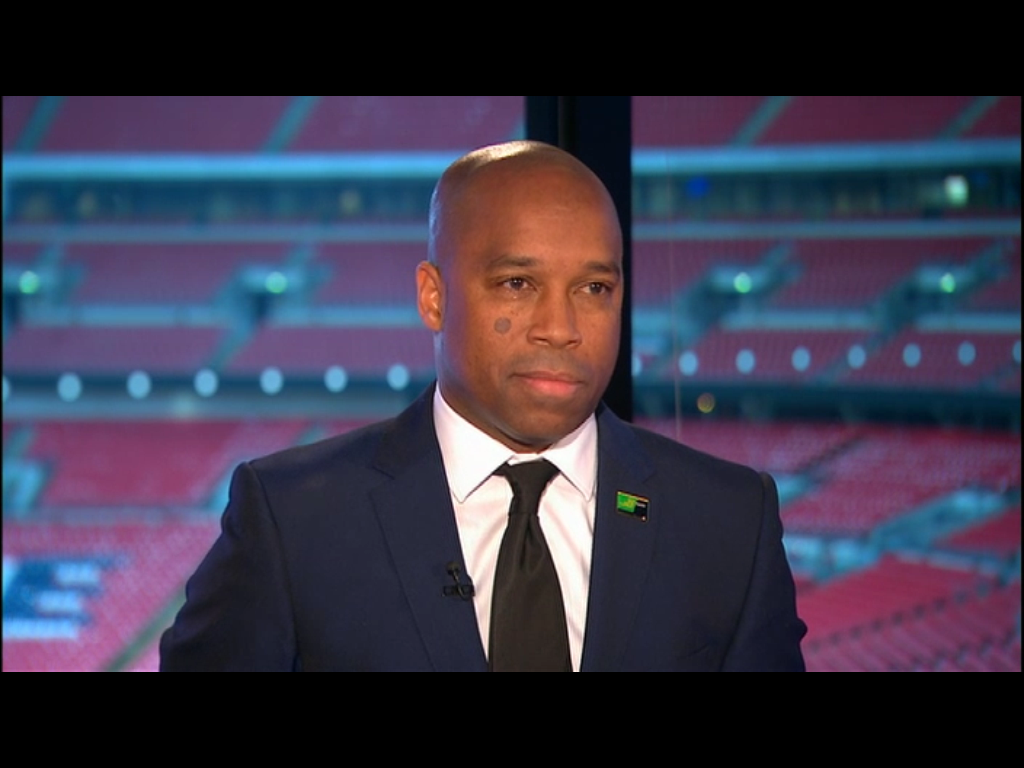 Jonathan Deverill – Partner at Law Firm DMH Stallard

Derek Tuitt – Navigate / IT Specialist
Otis Robert – CEO of Jason Roberts Foundation / Sports Agent
Patrick Cozier - Headteacher of Highgate Wood School
Organiser of Inspirational YOU - Haringey - Enterprise and growth
Aims of Inspirational YOU
Educate - Educating starts ups and those in career transition to reach their potential

Connect - Connecting and learning from senior leaders

Empower - Empowering you to achieve your goals
We do this via enterprise and professional development talks, masterclasses and coaching.
Info@inspirationalyou.co.uk
Twitter @inspirational_u @iy_youth
Instagram @inspirational_u