Description
In a recent survey carried out by "Inspire Action", we found that as women, we face many challenges, in particular:
Lack of finance
Lack of opportunities
Anxiety or apathy due to feeling undervalued
Our team have put together an evening seminar, in conjunctiion with NatWest Bank, to help you explore starting your own business as a means to overcome these challenges, plus simple pathways to unlock your talent.
During the evening, we will be explaining three different models that can provide a means to self-employment, ie traditional business, franchising and social marketing. We'll look at the pros and cons of each, and include tips to help you get started. There will also be an opportunity to ask questions during an expert panel session.
The speakers and panellists will be:
Siddika Ahmed, Company Director and Business Development Specialist

Diane Atkinson, IT Specialist

Karen Pheasant, Entrepreneur & Social Marketing Professional

Krishma Vaghela,

Founder of Franchise Futures & Independent Franchise Consultant

Janet Wedderburn, Franchise Business Development Manager, NatWest Bank

Jonathan Gillespie,

NatWest Business Growth Enabler
Come along and let us inspire you to take action towards achieving your dreams.
The ticket price includes refreshments and a buffet on arrival.
---
Further details of our speakers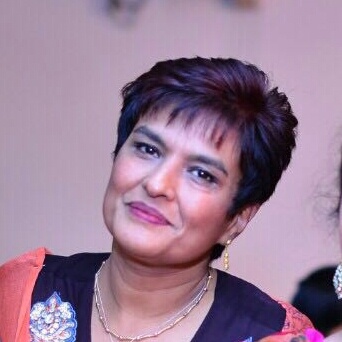 Siddika Ahmed - Company Director and Business Development Specialist. She is the founder and Managing Director of Breaking the Cycle UK – a charity facilitating the education of secondary school girls from disadvantaged backgrounds in Bangladesh. She is currently delivering a project commissioned by Manchester City Council on a part-time basis providing training and support to women who aspire to set up their own business enterprise - inspired by the project delivered through Oxfam GB which was funded by the Peoples Postcode Lottery.
She has extensive experience working with the private & public sector as well as not for profit organisations both here in the UK and internationally. She has successfully delivered projects at international, national, regional and local level.
Siddika will be talking about setting up and promoting your own independent business.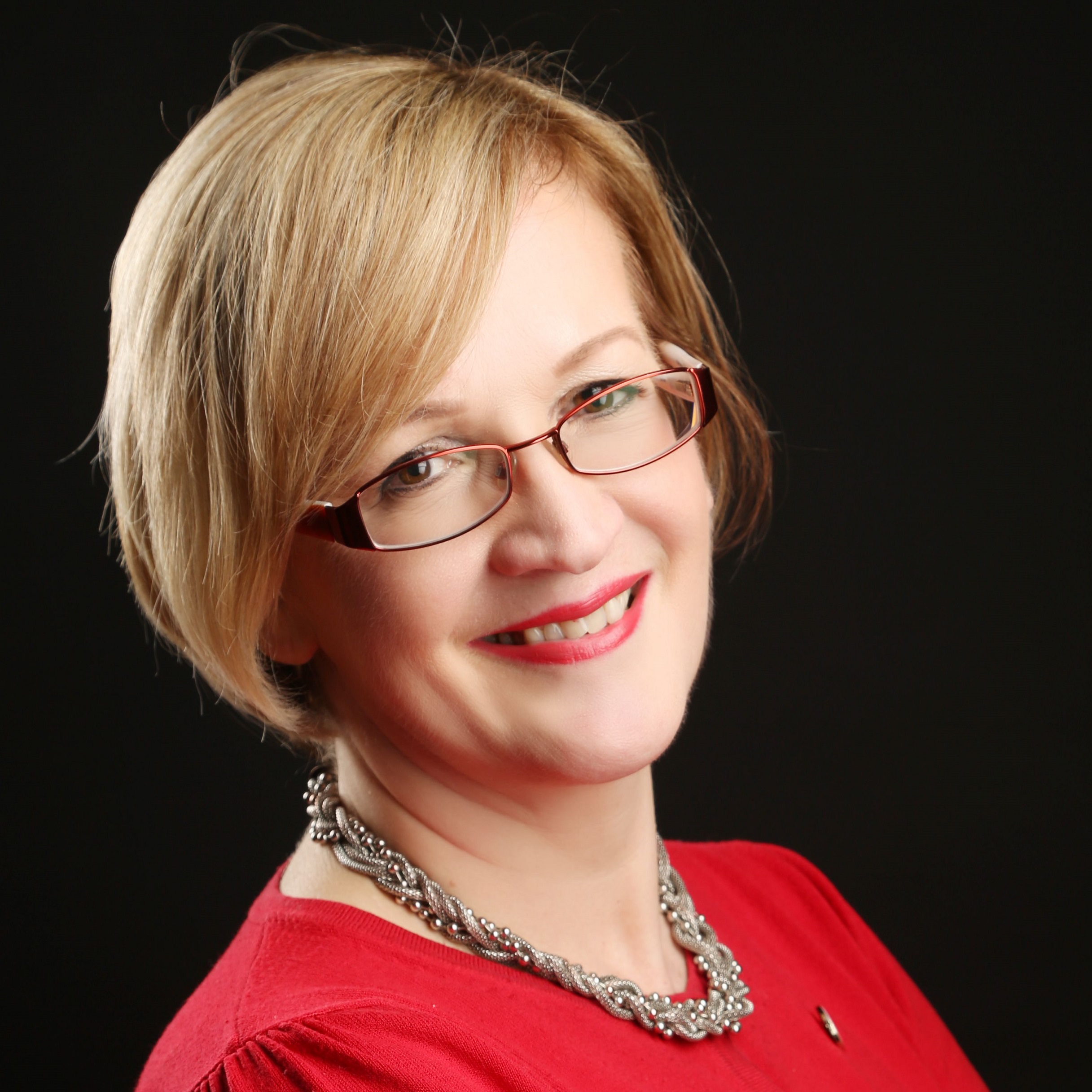 Karen Pheasant - one of the founders of the Inspire Action group, with nearly 40 years experience in finance, business and entrepreneurship.
I spent the first 22 years of my career working for NatWest and progressing to senior management, via a variety of different roles. Many of those roles involved working with businesses - from start-ups to global corporations. In 2001, I left the bank to start my own business and in 2003, launched a ladies-only gym as a franchisee. I sold the gym in 2014, and started another health and wellness business, this time within the network marketing industry.
In addition to my successful international network marketing business, I am also writing a business book for make-up artists.
I'll be speaking at our forthcoming women's conference on the subject of network marketing - what it is, and the pros and cons compared with other business models. I'm really looking forward to sharing my experience.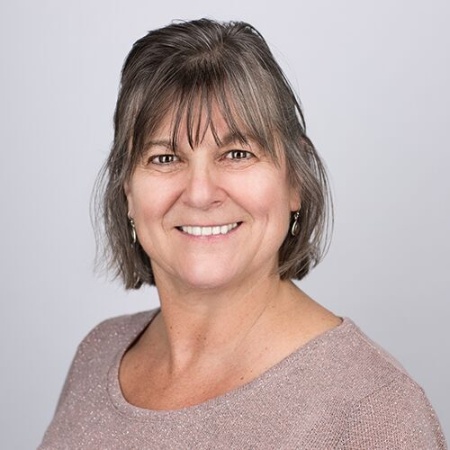 Diane Atkinson - one of the founders of the Inspire Action group, with over 40 years' experience in Information Technology. I spent the first 10 years of my career as a computer programmer working for large insurance companies, before progressing to be a consultant in a large American Software company providing IT support and training solutions to global, national and SME businesses.
After a maternity break I started my own company, providing Microsoft Office training and support to local businesses in the North West. Recently I have successfully included IPad and smartphone training and support to my portfolio.
I'll be speaking at our forthcoming women's conference on the subject of saving time with MS Office products with tips and tricks for IPad and smartphone users. I'm really looking forward to sharing my knowledge.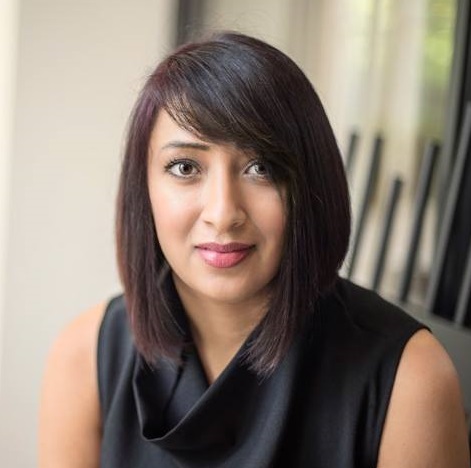 Krishma Vaghela - As a Business Development Professional with 9 years' experience in the franchise industry and a mother of two, Krishma Vaghela has spent 6 years on the operational front leading multiple 'Pitman Training' franchises securing her two 'Best Business Women' Finalist Awards in 2015 and recognition as operating one of the fastest growing franchises within the 'Pitman Training' network.
In 2016, Krishma held the position of UK Franchise Sales and Development Manager within a care franchise 'Promedica24' and in 2017 landed a role in London at one the UK fastest growing start-up tech companies, 'Laundrapp', where she was the lead for UK development and service provision and managed 35 partners across country.
With proven experience in the franchise space, Krishma also implemented a partner recruitment, training and support programme within the company. However, in January 2018, Krishma disrupted the franchise consultancy and advisory space when she launched her own business 'Franchise Futures', with a goal to providing more affordable services to those looking move into the Franchise space and those already operational within it. Krishma also featured on LBC Radios 'Business Hour' in March 2018, to talk about franchising. Krishma will be speaking at the women's conference on franchising as a route into business ownership.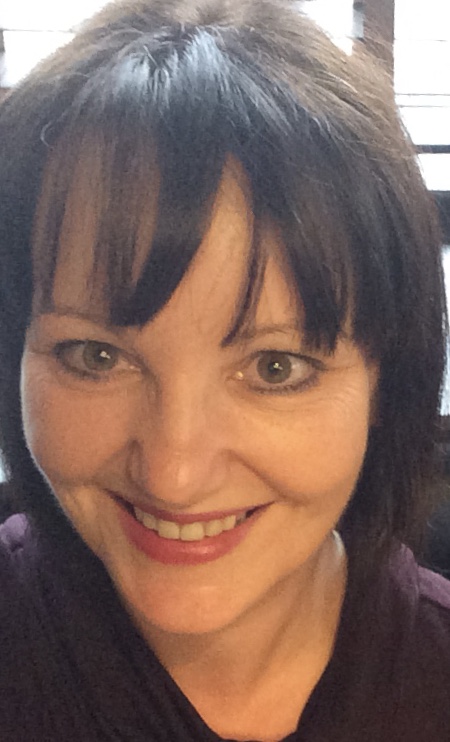 Janet Wedderburn - Franchise Business Development Manager for NatWest Bank. Over 20 years experience in finance with 8 years supporting small & medium size enterprises to achieve their goals.
Janet will be talking about franchise funding options at the women's conference.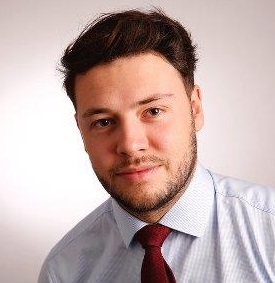 Jonathan Gillespie - NatWest Business Growth Enabler, supporting Central Manchester. Working with business owners in my local market, I support and help develop these businesses via the provision of finance, advice and access to the banks local ecosystem and vast network.
I help bring together local business owners, support organisations and influencers to facilitate business and economic growth in my local market.
I will be running regular workshops and events to help businesses overcome a wide range of challenges faced by SMEs and will be taking part in the panel session at the women's conference.