Inspire Breakfast Lecture - Creativity and Curiosity: A masterclass

Thursday, 6 July 2017 from 08:30 to 11:00 (BST)
Event Details
Creativity & Curiosity: A Masterclass
with David Pearl and Chris Baréz-Brown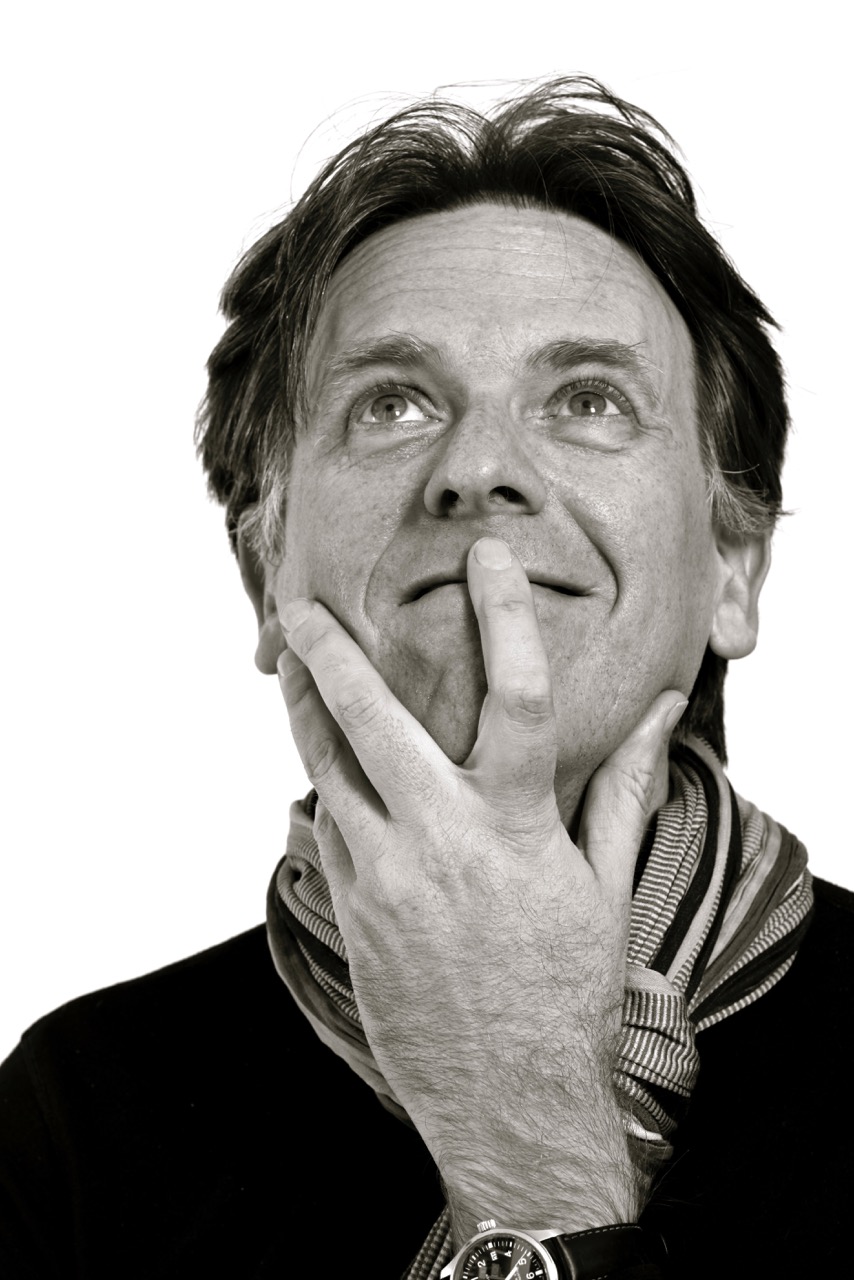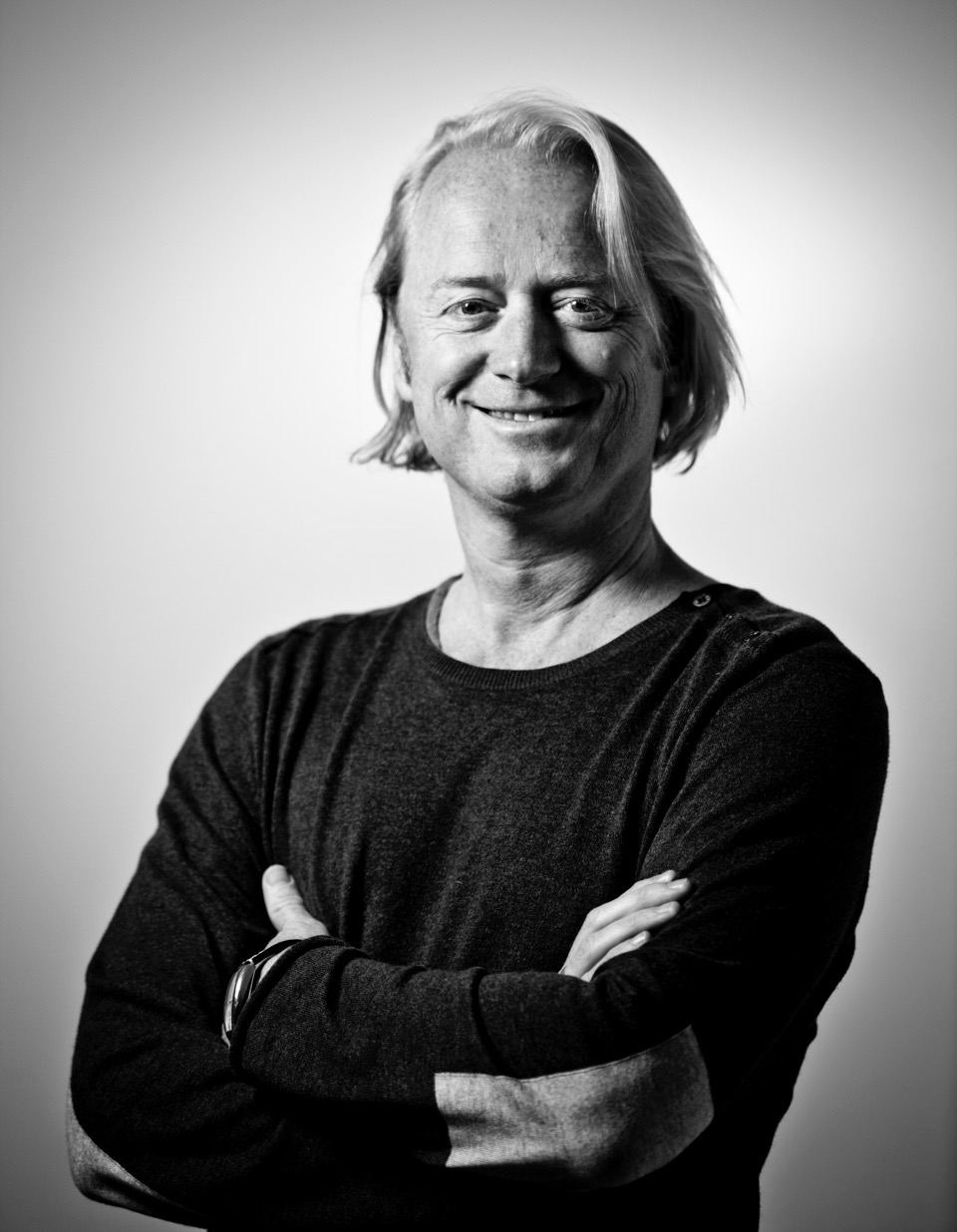 An Innovator in business, arts and social change, David Pearl thinks we should be shaping the future, not just coping with it. In his session he will share ideas from his latest book (Story for Leaders) about how we can all become future authors for ourselves and our organisations. You can expect a mind-opening hour with techniques you can harness to sharpen up how you use story to inspire and engage. He will also give you a taste of Street Wisdom, the global social enterprise which he created with the help of Chris Baréz-Brown, which is teaching the curious in 30 countries how to find startling inspiration on ordinary streets….
Chris is going to pick up where David leaves off, exploring the mechanics (conscious and unconscious] of creativity. Chris Baréz Brown is the industry leading speaker, author and founder of Upping Your Elvis, specialists in building creative confidence and capability in business. Drawing insights from his latest bestseller, Wake Up! he'll share a series of behavioural tips you can incorporate into your life to improve how we adapt more positively to change, experiment with life, give and get feedback and become more conscious, inspired and productive in all that we do.
For more information on the speakers, please see: 
David Pearl: https://davidpearl.net 
Street Wisdom: http://www.streetwisdom.org.
Story for Leaders: https://www.amazon.co.uk/Story-Leaders-David-Pearl/dp/0993501109/
Chris Baréz-Brown: https://www.barez-brown.com/
Upping your Elvis: https://uppingyourelvis.com/
Wake Up!: https://www.barez-brown.com/the-great-wake-up/
---
100% of proceeds from Inspire are donated to the Marketing Academy Apprenticeship programme – a scheme run in partnership with The Prince's Trust for 18-24 year olds who are not currently in employment, education or training. You can find out more here: http://www.themarketingacademy.org.uk/our-programmes/merlin-s-apprentice
Cancellation Policy: As the event is for a limited number of people we would appreciate if you could cancel your place if you are no longer able to attend. Refunds will only be available if you cancel 48 hours before the event.
---
The Inspire Lecture series is proudly sponsored by:

When & Where

15Hatfields
15 Hatfields
SE1 8DJ London
United Kingdom


Thursday, 6 July 2017 from 08:30 to 11:00 (BST)
Add to my calendar
Organiser
The Marketing Academy - Inspire
Inspire is about learning from the best marketing minds of this generation, to support The Marketing Academy's budding apprentices of the next. These one-of-a-kind charitable and learning events are directing proceeds to support The Marketing Academy's Merlin Apprenticeship £1million Fund: a life-changing initiative empowering young people in the UK to gain work experience, training and qualifications that may otherwise be unattainable. More information about the Apprenticeship can be found here: http://www.themarketingacademy.org.uk/our-programmes/merlin-s-apprentice
The Marketing Academy was founded in February 2010 and provides a unique forum for industry leaders, marketing gurus, academics, entrepreneurs and marketing practitioners to inspire, develop and coach an entire generation of business leaders.
Through a range of free Programmes the Marketing Academy provides world class mentoring, development and coaching from the good and the great of UK businesses. Every mentor, coach and organisation working with The Marketing Academy does so on a voluntary basis.
The Marketing Academy's Programme include; The Scholarship, The Fellowship, Merlin's Apprentice and The Merlin Lectures. For more information please visit www.themarketingacademy.org.uk 
Inspire Breakfast Lecture - Creativity and Curiosity: A masterclass