Description
Inspire Business Breakfast
Cumberwell Golf Park, Bradford on Avon
Networking over a delicious breakfast at the lovely Cumberwell Park, plus a brilliant speaker discussing interesting and relevant topics. What more could you ask for?!
Speaker: Donna Kehoe - Bank of England
Donna is the Bank of England's senior representative in the region. Her role involves forming a view on the UK economy by talking to businesses in the South West about their current activities and future prospects. This view, along with that of her colleagues across the UK, is an important input into the policy making process at the Bank of England. Agents are able to give policy makers up to date information and insights into prospects for the future – covering a broad range of topics such as varying pressures on regional house prices or investment plans. They are able to investigate puzzles in official data and to facilitate interaction between theoretical economics and the real economy.
Donna became the Agent for the South West in July 2016. She was worked at the Bank of England for 30 years and in that time has held a variety of roles. These roles have included technology, banking and payment systems, financial stability issues during the financial crisis and CapEx investment planning. Within her time at the Bank of England, she also lived in France during a 2 year sabbatical.
Donna lives in Somerset and her interests include walking, cycling and photography.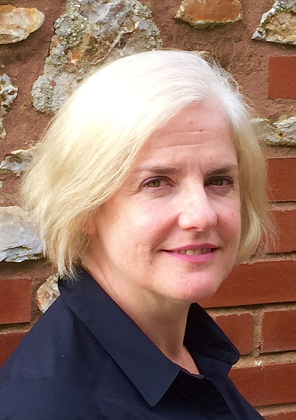 ---
Cabinet Office
Members of the Cabinet Office will be in attendance and want to know your views on the Industrial Strategy.
The aim of the Industrial Strategy is to improve living standards and economic growth by increasing productivity and driving growth across the whole country.
If you would like to take part in the video interviews please let us know.
---


Can't make this one? No worries! Head on over to www.inspirebiz.co.uk to see our entire events calendar.

Should you have any queries or feedback regarding events please get in touch on 01225 355553 or team@inspirebiz.co.uk

We look forward to seeing you soon!
Members, do you have what it takes to speak at one of our events in 2016? Get in contact with us at team@inspirebiz.co.uk